Specials
6 Bollywood Celebrities Who Battled Cancer & Defeated it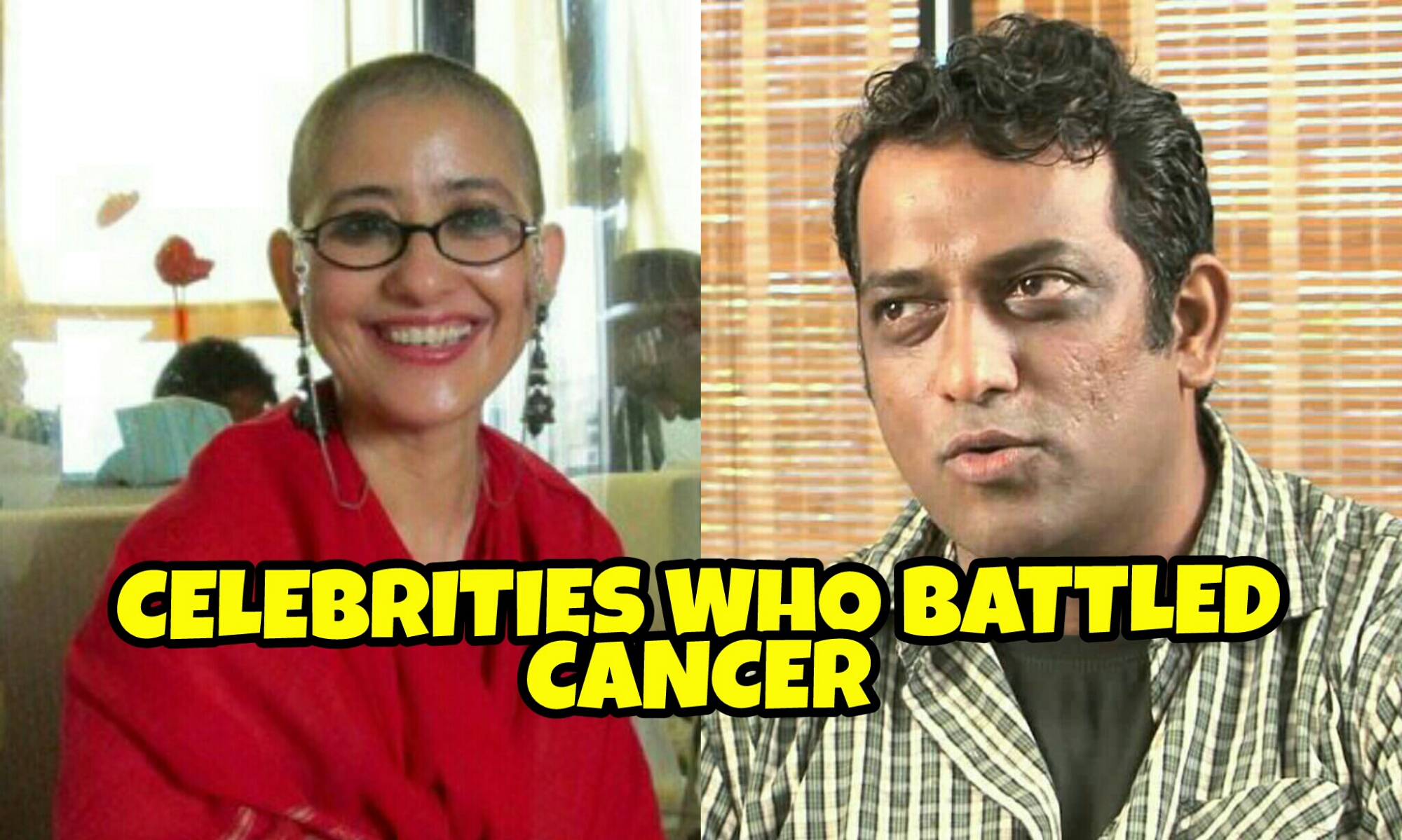 They have entertained us on-screen continuously. Most of the times they remain in paparazzi but when they meet with their problems we remain unknown to know about them.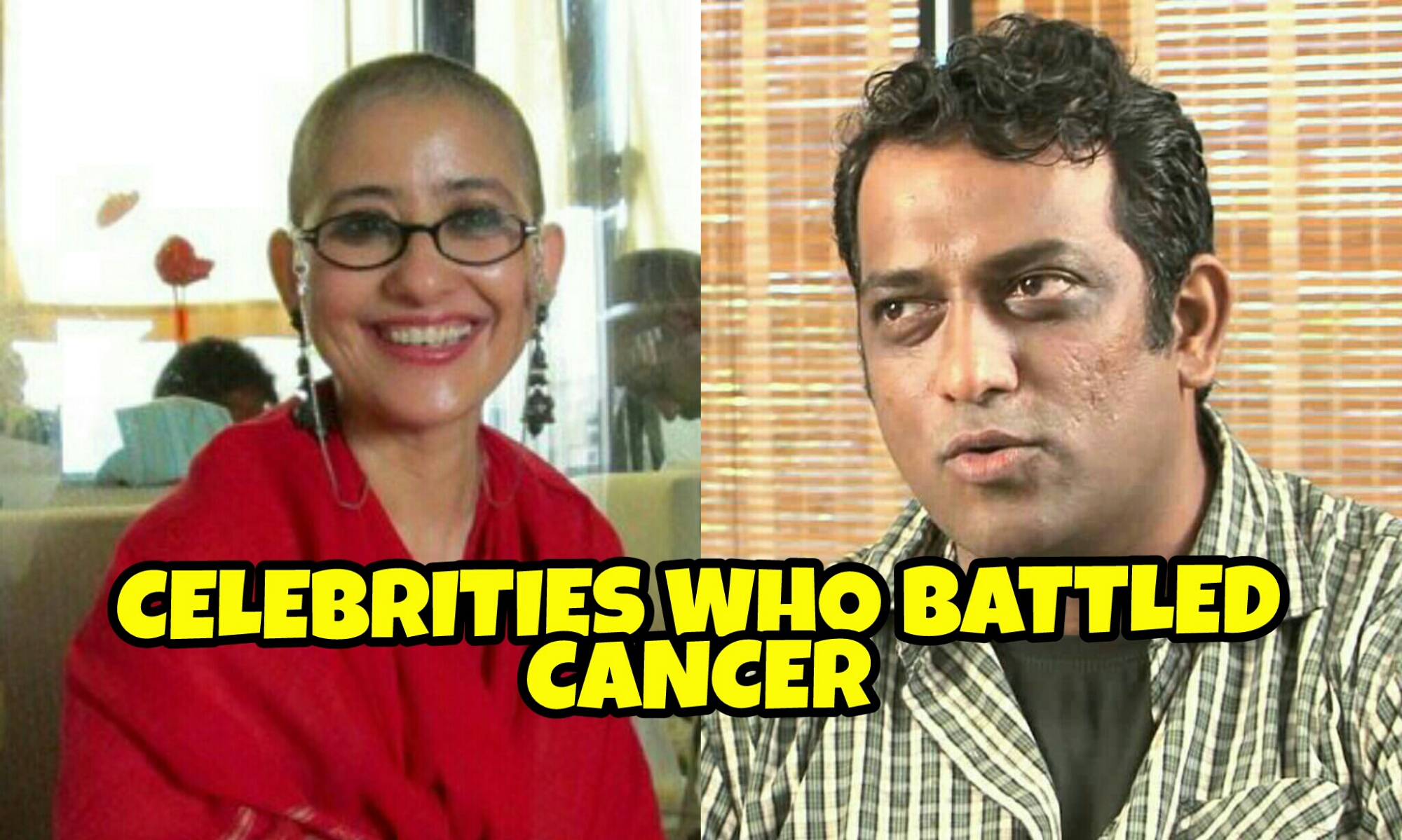 It is not easy doing what they do and certainly, they did so with their wisdom and patience. Those who act like heroes on screen are heros in their real life too. They battled with a deadly disease like cancer and defeated it ultimately.
Cancer still remains as one of the deadliest diseases in the world.
Lets take a look at 6 bollywood celebrities who fought cancer:
Manisha Koirala:
In 2012, the popular actress of her time was diagnosed with Ovarian Cancer. By the end of the year, she was operated and touch wood, she received a speedy recovery.