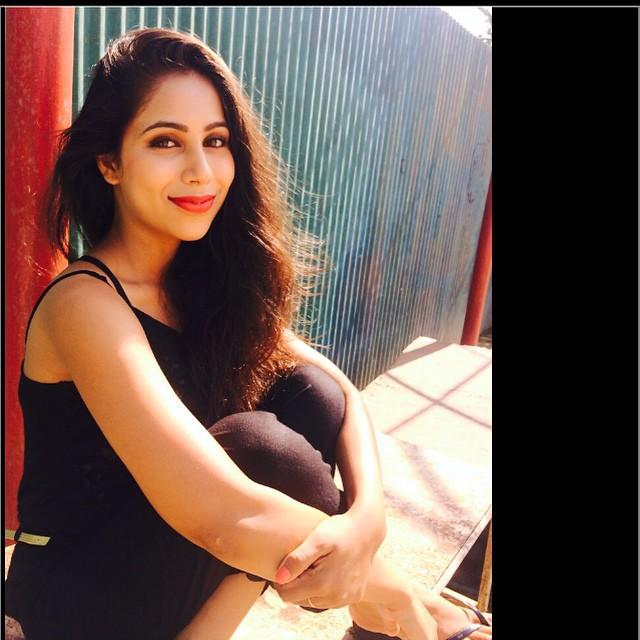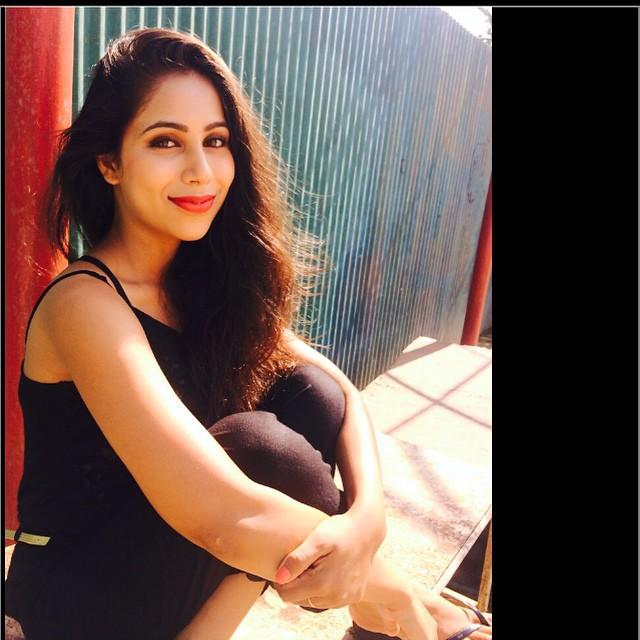 MTV Kaisi Yeh Yaariaan never fails to impress viewers with some dramatic sequences.
The BBC Worldwide Productions definitely touches heart with its warm tale of friendship and love. Also the popular characters have today become household names.
With Manik (Parth Samthaan) currently missing from the series owing to his ill health, now Navya (Veebha Anand) will also be away from the show for sometime.
Her onscreen and off screen close buddy Niti Taylor aka Nandini posted on her social networking profile with caption:
"Nandini murthy with her bestfriend navyaaaa naveliiii ! And nanduuuu is gonna miss her black and white madhubalaaaaa"
As mentioned above, the popular girl also called Madhubala fondly, will be missed by her Nandu. And if you are wondering why, here we get you the details.
Well Veebha is all set to go for a Ladakh trip with her family. The young beauty is flying today for this exotic vacation and thus will be missing from the show for a while.
Confirming the same, the pretty actress shared, "I am really excited for this trip as its been long since I have spent time with my family. I will be away for a week and just like my team will miss me, I will also be missing them. But for now, it's just the mountains that is in my mind."