News & Gossip
Bigg Boss 10 Runner Up VJ Bani Holidaying With Gauahar Khan In London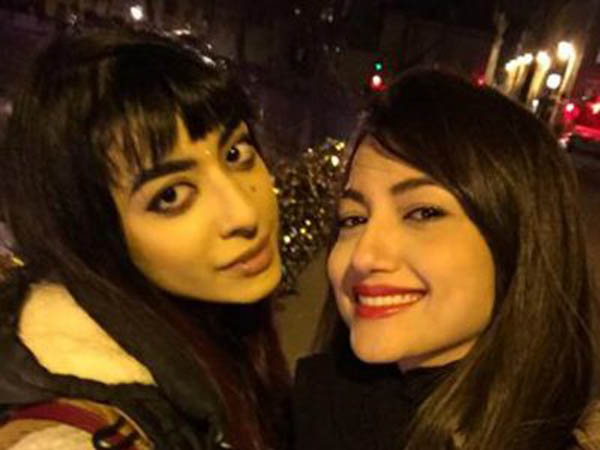 Bigg Boss 10 is finally ended with a bang, where Manveer Gurjar announced as the winner. Even, Bigg Boss 10 was a special one for VJ Bani, who stayed in the house for the whole three months. She handled her emotions and problems really well and won the audience heart in a big way. At latest, she is holidaying in London with her best friend Gauahar Khan.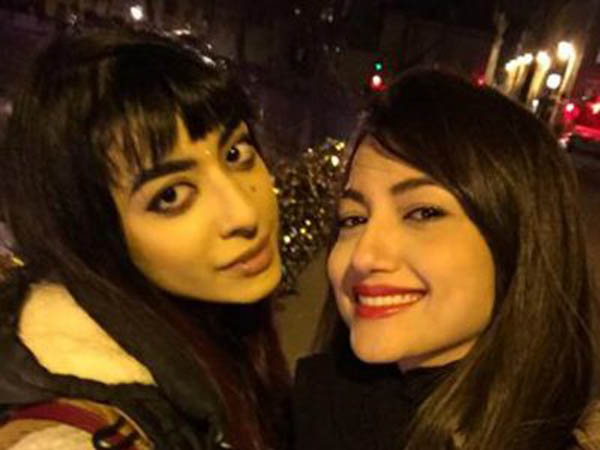 It come down as an emotional moment for her where she just missed the trophy by an inch. It was expected that VJ Bani will win the show but the audience have voted down for Manveer Gurjar. This has upsetted her in a big way, which she also mentioned post Bigg Boss in the interviews.
In one of the interviews, VJ Bani said, "Yes, because this was definitely something that I wanted to win. And, I could see the love every day, so I knew that there was no way I could lose. Staying 107 days in the house hasn't been the easiest for me. And it may sound lame, but since day one of the show, I felt I was going to win. Even before going into the house, I had told Gauahar (Khan) that I will be winning the show. At no point did I feel I will lose, not even when I got nominated or did not win a task and people said 'what are you doing', I had no doubts, I just had this overwhelming feeling that I will win. So, it's definitely disappointing that I didn't. Even now, when Manveer has got the title, I still feel like I have won. I think after a few days, it will sink in."
As soon as VJ Bani was out of the Bigg Boss house, her close friend Gauahar Khan surprised her with a London Holiday tickets. They both are currently spending their holiday in London and they are having a gala time there.
Here are the photos:
1.VJ Bani in London
Bani J is holidaying in London