News & Gossip
Shah Rukh Khan Blown Away By Suhana's Performance As Juliet, Wrote Heartfelt Message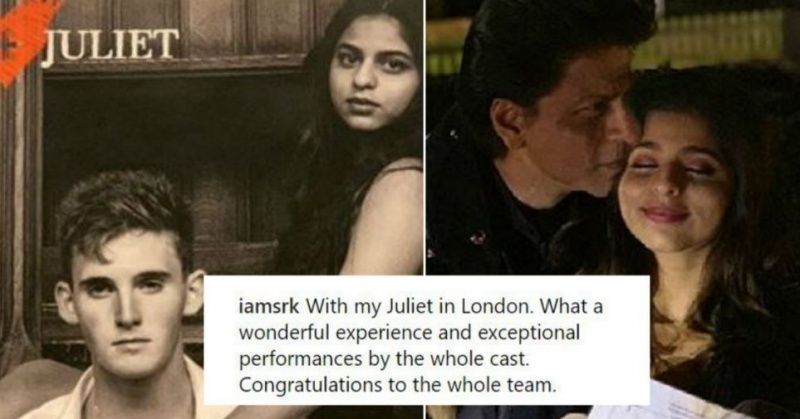 Shah Rukh Khan is one of the biggest Bollywood superstars in the world, who enjoys a huge fan following all across the globe. King Khan is also best family man. His bond with his kids makes him world's best dad. Whenever he gets some time off from work, one can spot him spending times with his family, especially his kids.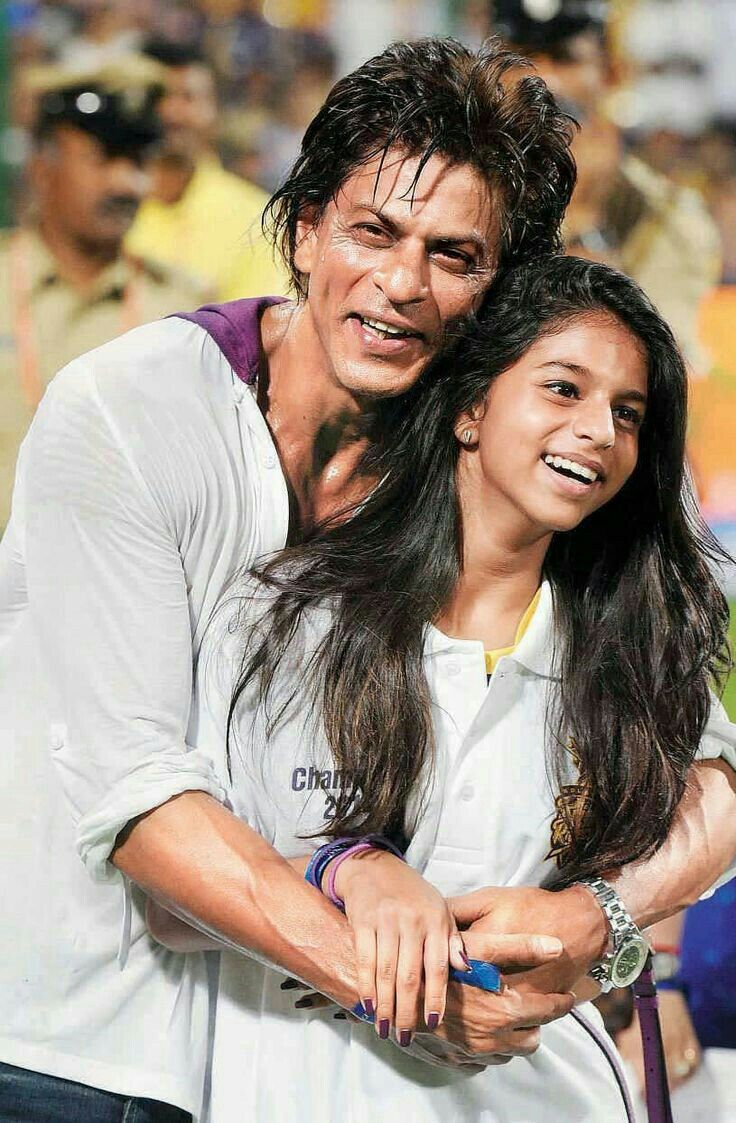 There have been several instances proving how much SRK love his kids. From mingling with his kids on family vacation to attending all the important days in their life, King Khan makes a point to be there for his kids whenever they need him.
If you follow superstar, you must know that he is very close to his daughter Suhana Khan. Just recently, King Khan took to social media to share a very special news with his fans. It so happened that His daughter Suhana Khan has performed in a play as Juliet in London, where she is currently pursuing her studies. SRK was so floored by her performance as Juliet that he wrote a heartfelt message showering praise on her.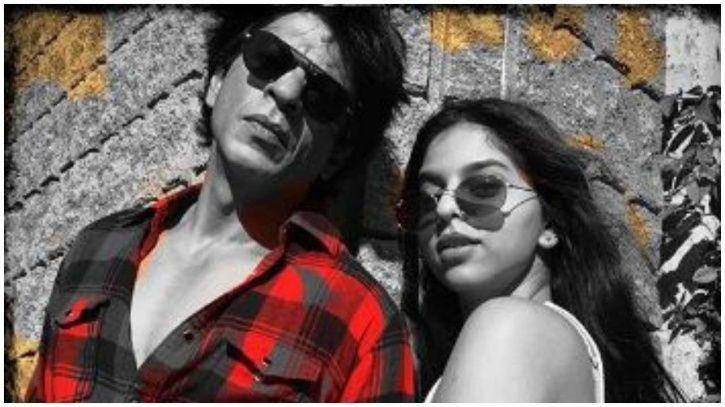 Shah Rukh shared a collage that features Suhana Khan on the poster of the play on one half and a picture of Suhana with her daddy King Khan on the other half. In the picture, SRK can be seen hugging his daughter with a bouquet. Sharing the picture, SRK captioned,
"With my Juliet in London. What a wonderful experience and exceptional performances by the whole cast. Congratulation to the whole team."
https://www.instagram.com/p/Bq0jC-kgWb5/?utm_source=ig_embed
It's beautiful!
SRK is not only biggest Bollywood superstar but also the best dad.