Irrfan Khan's sudden demise has left a void in the heart of everyone who love to watch good cinema. He was not just a fine actor but also a humble human being, who had a caring side for the people in need. The proof of his modesty was recently observed when residents of a Maharashtra village named a locality after him.
People from Igatpuri locality admire Irrfan Khan so much that they consider the actor as their 'guardian angel'. Now, after Irrfan left to heavenly abode, the locality would be called 'Hero-chi-Wadi', which in Marathi translates into 'neighbourhood of a hero'.
Villagers informed how Irrfan Khan bought a piece of land in the village. He then realized the problems faced by the underprivileged families. Actor stood by their side in the time of need and extended his support in every possible way. From helping villagers to get an ambulance, computers, books, raincoats and even sweaters for kids to distributing sweets on festivals without a miss, the Piku actor meant everything to these people.
Irrfan Khan passed away on April 29th at the Kokilaben hospital in Mumbai. He was suffering cancer from 2018 and underwent a long treatment in London. His last film Angrezi Medium was released on an OTT platform on April 1 due to the current COVID 19 pandemic situation.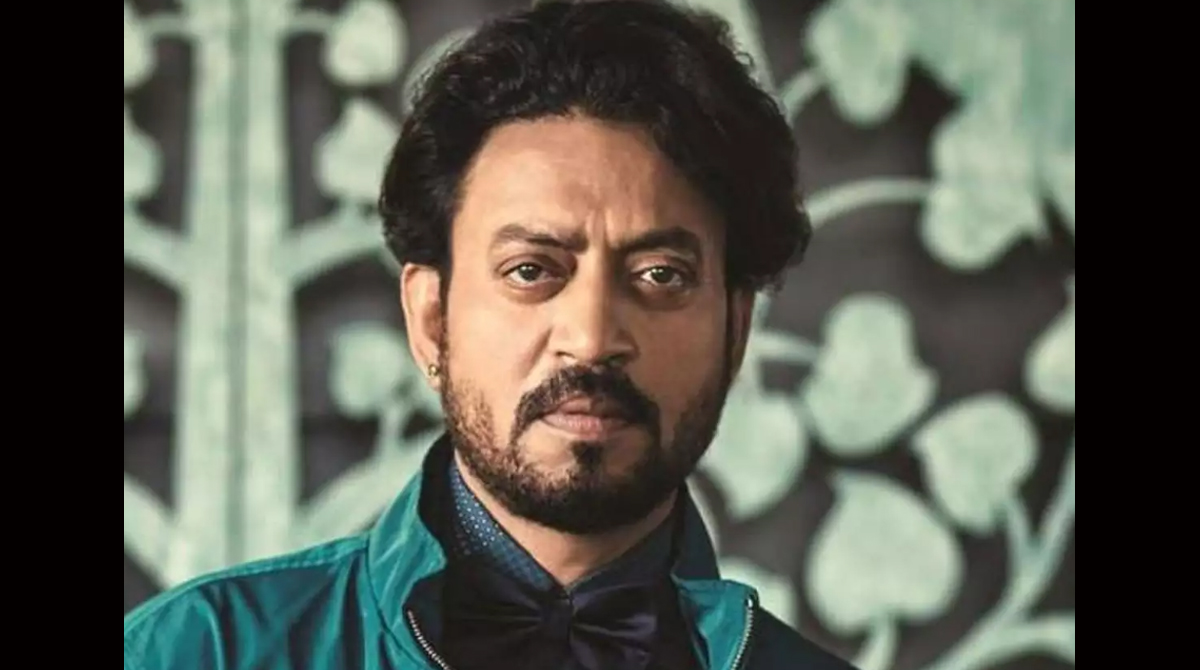 Actor is left with his wife Sutapa Sikdar and two sons Babil and Ayaan. Sutapa had shared an emotional note from Irrfan Khan's Twitter after his demise. She said that she has not lost anything but gained a lot.
Here's what she wrote:
"How can I write this as a family statement when the whole world is taking it as a personal loss? How can I begin to feel alone when millions are grieving with us at the moment? I want to assure everyone that this is not a loss, it is a gain. It's a gain of the things he taught us, and now we shall finally begin to truly implement it and evolve. Yet I want to try to fill in the things that people don't already know. It's unbelievable for us but I would put it in Irrfan's words, "it's magical" whether he is there or not there, and that's what he loved, he never loved one dimensional reality. The only thing I have a grudge against him is; he has spoiled me for life. His strive for perfection doesn't let me settle for ordinary in any thing. There was a rhythm which he always saw in everything, even in cacophony and chaos, so I have learnt to sing and dance to the music of that rhythm, even with my tone-deaf voice and two left feet."
From Sutapa, Babil and Ayaan… pic.twitter.com/djfdp5KxTL

— Irrfan (@irrfank) May 1, 2020
Irrfan's charisma was so much that even Hollywood stars like 'The Alchemist' writer Paulo Coelho and actor Angelina Jolie paid tributes on his death.