News & Gossip
Scripting For Ek Villain Sequel Underway, Says Mohit Suri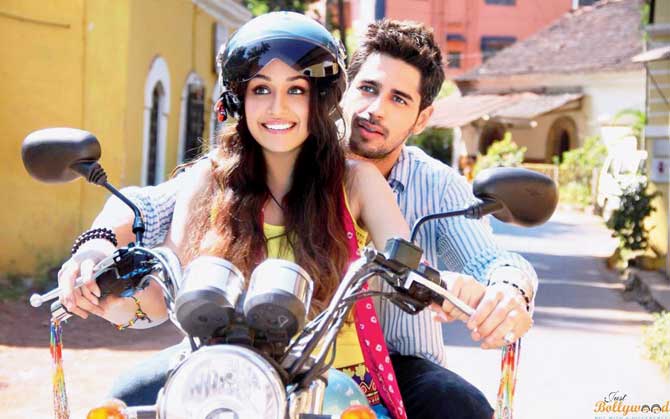 Back in February there was a buzz that Mohit Suri is coming up with second installment of 2014 blockbuster film 'Ek Villain'. A new development happened which states that producer Ekta kapoor has signed Suri for Ek Villain 2. It is also suggested that Ekta is more likely to cast Sidharth Malhotra as male lead in the film. Mohit is working on script with writer Tushar Hiranandani.
A trade source reveals, "Ekta is keen to do a sequel to Ek Villain. It is likely to star Sidharth Malhotra, who played the lead in the first installment. Since the film was among Ekta's production house's most successful projects, she wants to take the franchise forward. It was written by Milap Zaveri with screenplay by Tushar. Since Milap is busy with Satyamev Jayate, his first directorial venture, Tushar, Sidharth and Mohit have been meeting frequently to discuss the script. As soon as it's locked, Mohit will finalise the rest of the cast. The sequel will obviously not star Shraddha Kapoor or Riteish Deshmukh, as their characters died in the first part."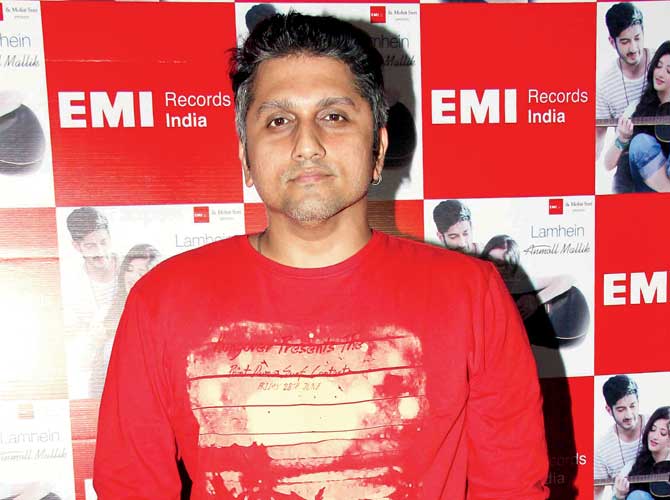 Earlier Mohit Suri said that at a moment he is busy thriller starring Aditya Roy Kapoor. As now this thriller film is on hold, Mohit has finally started brain storming for sequel of 'Ek Villain'. In his statement he said that-
"It's true that I am writing another film at the moment. The thriller I was to direct is on hold. Ekta has expressed a desire to make a sequel to Ek Villain, but there's no script yet. I am jamming with my writers and brainstorming to come up with a concept. It may be a love story. Tushar has a great mind, so I often bounce my ideas off with him,"
Stay tuned with us for all Bollywood news and latest happenings!