News & Gossip
Sara Ali Khan's Amazing Weight Loss And Battling PCOS Journey Will Inspire You Like Nothing Else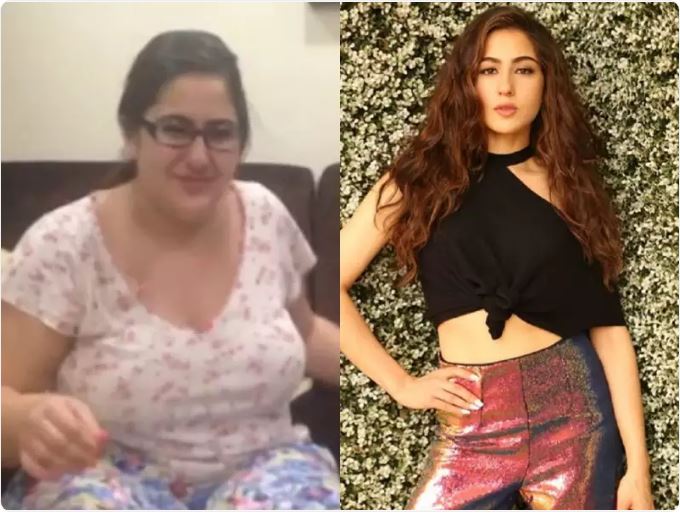 Sara Ali Khan is the new star kid on the block, who has two movie releases within one month. Recently, she made her debut with Kedarnath opposite Sushant Singh Rajput and the movie took to box office by storm. Her performance in the movie had gotten her lots of appreciation from fans as well as critics. She will next seen in Simmba opposite Ranveer Singh slated to release on Christmas this year.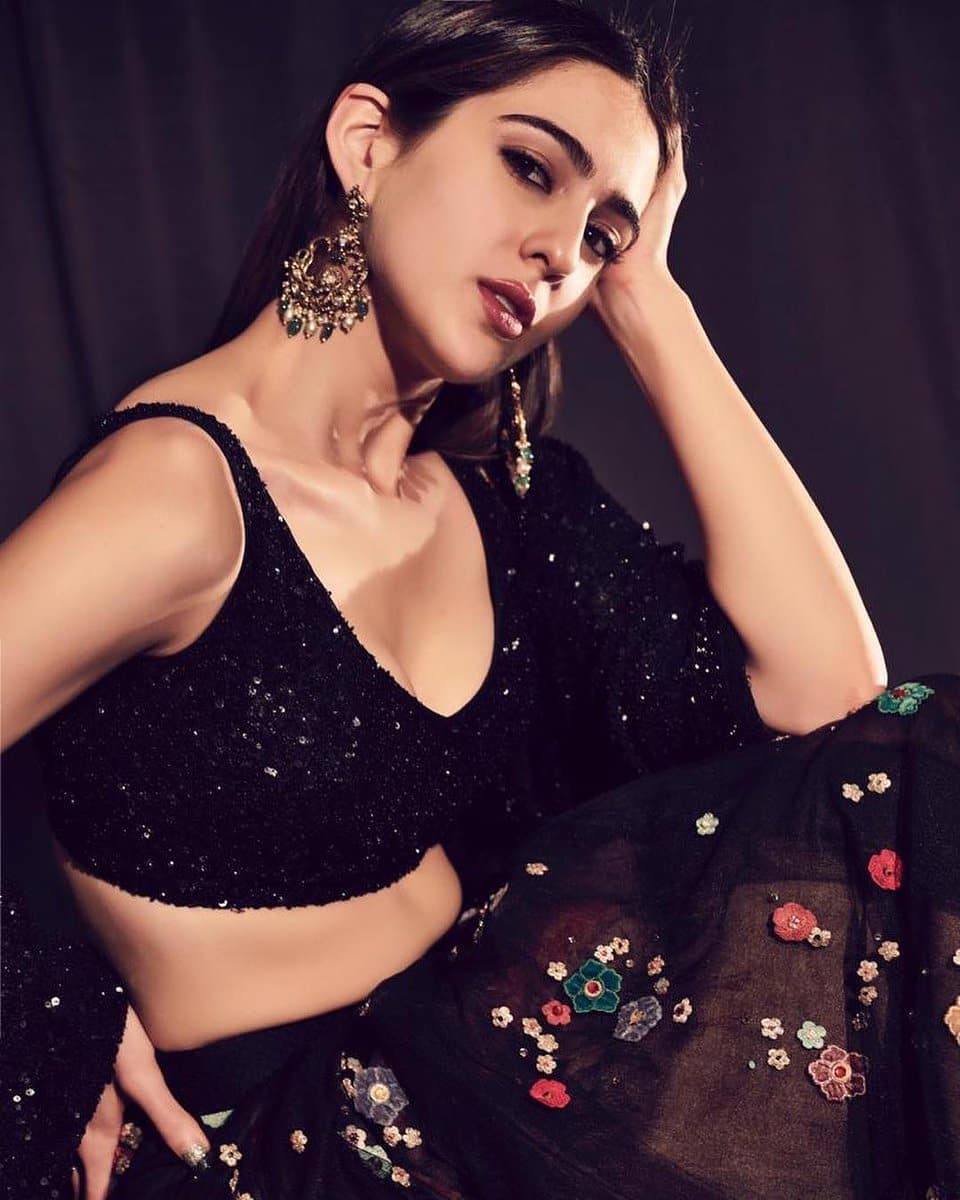 Sara Ali Khan is looked at as the next big thing in Bollywood, all thanks to her mesmerizing looks and amazing acting chops. Her dramatic weight loss is one thing that has made her true inspiration. If you are wondering how she shed all the weights, you should scroll down and read.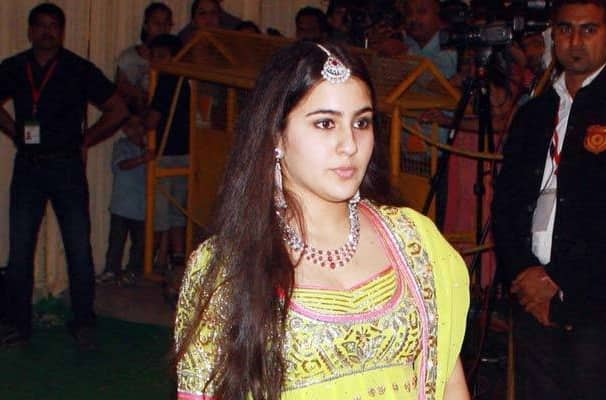 Before Sara started her film career, she was a very shy person who stayed away from limelight because she wanted to complete her studies first. It is when her battle with weight gain got bad to worse. Without hesitation, Sara spoke about her weight loss on Koffee With Karan where she appeared with her father Saif Ali Khan.
Sara's Battle With PCOD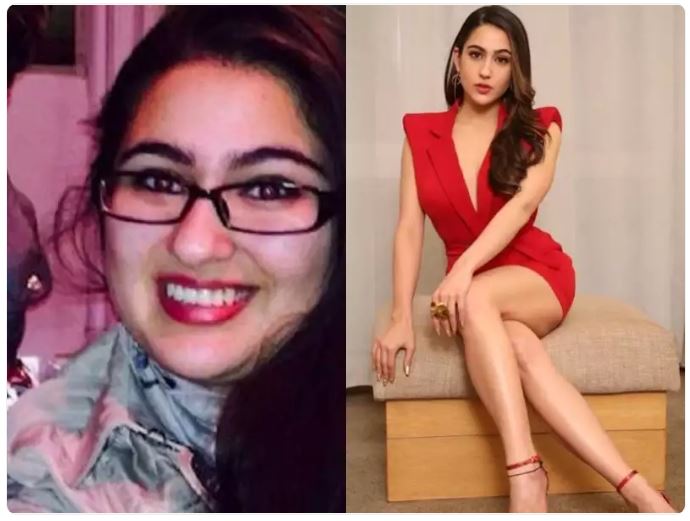 Sara received huge applaud from netizens when she spoke about her battle against PCOD (Polycystic Ovary Disorder), which made it very difficult to lose weight for her. The best thing about Sara is that she didn't lose hope and kept working towards her goal of becoming a star. Videos of Sara acting out some iconic scenes and dancing to the tunes of Bollywood songs during her studies in America went viral on the web.
Lowest Point in Her Life
Sara herself revealed that the lowest point in her life was when her own father didn't recognize her at the airport. She got so upset that she didn't video called her mother until she lost that weight. In order to focus more on her body, she finished her graduation early.
Turning Point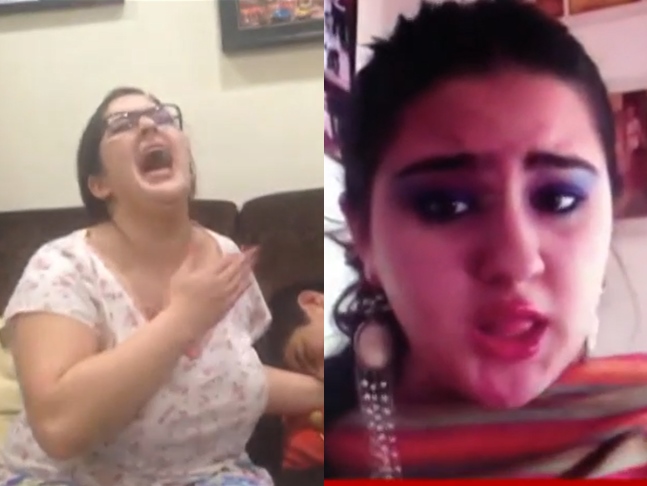 The biggest inspiration behind her weight loss was the desire to act. She weighed 96 Kg when she realized she had to change herself. With discipline and motivation, she sheds all extra weight in the same year by working hard and never giving up.
Mama's girl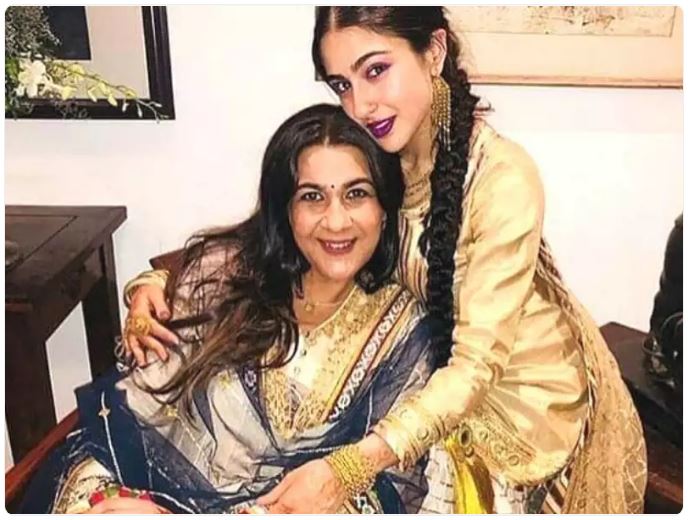 Sara has revealed in interviews that her mother Amrita Singh is first she goes to and that she is her inspiration. Her mother pushed her to lose weight if she wants to be an actress. She has also said that she never wanted to be 96 Kilos but didn't want to have a size zero figure either. She just wanted to feel healthy and empowered.
Her Fitness Journey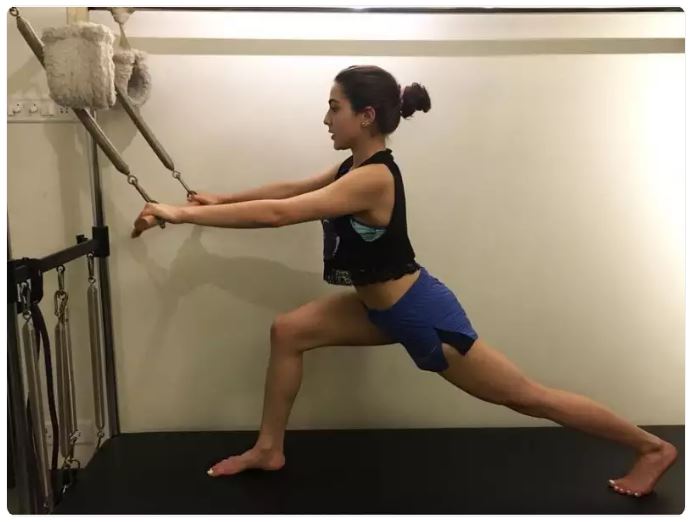 Once she made her mind, she started working out under the celebrity trainer Namrata Purohit, who has already coached many Bollywood stars like Kareena Kapoor, Sonakshi Sinha, and Malaika Aroa. She did regular Pilates that toned up her body and improved the posture. She also does boot camp training under celebrity trainer Cindy Jourdain.
Love for Sports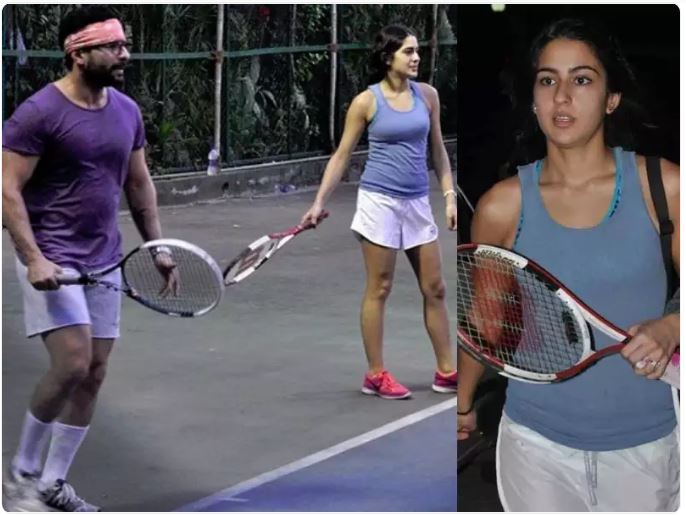 Not only work out, but Sara is also a huge sports lover like her family members. She has been captured playing tennis with her father and brother Ibrahim, which also helped her in staying in shape.
Eating Healthy
The biggest change for Sara was eating healthy food and changing her diet plan. She used to survive on junk foods during her college days. However, she took healthier options and snacked on protein bars and salads saying goodbye to junk foods.
More power to Sara!