News & Gossip
This Guy Tried To Kiss My Ear And Said 'I Love You Baby': Swara Bhasker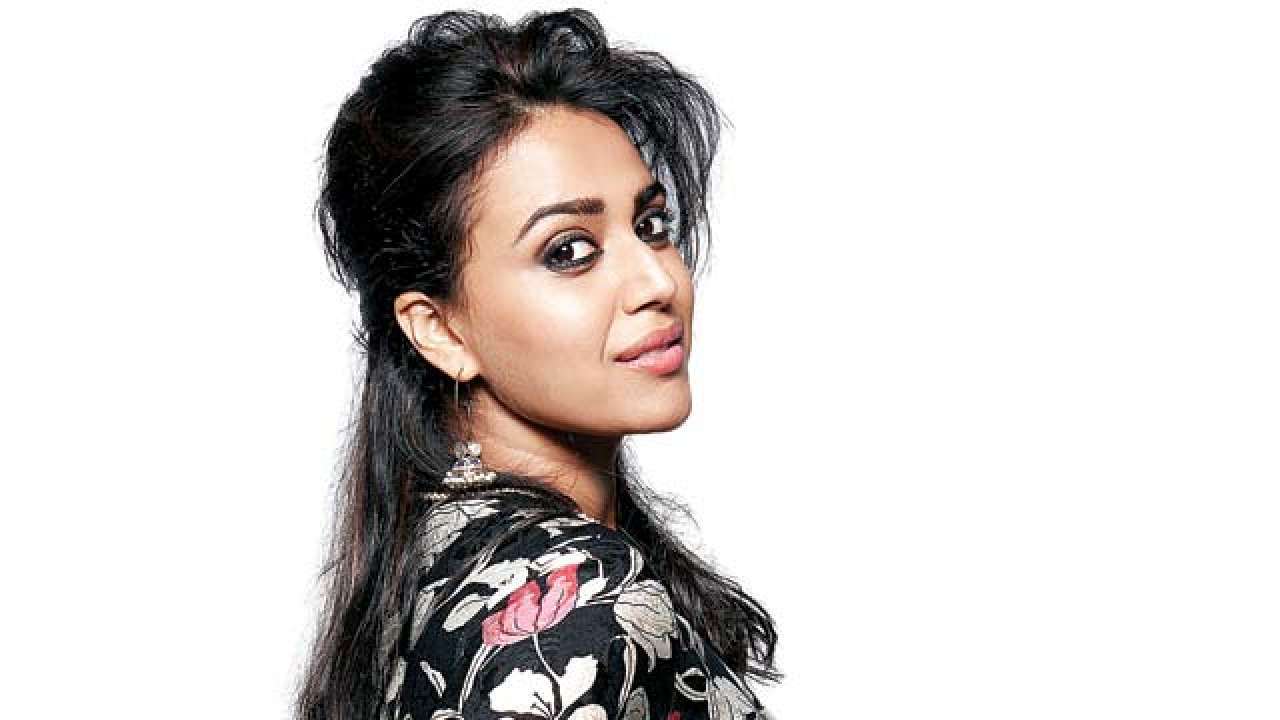 'Casting Couch' exist everywhere but still people find it a taboo topic to talk on. There are few celebrities in our industry who have guts to talk about it in public. One of the such name is 'Swara Bhaskar'. From writing bold message to Sanjay Leela Bhansali for his film Padmavaat to doing m@strub@t!0n scene in Veere Di Wedding, actress proved that she is not afraid of getting judged for anything.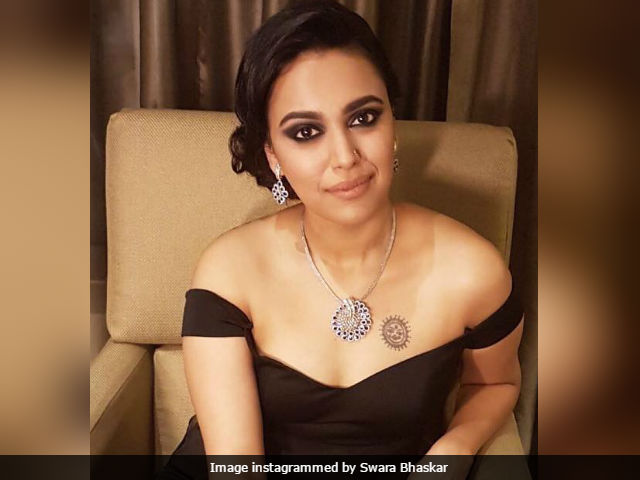 At a recent event, Swara was asked whether she has faced casting couch. To this Swara shared an incident she came across. Swara recalled, "When I got out this guy actually tried to kiss my ear and said 'I love you baby' and I kind of did that (gestures shirking away) so he got a mouthful of my hair so I was just like… so that kind of stuff happens. It's all a part of casting couch, right?"
Giving her opinion on much-heated feminism debate  she said, "Feminism is about a thought that there should be equality amongst the genders. And equality not just of representation but equality of opportunity and equality of accountability, which is something that not just women but a lot of communities in India have not had, whether it is caste, whether it is women. And for me, feminism is about giving women choice. So if some women choose to be conservative or choose to deny themselves their own rights, what can I say? I think it is completely legitimate to ask those women that why do they want to tie themselves down?"
Stay tuned with us for more Bollywood news and gossips.