News & Gossip
Samosas in Southall, Gunshots in Syria. Tanu and Manu's Honeymoon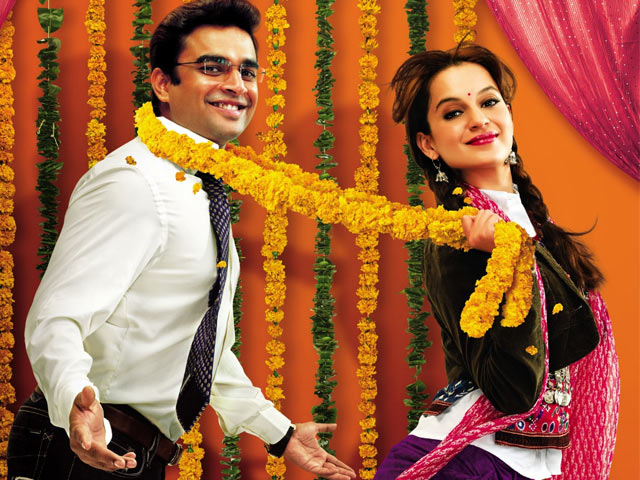 Samosas in Southall, Gunshots in Syria. Tanu and Manu's Honeymoon
A TWITTER HANDLE FOR TANU WEDS MANU RETURNS HAS PROVIDED A RUNNING COMMENTARY OF MR & MRS SHARMAS ACTIVITIES SINCE THE SHAADI, AND FROM BOTH PERSPECTIVES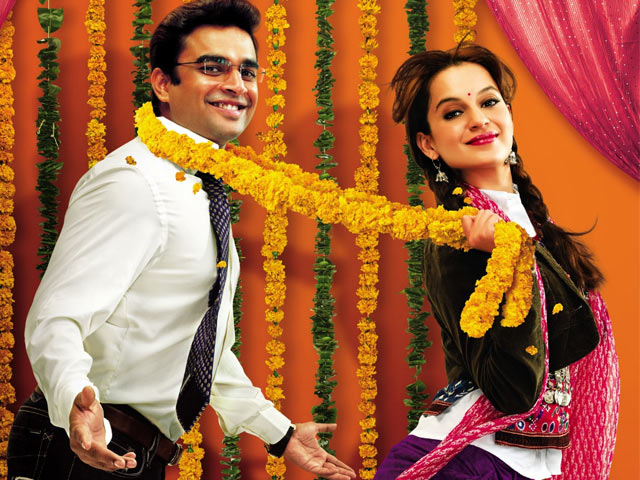 In about two months, Tanu Trivedi and Manu Sharma will Return in the sequel to 2011 hit Tanu Weds Manu, starring Kangana Ranaut and R Madhavan. In part two, Tanu and Manu are Mr & Mrs Sharma, and some of the film deals with their honeymoon and life as newlyweds.
Our movies are fairy tales, and after getting 'happily married,' Bollywood jodis embark on their 'happily ever after.' But is this 'ever after' really that happy? Can couples be happy in their marriage forever?"
Kangana plays a double role in the new film and so Manu will have to contend not only with the high-spirited Tanu but also her tomboyish lookalike, Datto. We wish him luck.
Tanu Weds Manu Returns, directed by Anand L Rai, releases on May 31. Jimmy Shergill, Swara Bhaskar and Deepal Dobriyal reprise their roles from the original film, while Mr Rai's Raanjhanaa hero Dhanush makes a cameo appearance.