News & Gossip
Anushka Sharma Responds To Doppelganger Julia, Says She ' s Been Waiting For Her All This Time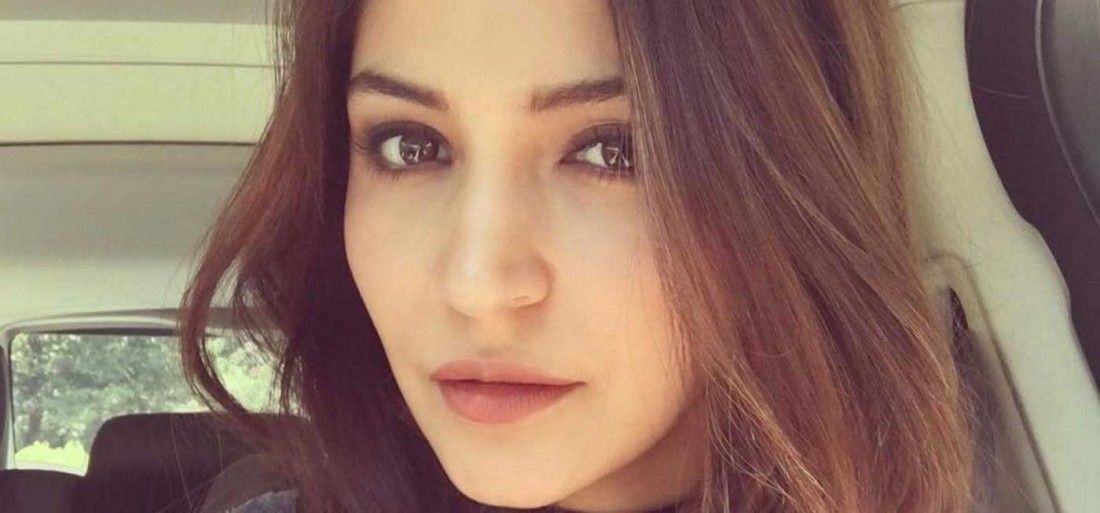 And there she goes! Everyone who has waiting to know what does Anushka Sharma have to say about her uncanny resemblance to American singer Julia Michaels, here's her response.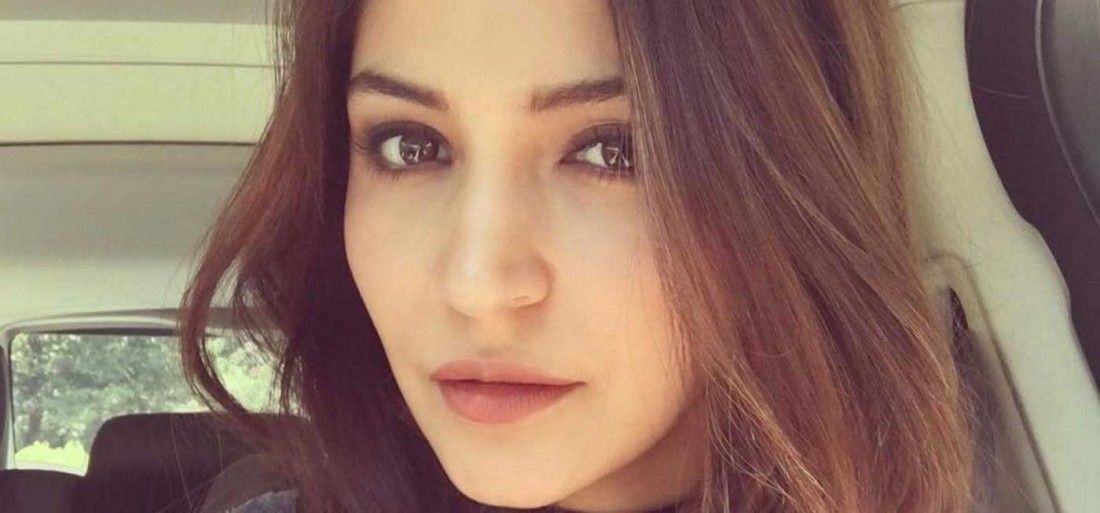 Taking up to Twitter, first Julia tweeted the collage of her and Anushka's close up shot this evening and captioned it saying, "Hi @AnushkaSharma apparently we're twins lol" But it's Anushka's response that will crack you up as she replied, "OMG YES!! I've been looking for you and the remaining 5 of our dopplegangers all my life"
Research has claimed that the likelihood of bumping into our doppelganger in a lifetime is only 1 in a trillion. Yet somehow, celebrities like Salman Khan seem to have gotten lucky in this case more than once!
Now joining the bandwagon very recently are two other leading Bollywood actress Alia Bhatt and Anushka Sharma. Alia's lookalike Sanayaashu went viral with a video recreating a scene from Alia's upcoming movie 'Gully Boy' yesterday.
https://www.instagram.com/p/Bs-WSq_BOsS/?utm_source=ig_embed
Whereas netizens went crazy over the sighting of Anushka Sharma's American doppelganger in Julia Michaels.
The American singer is said to share striking similarities with the 'Zero' actress, and it didn't take long for her fans to notice and go crazy over it. Sure enough it caught the attention of the two individuals in question, who took to Twitter to share their amusement.
While Julia tagged Anushka on her post and said "apparently we're twins lol".
https://twitter.com/juliamichaels/status/1092748865034379266
Anushka also came to acknowledge the possibility that the two indeed look very similar in photos. She retweeted Julia's tweet and exclaimed that she had been looking for her (and her other five doppelgangers) all her life!
https://twitter.com/AnushkaSharma/status/1092802826298904577