News & Gossip
The Big Fight over, Arjun Kapoor and Amit Sharma to work together again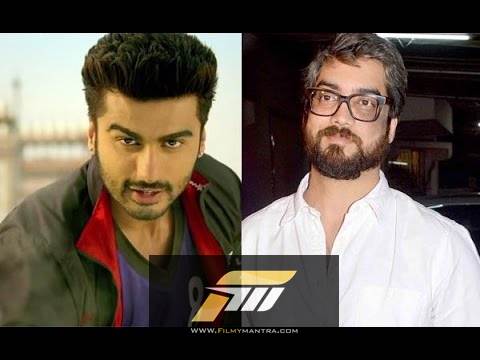 The Big Fight over, Arjun Kapoor and Amit Sharma to work together again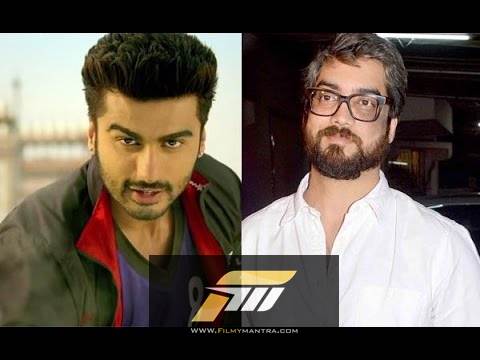 The actor and director apparently had a fallout after the debacle of their last collaboration, but looks like everything is fine between the two. Read on.
Arjun Kapoor's last film Tevar, which was directed by Amit Sharma didn't managed to get the cash registers ringing at the box office, but that hasn't stopped Arjun from collaborating with Amit yet again.
Yes, Arjun and Amit are joining hands for the latter's next film that will go on floor in August. If you will remember, right after the Tevar debacle, there was buzz about Amit and Arjun's relation going sour. In fact, reports of producer, Boney Kapoor, not being entirely satisfied with Amit's work did rounds during the making of Tevar. It is said that the producer wanted a different climax for the film but the director was set on the climax he had planned. Now the outcome of his work was for all to see…
However the director firmly denied it and maintained that the actor will always remain his close friend, which is why he has finalised the 2 States actor for one of the two scripts he is busy writing.
We have also learnt that Amit wishes to cast Sonakshi Sinha in his film again, he hasn't divulged any details of the rest of the cast or the film.
However, an official announcement will be made really soon and I'm quite looking forwards to it