News & Gossip
Arjun Rampal lands in legal trouble; slapped with criminal charges over failing to pay dues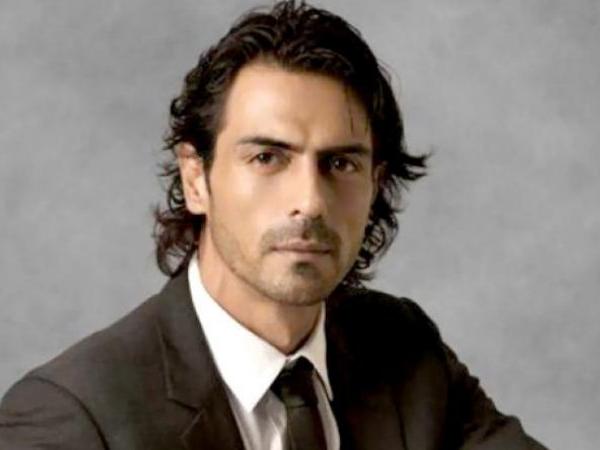 Arjun Rampal, the Bollywood Actor has landed in legal troubles with criminal charges slapped over him on accounts of failing to pay the dues! A company called YT Entertainment has filed a criminal case against the actor for non-payment of dues. According to a report by a leading media house, the actor has been asked to pay Rs 1 crore along with 12 per cent interest per year.
https://www.instagram.com/p/BrrQicDl3hw/
Arjun Rampal had taken a loan from the company and was suppose to pay back within a time period of 90 days. During their agreement, Arjun Rampal had also given the company a post-dated cheque. However, once the cheque bounced, YT Entertainment filed a criminal case against the actor under Negotiable Instruments Act for the recovery of the money. The report also suggests that the company will now recover their money by taking a significant part of Arjun Rampal's payment that he will get from his future movies until their dues are cleared.
https://www.instagram.com/p/Bqhhvd3lXqj/
The actor got divorced with his wide Mehr Jesia earlier this year and is currently making news for dating his alleged girlfriend Gabriella Demetriades, going for parties, movie screenings and dates. Seems like Arjun Rampal has landed himself in a truly big trouble! Lets see how the actor figures out what next!
https://www.instagram.com/p/Bp1Y1lmjb3r/?utm_source=ig_embed
https://www.instagram.com/p/BnI670Rh_hl/?utm_source=ig_embed
Stay tuned with us at Filmymantra for more updates and a lot more from Bollywood! Do write your suggestions, feedback and comments in the comment section below!