Bollywood
Salman Khan All Set To Launch His Smart Phone Brand!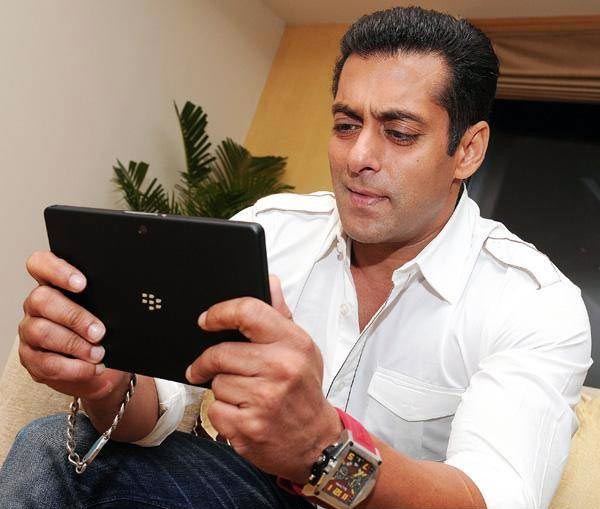 Salman Khan is one of the most bankable actors in Bollywood. Apart from acting in movies, he always remains busy with his NGO work, Being Human. In the last few years, Being Human has turned out to be one of the most profitable brands. Salman Khan is now venturing into the Smart Phone Market with his brand Being Smart.
Also read: Is Varun Dhawan Sad With Salman Khan, Aamir Khan And SRK Dominating Bollywood!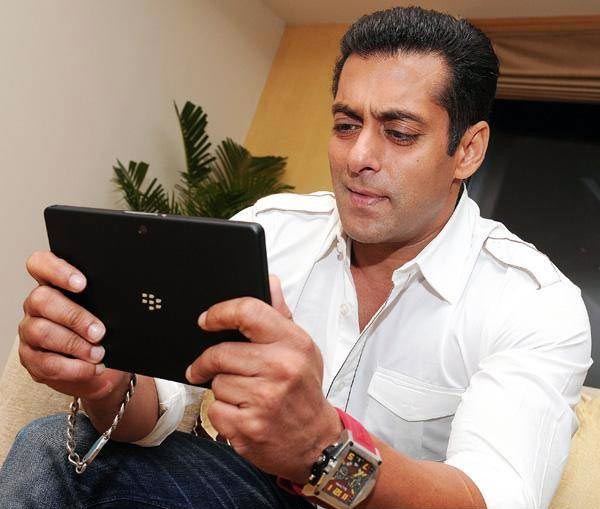 Dabangg Salman Khan has a big plan for the smart phones in India. He is planning to hire a professional team of the mobile world business so that he could compete with the other mobile brands. Currently, he is planning to launch a range of smart phones under the budget of Rs. 20000.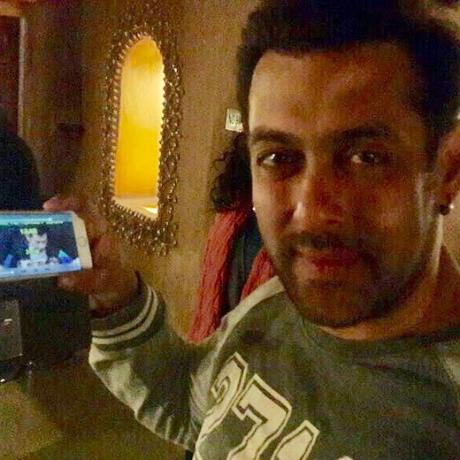 As per a source, "BeingSmart will be positioned against the Chinese smartphone brigade — Oppo, Vivo, and Xiaomi — at a time domestic handset makers such as Micromax and Intex are facing tremendous competition." The source also added, "And, like the Being Human apparel line, proceeds from the profit will be ploughed back into charity and social work that Salman Khan does with his Being Human Foundation."
Click On NEXT Page