Bollywood
Ashraf Thamarassery Helped Boney Kapoor In Dubai To Bring Back Sridevi's Body To India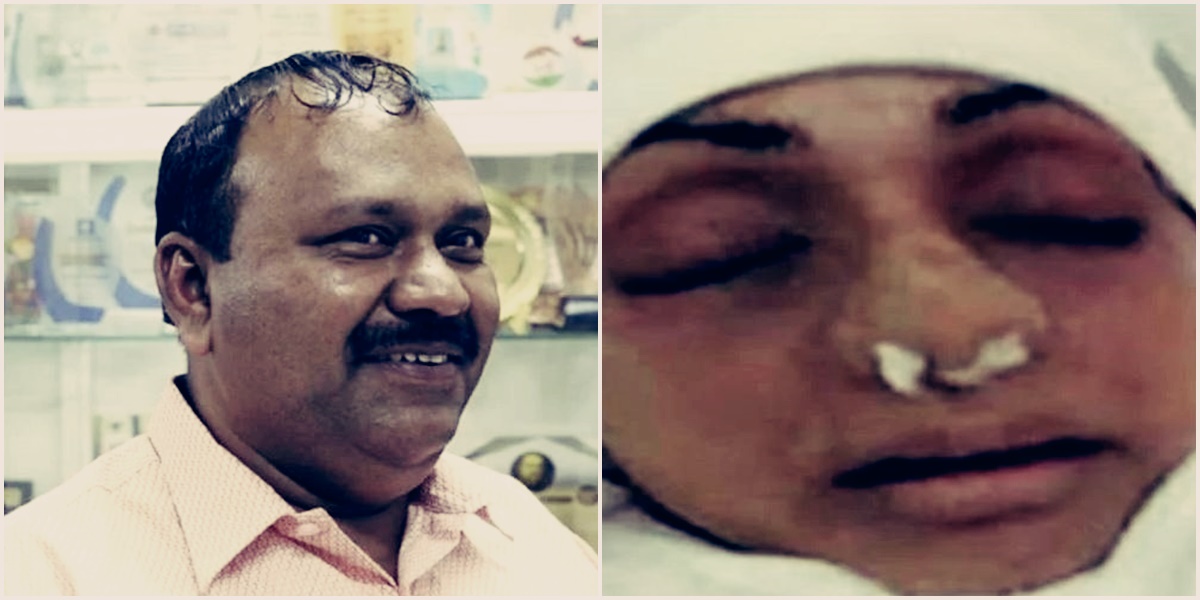 The death of legendary actress Sridevi left everyone devastated. Not only Bollywood celebrities and family members were in grief but also her fans couldn't believe to their ears. No one was expecting that the actress will leave everyone at the age of only 54. Jhanvi Kapoor, Sridevi's elder daughter is just four months away to make her Bollywood debut with 'Dhadak' and alas! Sridevi's death is not only a loss to the industry but also to her family and friends.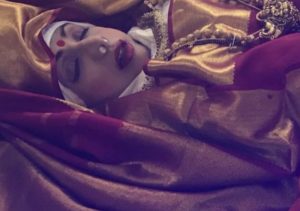 The 'Chandni' star died due to accidental drowning in the bathtub of the hotel where she was staying with her family in Dubai. There were lots of assumptions regarding the reason behind her death and then finally the Dubai Public Prosecutor closed the case saying 'accidental drowning' the reason behind her death. After three days, the mortal remains were brought back yesterday to Mumbai by the private jet of Anil Ambani. But do you know who helped Boney Kapoor's family in this crisis? The man is no less than an angel for the Kapoor family. He is Ashraf Thamarassery, a 44-year-old man who helps those who die in the UAE. He wants to take only blessings by doing such a noble deed. He is the person who helped the Kapoor family to carry out all the formalities to bring back her body to India.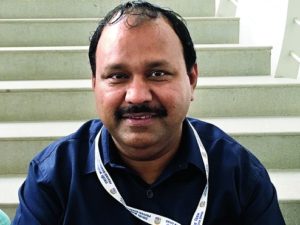 In an interview, Ashraf said, "For them, you or me, it's all the same and everyone is equal. If someone dies in their room, they will take them to the hospital and then be checked at the police mortuary. It's the same process, whether Dubai or Sharjah or any emirate. … Whether you're poor or rich, it doesn't matter."
Ashraf has till now helped around 4,700 dead bodies to send back to 38 countries. He is basically from Kerala and staying in Dubai for many years with his family.
What do you have to say about the story? Do let us know in the section below.