News & Gossip
Salman Khan reveals why he is yet to work with Deepika Padukone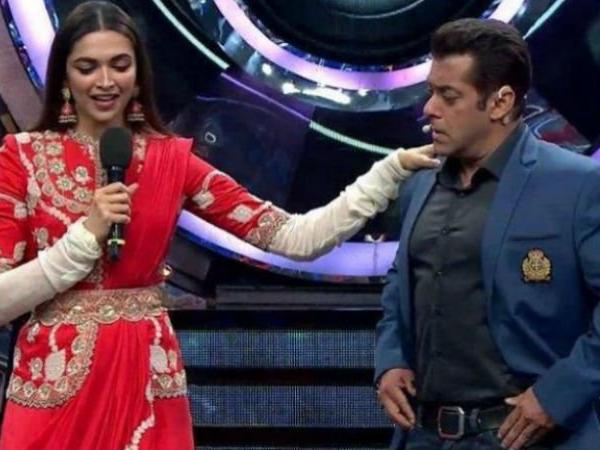 Salman Khan and Deepika Padukone are both phenomenal actors and the popular most ones of the current times! But for the people loving them both, it never has been a case that you get a treat of having them see screen space together since Salman Khan and Deepika Padukone have not worked in a movie together yet, even after these many years in Bollywood! Salman khan reveals why he hasn't worked with Deepika Padukone yet!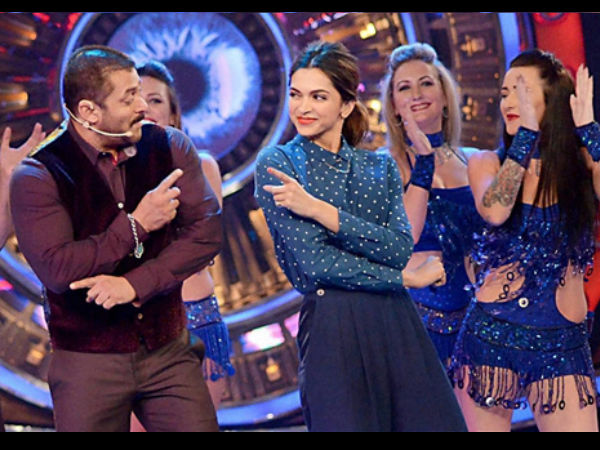 Salman Khan, in an interview with a leading media house, was asked as to when he will do a film with Deepika. "Actually, even I'm wondering when will I work with Deepika?," he told the tabloid. On being asked further, Salman Khan said, "No one has come forward to cast me with her. Deepika Padukone is a big star, so it has to be worth her while to do a film with me. Right now, there is nothing." Talking about his forthcoming projects and his leading ladies in them, Salman further said, "In Bharat, Katrina Kaif is my heroine. She will also be my leading lady in the third part of the Tiger series. In Dabangg 3, there's Sonakshi Sinha. In Sajid Nadiadwala's Kick 2, I'm paired with Jacqueline Fernandez. So, if something comes up with Deepika, then perhaps…"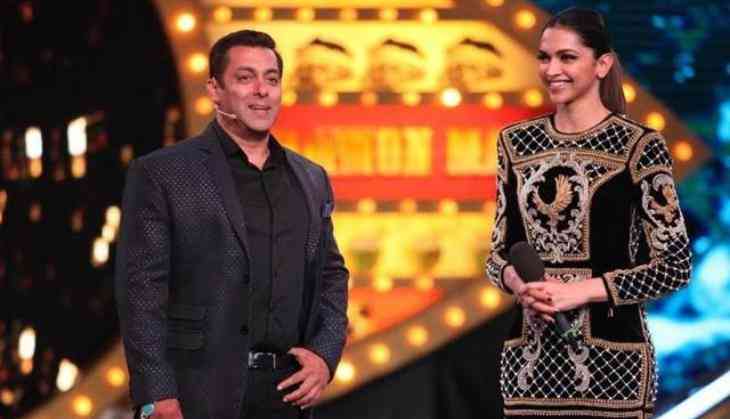 Well, there still is a time span to wait to see the two of them work together in a Bollywood Project! Buzz suggested Sanjay Leela Bhansali might cast Deepika Padukone with Salman Khan in the romantic movie he is to come up with next! Stay tuned for more updates!