News & Gossip
Legendary Singer Hans Raj Hans and Harshdeep Kaur's rendition in T-series Mixtape Punjabi will touch your heart!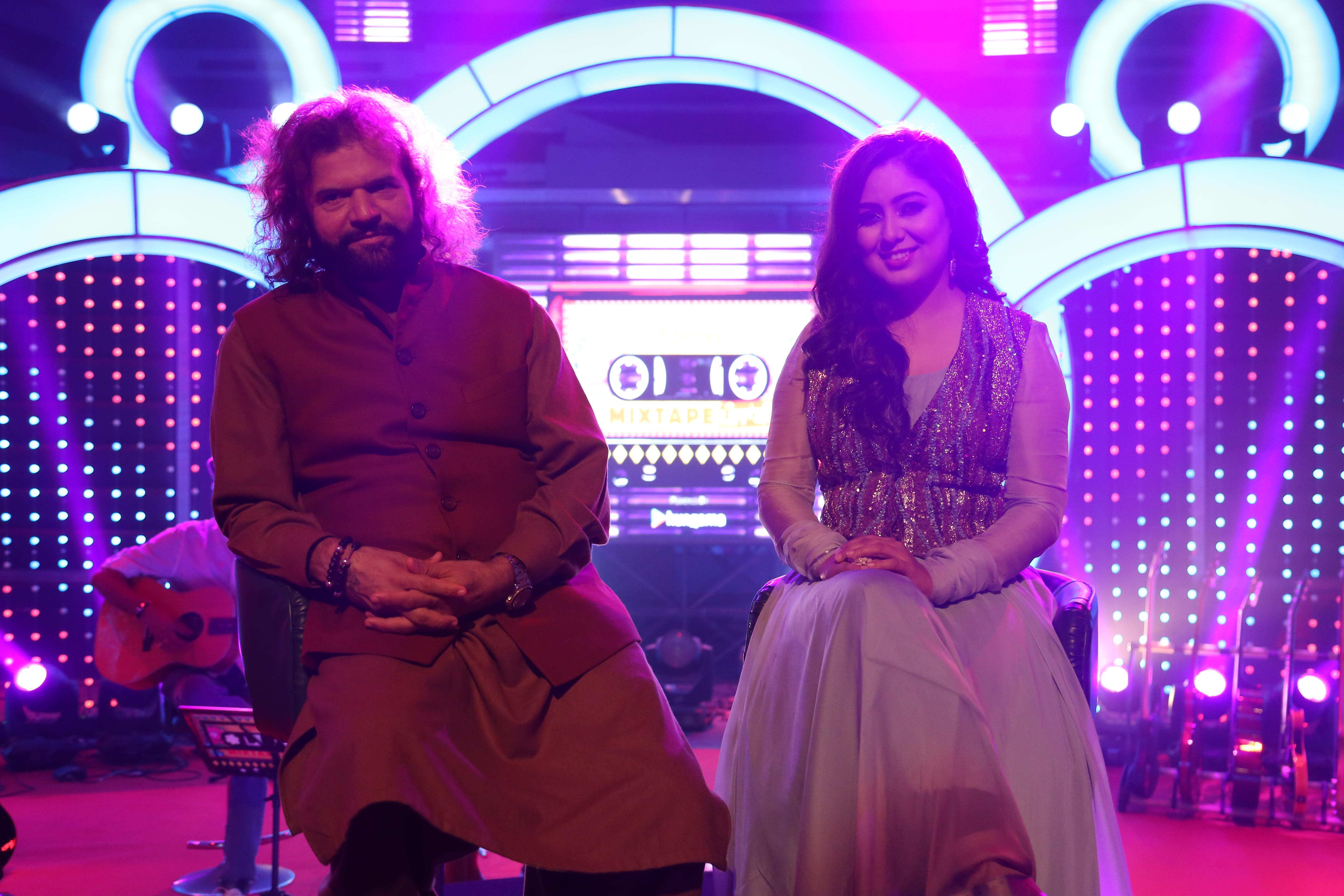 , has legendary singer Hans Raj Hans perform with singer Harshdeep  Kaur on iconic soulful songs 'Challa' and 'Ni Mai Kamli'. Produced by Bhushan Kumar, this episode of Mixtape Punjabi will definitely spark love and resonate with most of us.
This profound mashup of 'Challa' & 'Ni Mai Kamli' will surely take you on time ride, fused in a pulsating melody. Crooned by legendary singer Hans Raj Hans and Harshdeep Kaur, the duo is seen celebrating a fusion of Punjabi music along with brilliant musicians on Dholak, Tumbi, Bagalbacha, Banjo and other string instruments.  This rendition reinvents popular Punjabi folk songs by Gurdass Mann in a contemporary style. It is a powerful ensemble of soulful melody and soothing rhythms with their mind-numbing vocals. Produced by T-Series and composed by Abhijit Vaghani, this remake is all about feels with an impressive acoustic arrangement.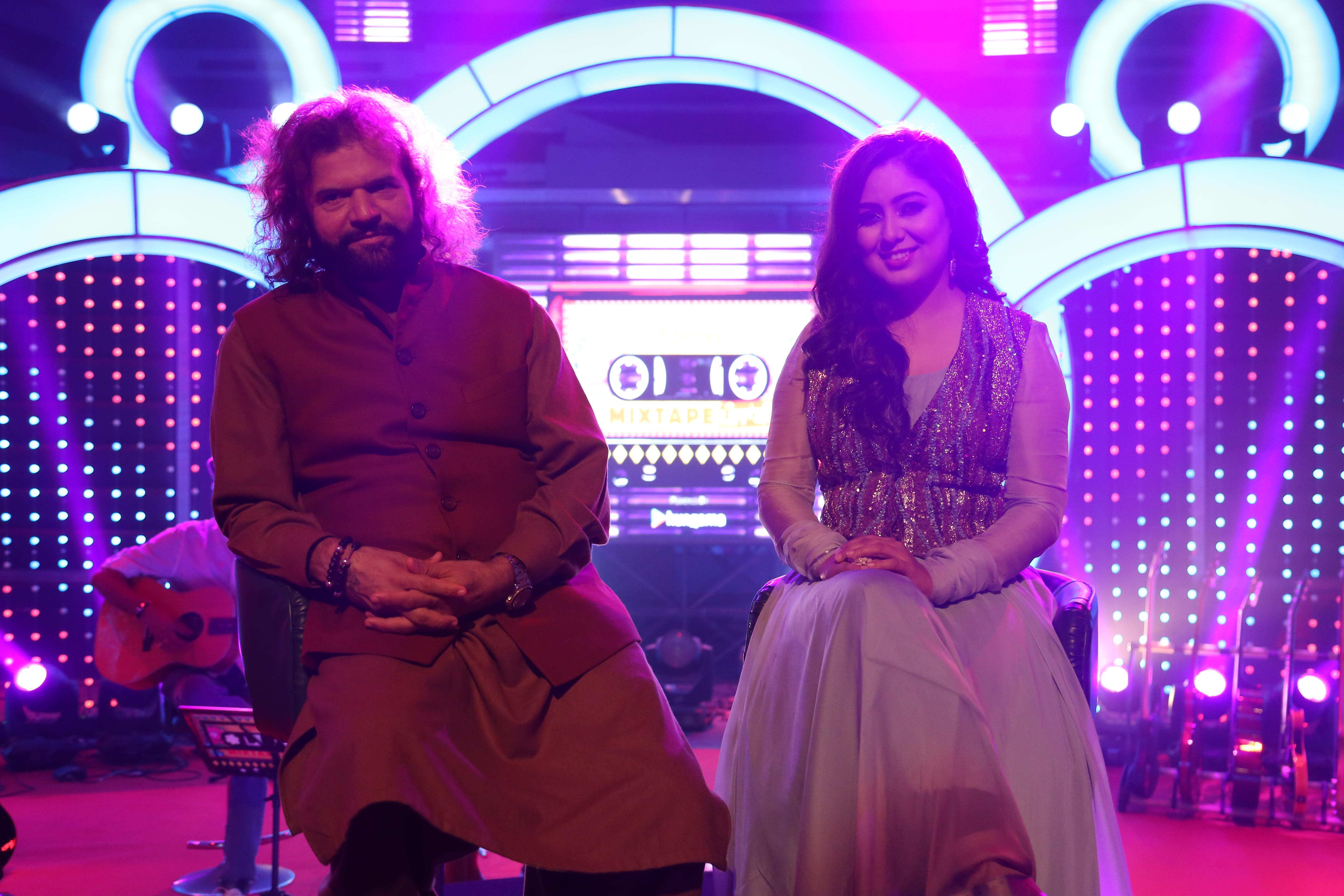 Sharing her excitement about Mixtape, singer Harshdeep Kaur comments, 'I'm really glad to be part of Punjabi edition as it is my mother tongue.  The songs we are performing are folk Punjabi songs which will be presented in a very modern arrangement. I'm sure everybody will love it as it is already on the loop on my playlist. I have shared the stage with Hans Raj Hans in past for live shows and concerts. But it is the very first time I have collaborated with him on a song. Featuring in a video with such a legendary artist is a big honor.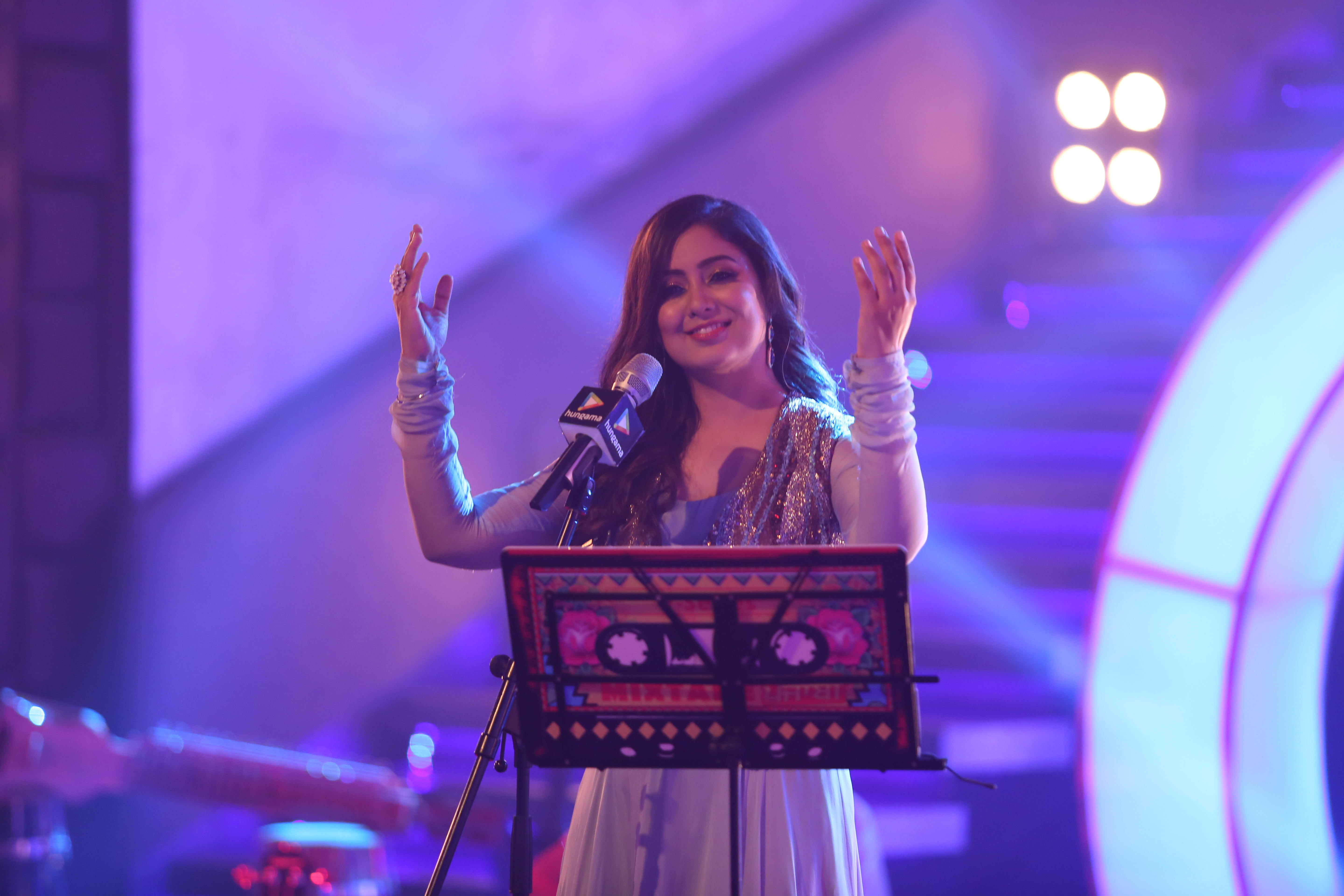 Maestro Hans Raj Hans comments, 'It a great feeling to sing a duet with Harshdeep Kaur. We have done shows together in the past and collaborating for Mixtape Punjabi is great. It is a nostalgic feeling for me working with Tseries on these songs and reviving them for today's audience.
We are sure once you listen to Tseries Mixtape version of 'Challa' & 'Ni Mai Kamli', you will play it on loop. Tune in now!