Breaking News
Sajid Khan convinced actor Rishi Kapoor to not go off Twitter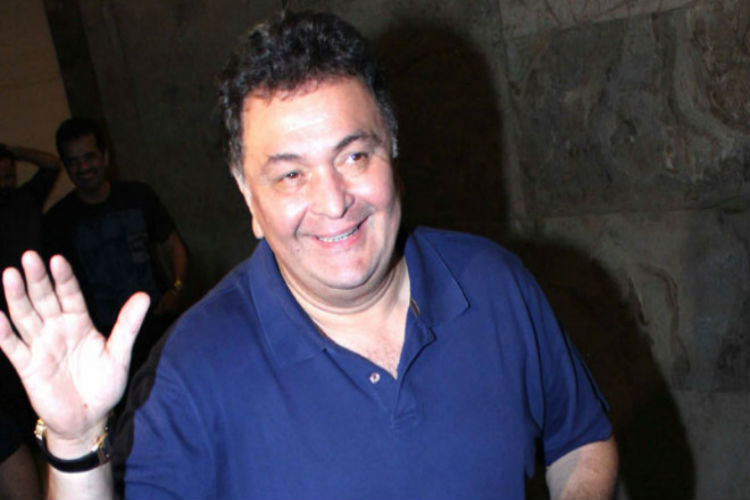 Veteran actor Rishi Kapoor is back on Twitter just a day after quiting the micro-blogging site due to courting controversy with his tweets on singer Abhijeet and actor Ajaz Khan in connection to Bollywood superstar Salman Khan's conviction.
The 62 year old actor had terminated his account as he felt despite being a senior, he was subjected to "too much negativity, abusive language and disregard".
In his comeback tweet today, Mr. Kapoor welcomed the Bombay High Court's decision to suspend the five-year sentence to Salman in the 2002 hit-and-run case.
Later, he said filmmaker Sajid Khan was responsible for his return to Twitter.
"Sajid. You're responsible for my coming back. Tweeple. If I do anything wrong lynch this man Sajid. Thank you Twitter for welcoming me. Touched," Mr. Kapoor posted.