Breaking News
News
Bihar IAS Officer Inayat Khan Is Adopting Daughters Of Two Pulwama Attack Martyrs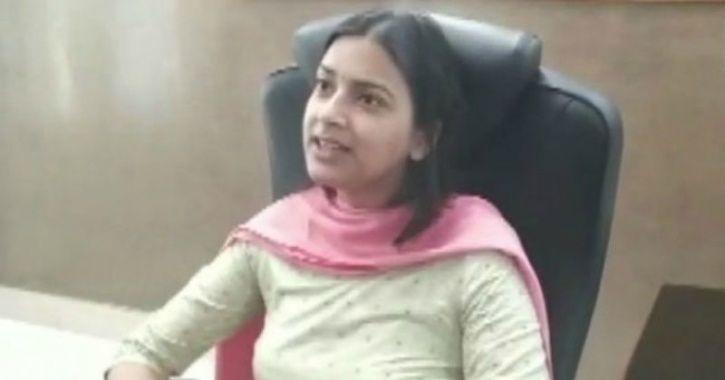 The terror attack in Pulwama, which is being called the biggest attack on India's armed forces since the Uri attack in 2016, has shaken India to the core. No one is willing to forget the devastating loss the nation has faced by losing 44 sons of the motherland to spineless terrorists.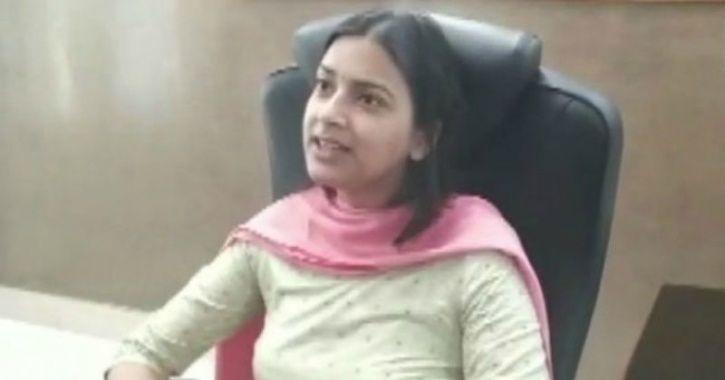 Our military bravehearts continue to prove their service to the nation by bringing the entire country together against the terrorists. Moreover, their families continue to take pride in the sacrifice their sons, husbands and brothers made for their motherland, even as they deal with their ultimate misery and loss.
In India, people have decided to stand up for the families of the martyred jawans in any way they can, and support, both financial and emotional, has been pouring in for them from all over the country. But it is the effort of Bihar IAS Officer Inayat Khan during this time, which deserves a special mention.
Bihar IAS officer Inayat Khan, who is posted in Bihar's Sheikhpura as a District Magistrate, recently declared that she will adopt the daughters of two CRPF jawans from the state, Ratan Kumar Thakur and Sanjay Kumar Sinha. Inayat Khan will not only bear the cost of education for the two girls, but also bear their other expenses over the years. Not only that, but Inayat will also donate her two days' salary to martyrs Thakur and Sinha's family. "I have requested all government staff of my district to donate their one day's salary to the families of the two martyrs," Inayat was quoted as saying.