Breaking News
News
There Will No Elections Required After The 2019 Elections Thanks To The "Modi tsunami", Says BJP MP Sakshi Maharaj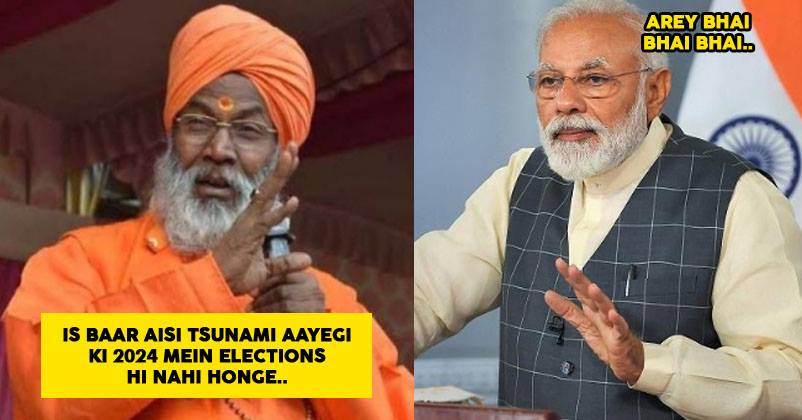 The Lok Sabha elections 2019 have already been scheduled to begin from 11th April, which will go on till 19th May.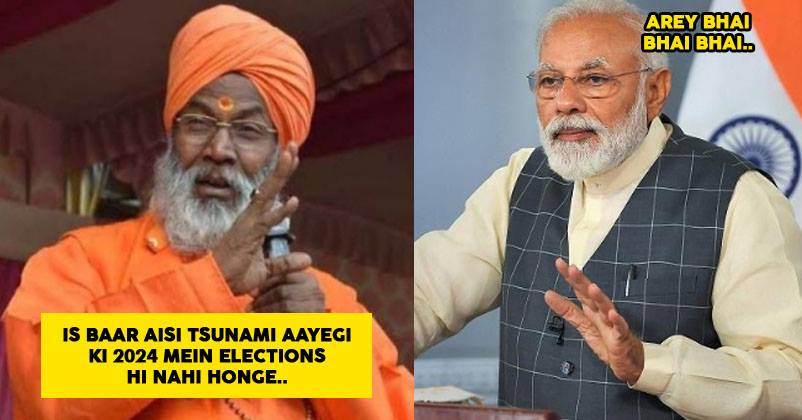 PM Narendra Modi has been creating a tweet storm by tagging famous personalities, urging them to vote. There is BJP MP Sakshi Maharaj who is busy stirring up infamous controversies.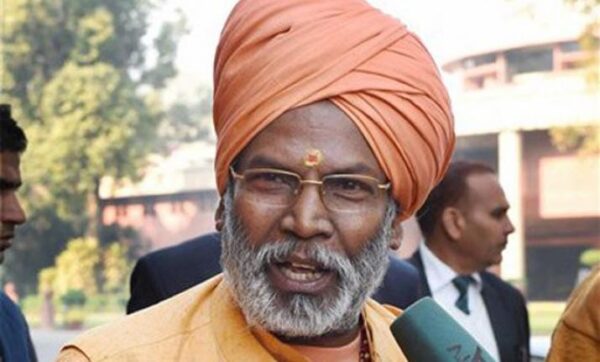 Maharaj said there would be no elections required after the 2019 elections thanks to the "Modi tsunami".
Sakshi Maharaj said on Thursday in Unnao, "Modi naam ki tsunami hai. Desh mein jagriti aayi hai. Mujhe lagta hai ki iss chunav ke baad 2024 mein chunaav nahi hoga, kewal yahi chunav hai. Iss desh ke liye pratyashi jitwane ka kaam karenge."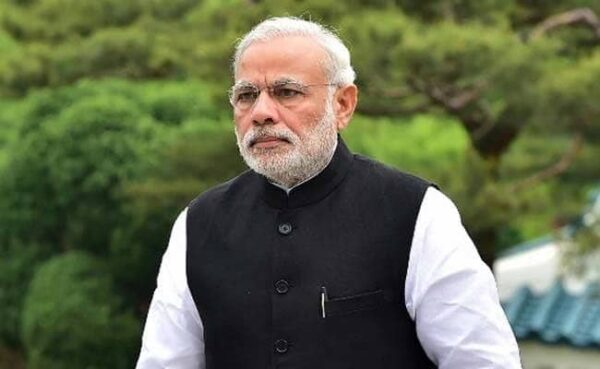 PM Modi is seeking re-election in the Lok Sabha elections that commence.
The 63 year old lawmaker said he had written a letter to Uttar Pradesh BJP chief Mahendra Nath Pandey in this regard on March 7, which has gone viral in social and electronic media.
"The result may not be good for the BJP if the party takes any decision (other than fielding me from Unnao)," the four-time Lok Sabha member said.
Replying to a question, the Lok Sabha MP expressed surprise over the leakage of the letter typed on his letterhead and said it should be probed how the letter was made public