Tellywood
Rohan Mehra's Contract Clause For Bigg Boss 10 Will Leave You Shocked!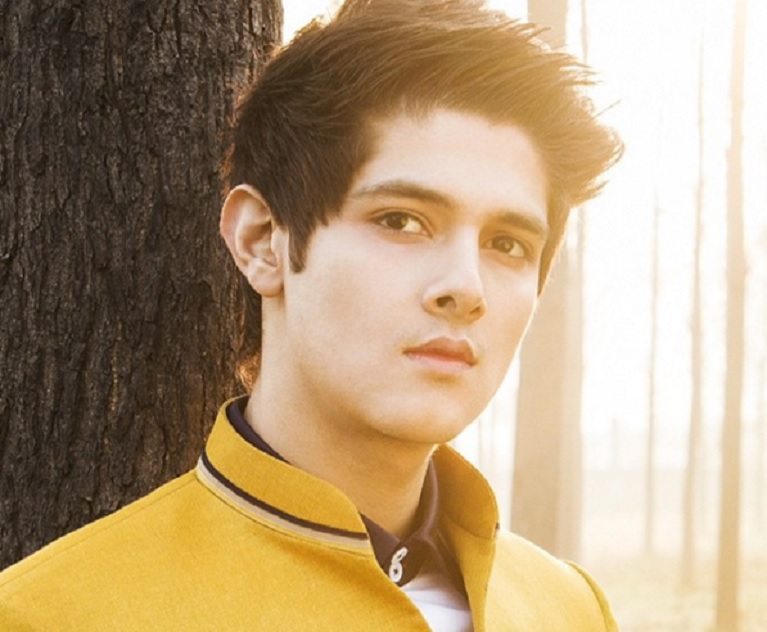 Rohan Mehra is one of the popular contestants of Bigg Boss 10. He has started his journey in Bigg Boss on October 16 as a celebrity contestant. Till now he is there in the house and he is just weeks away to witness the Bigg Boss finale. He might even win the Bigg Boss season 10 Trophy. At latest, we have got a piece of news about Bigg Boss contract with Rohan Mehra.
Also read: Rohan Mehra Question Manu Punjabi About His Criminal Records In Bigg Boss 10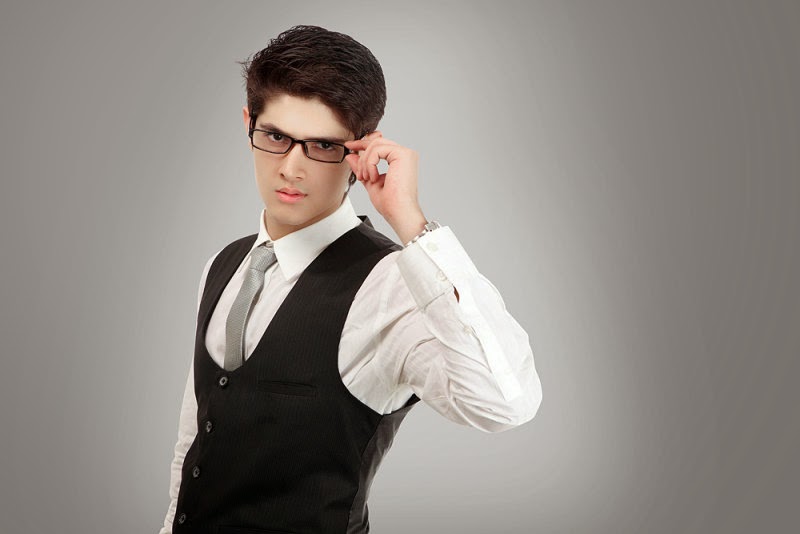 Bigg Boss season 10 is totally different from all the other seasons. As for the first time, the commoners were allowed to enter the house as contestants. This new idea has really boosted the TRP in a big way. Recently we have got a hold of VJ Bani's contract with Bigg Boss 10, in that she was being allowed to eat a certain number of eggs.