#FilmymantraQA
How is the response to the promo of Akshay Kumar's 'Singh Is Bliing'?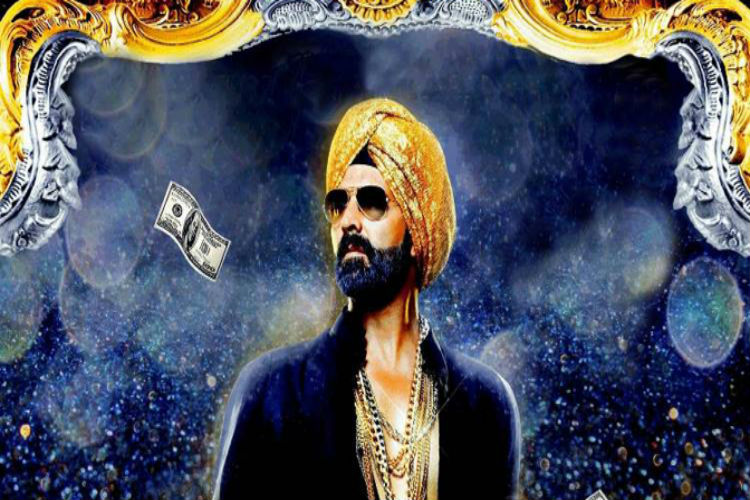 By Joginder Tuteja
It is good. The film has a happy feel to it and that's a job half done for it since a larger segment of audiences are generally more inclined towards watching movies that offer clean entertainment. Earlier this year, even smaller films like Tanu Weds Manu Returns and ABCD 2 succeeded right from the opening stage itself since they conveyed of a happy entertainer in the offering. In that aspect, Singh Is Bliing appears promising because Akshay Kumar (who is also the producer on the film) and director Prabhu Dheva have conveyed a message loud and clear – 'This is a family musical entertainer with dollops of fun element in there'.
Moreover, the promo has a distinct Punjabi flavor to it which goes in the film's favor. Also, Akshay Kumar is playing to the gallery, something which he is doing after long. His last three films have been serious affairs, be it Baby, Gabbar Is Back and Brothers, and for those who were waiting to see him in a Singh Is King avtar, this one does fit the bill. Also, there is a love story and music element that is coming in handy too. In none of his last three films there was a distinct romantic track. Due to this, there wasn't much scope for music either. It appears that that has been taken care of in Singh Is Bliing.
All in all, it has been a healthy start for the Akshay Kumar starrer and with the film being exactly 40 days away (it releases on 2nd October), there is a lot waiting to be unveiled in the promotional campaign.
Just drop in your query at the Twitter handles below and one interesting question would be picked every day to build connect between you and fascinating world of Bollywood.
#FilmymantraQA <Question> @tutejajoginder @Filmymantra