Specials
Rare Pictures Of Kapil Sharma That You Have Not Seen Before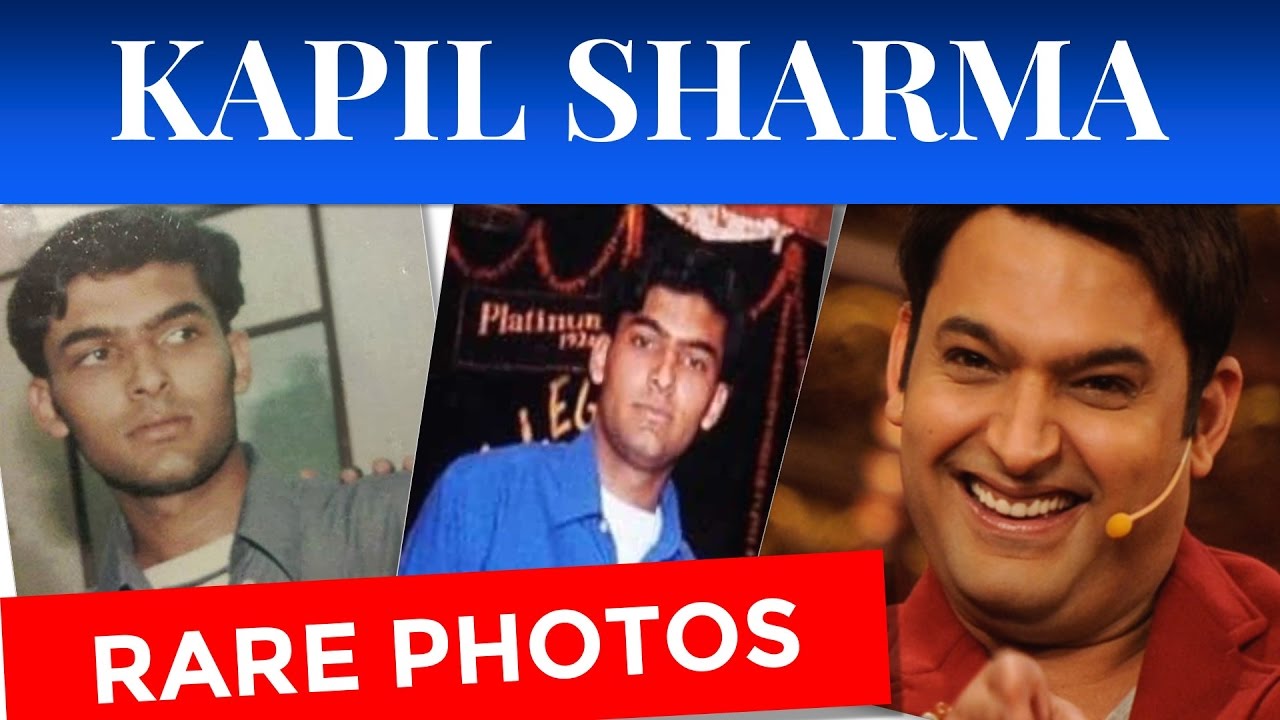 Kapil Sharma is one of the multi-talented personality in the glitzy world of B-town. He is now a popular star in every household, thanks to his popular comedy show. The Kapil Sharma Show is entertaining the audience for quite a while now and Kapil never leaves any stone unturned to make people smile. Well, we know him as an actor, singer, and comedian, but he also had his share of struggle. We have ensemble a list of his surprising photos of his struggling days.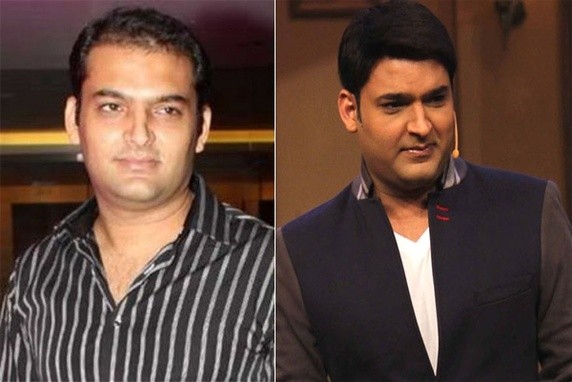 Also read: Comedian Krushna Abhishek Wants To Work With Kapil Sharma!
He had a troublesome life before making it big in the entertainment Industry. Very few know that he used to pick Pepsi crates, worked at the PCO and even clothing mills to earn money. He even used to do small shows in Punjab but never got the fame and money. His luck has actually changed when he took part in The Great Indian Laughter Challenge 3 in 2007. Since after that he never looked back and he is now one of the highest earning TV celebrities in the Industry. Not only he is the good comedian, he is also a great singer and actor. He has worked in Abbas-Mustan film Kis Kisko Pyaar Karoon and will next be seen in Firangi.
Here are the pictures of Kapil Sharma of his struggling days: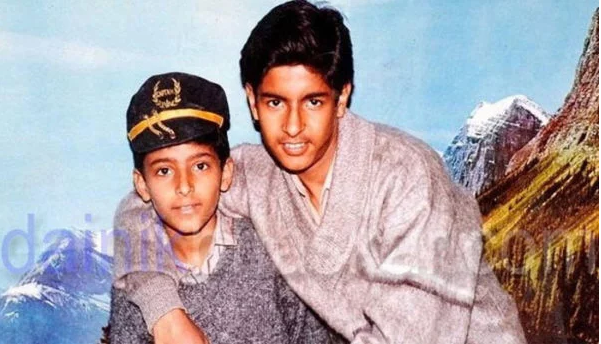 Kapil Sharma looking cute in his childhood picture!
2.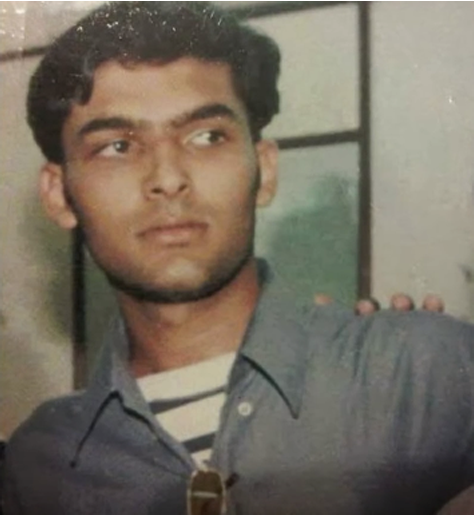 This picture might be of his school days!
3.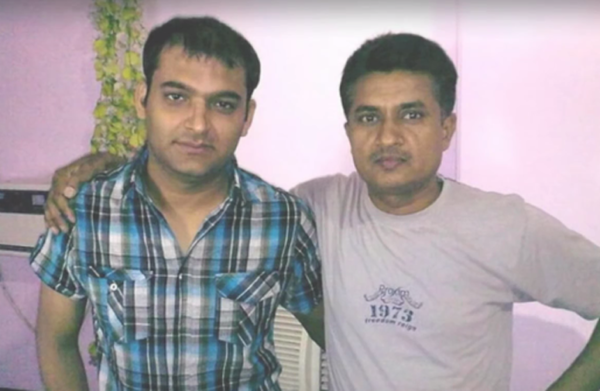 In this picture, he looks very different and he also had a hair fall during that time!
4.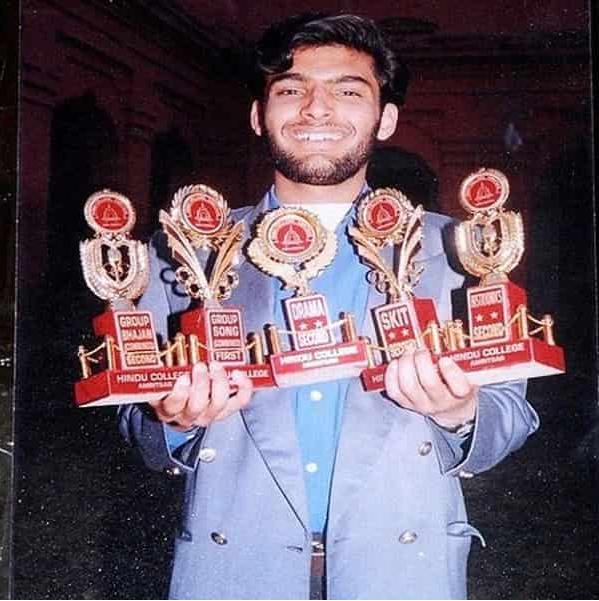 He is a talented guy and has won several awards during his struggling days!
5.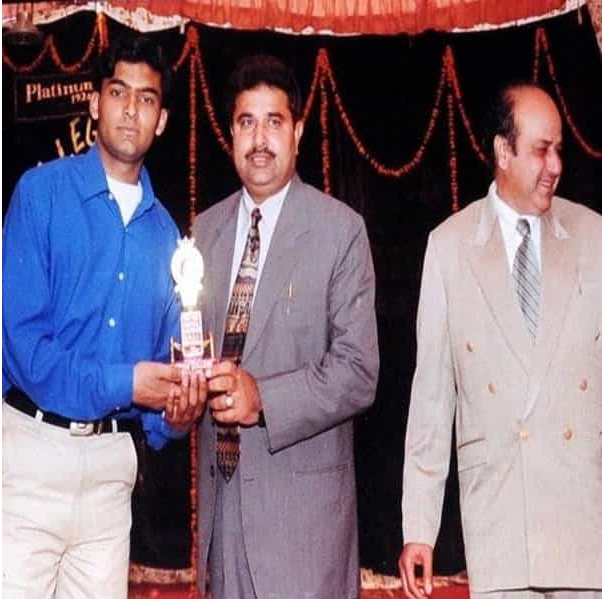 Kapil Sharma winning the award for his comedy!
6.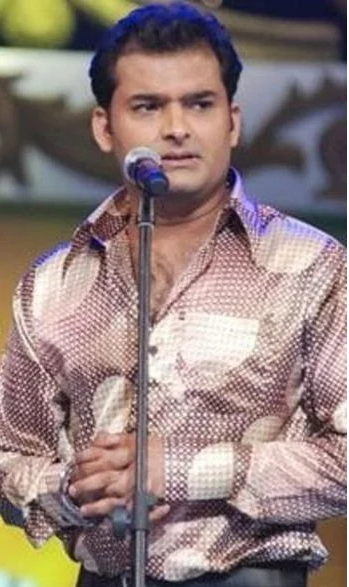 He is doing stand-up comedy in front of the live audience!
7.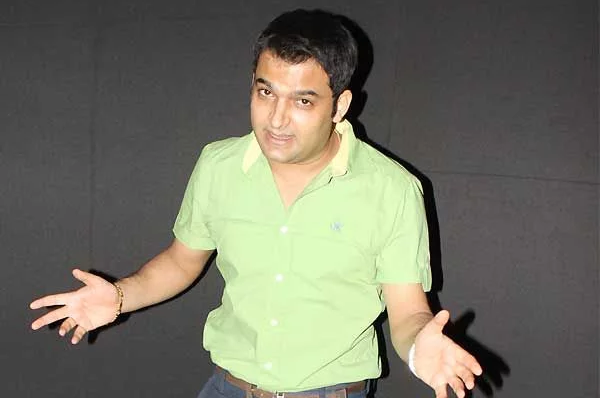 He looks very different now from the way he uses to look earlier.
8.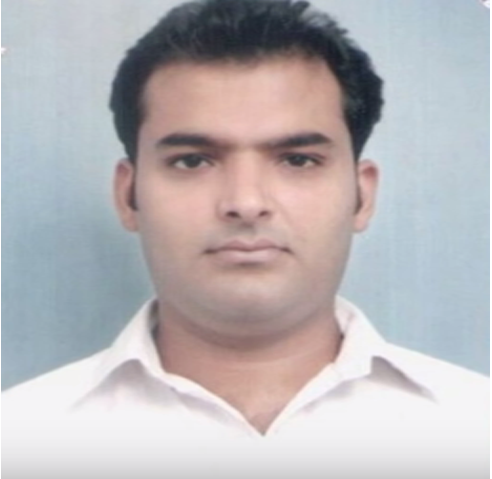 This is the picture of his passport size photo!
9.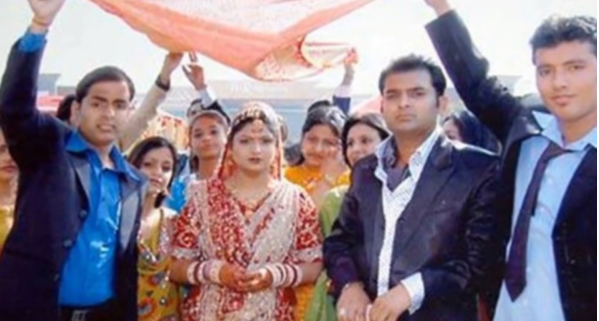 Kapil Sharma at a time of his sister marriage!
Overall, Kapil Sharma has struggled for over 10 years to become a star of the entertainment industry.
What are your thoughts about this particular story? do let us know in the comments section below.
Also watch: Govinda REACTS To Fight With Krishna Abhishek And Kapil Sharma
https://www.youtube.com/watch?v=yK_EZ-vout4