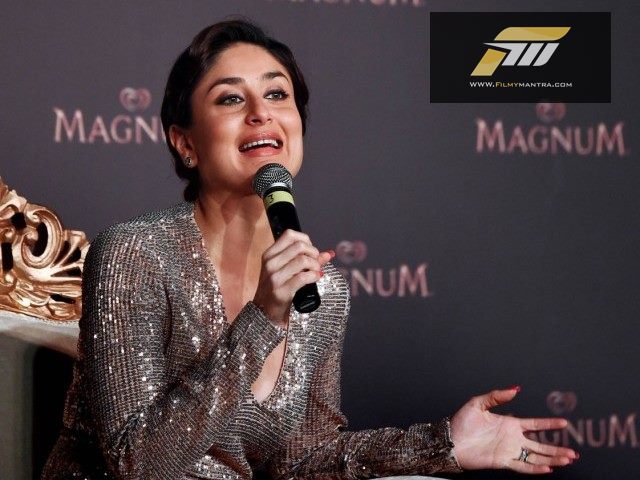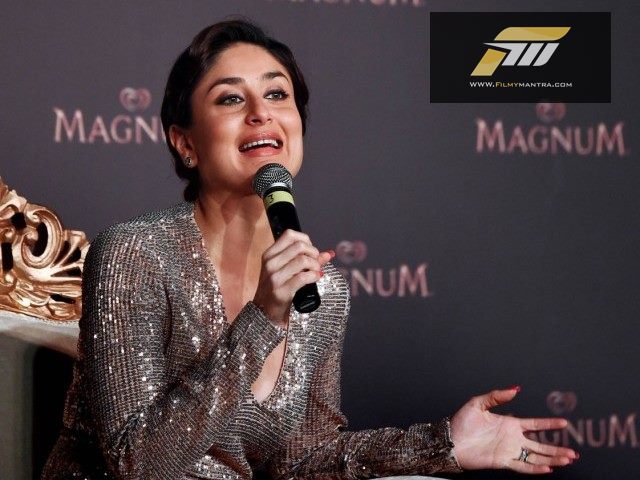 Bollywood superstar Kareena Kapoor says she is proud of her age and feels the key to ageing gracefully lies in letting the "lines" be, especially when it comes to men.
"I think one should age gracefully. I am proud to be 34 and I think ageing is wonderful. I hate it when I look at somebody and know that they have tried to cover the lines," Kareena told IANS in an interview.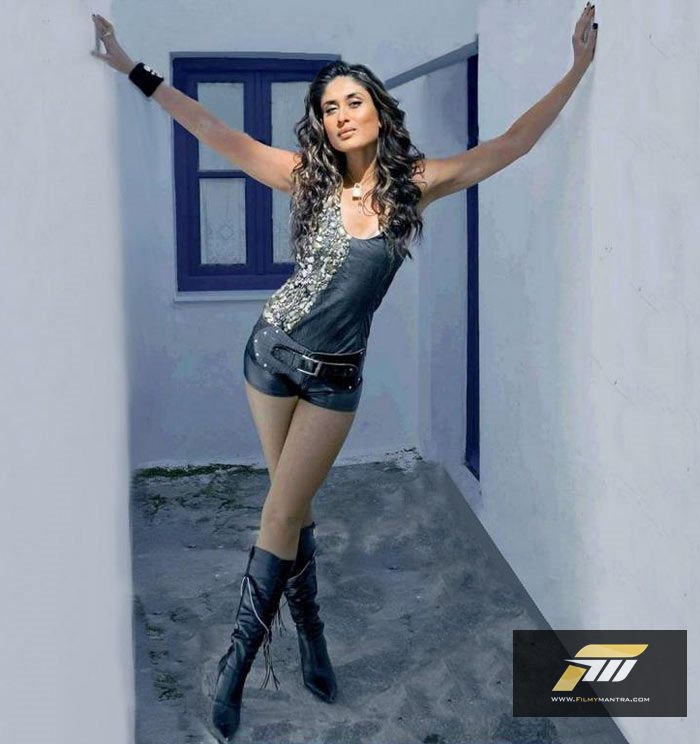 "I find men with lines on their faces more intelligent and sexy. Even for women, I think Maharani Gayatri Devi was very graceful. The way she aged with the grey hair — that is elegance," added the wife of actor-producer Saif Ali Khan, who is 10 years her elder, and daughter-in-law of Bollywood's ageless beauty, Sharmila Tagore.
There's a notion that "Never ask a woman her age", but Kareena asks "What's wrong in saying your age".
"I don't want to be an 18-year-old or a 22-year-old girl. I am just done with that phase of my life. That is why I don't even try to be 22," added the actress.
"I'm 34 but I'm still endorsing an ice-cream, which people enjoy from an age of 6 to 60. That is an achievement in itself," she said.
"Each brand that you endorse reflects your personality. That's why I don't endorse meat, cigarettes and alcohol," said Kareena, who has cemented her space in Bollywood with movies like Kabhi Khushi Kabhie Gham, Jab We Met, 3 Idiots, Omkara and Talaash.
On the film front, Kareena is set to pack her bags soon and leave for Amritsar to shoot for Udta Punjab. She says the milieu of the film, based on drug busting in Punjab, will leave "everyone shocked".
"People are going to be really shocked. The film revolves around drug busting in Punjab, which is a big menace in that area. I am not allowed to divulge much information, but I play a pivotal role in the film," she said of the movie.
Kareena will also be seen in Salman Khan-starrer Bajrangi Bhaijaan this year.