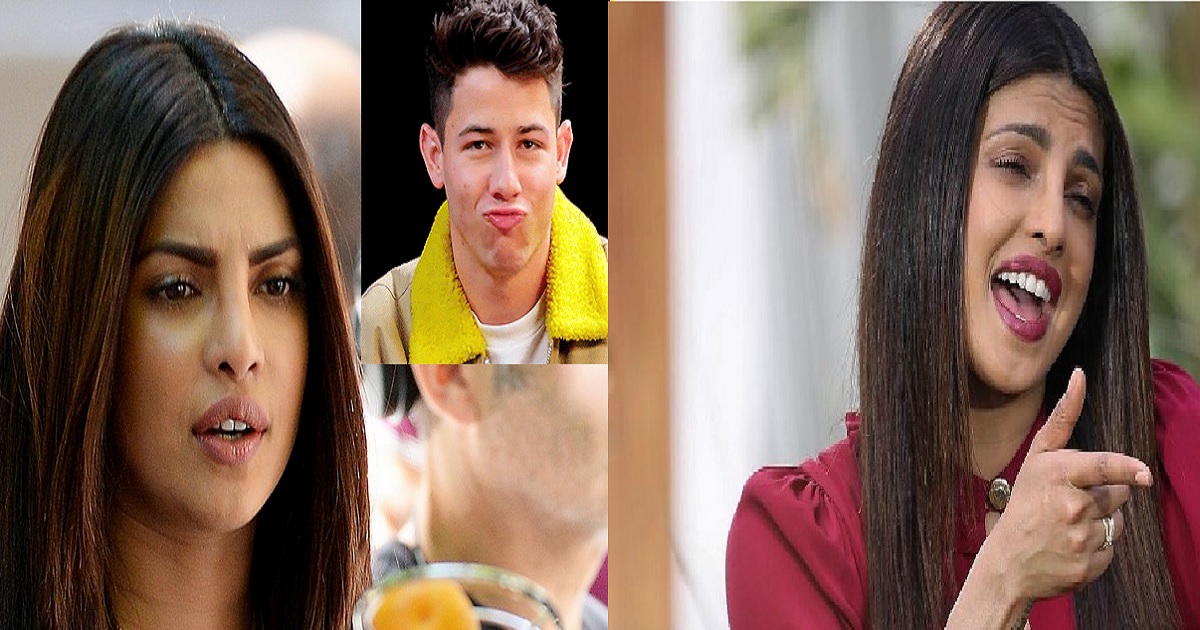 Miss world and a global icon Priyanka Chopra is married to American singer-actor Nick Jonas but she is born in a middle-class family, so the habits don't get changed and she is still connected to her roots. Even after getting married to an American man and family she didn't forget her manners and habits, in fact, she is turning Nick into Indian culture gradually.
Recently, during her promotions for her film The Sky Is Pink, Priyanka was asked about her one middle-class habit that she simply cannot let go of. Priyanka reportedly said that she has Aachar (pickles) with all her food, even with sandwiches. According to her, if you have a cheese sandwich and you have aam ka aachar, it's epic. She also insisted that one has aam ka aachar and not mixed pickle.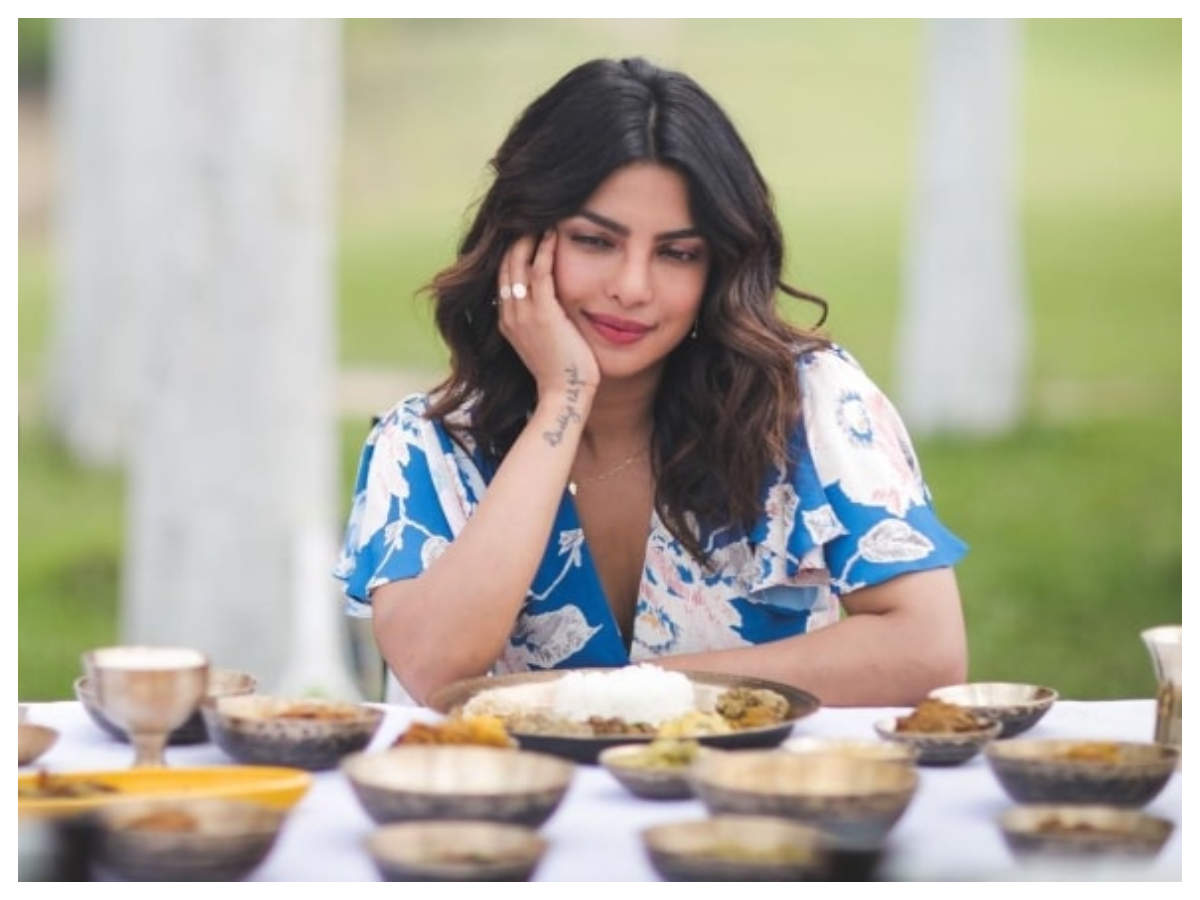 Further also added that she looks for sales while shopping online. According to her, saving money is fun.
Priyanka is currently in the country to promote her upcoming film, 'The Sky Is Pink'. Directed by Shonali Bose.
The review of the movie is like some says it is good, It is inspiring, Priyanka Chopra is courageous and so on. The film is worth watching, it is something new content and story.