Hindi
Preity Zinta Promotes Bhaiaji Superhit On Zee Saregamapa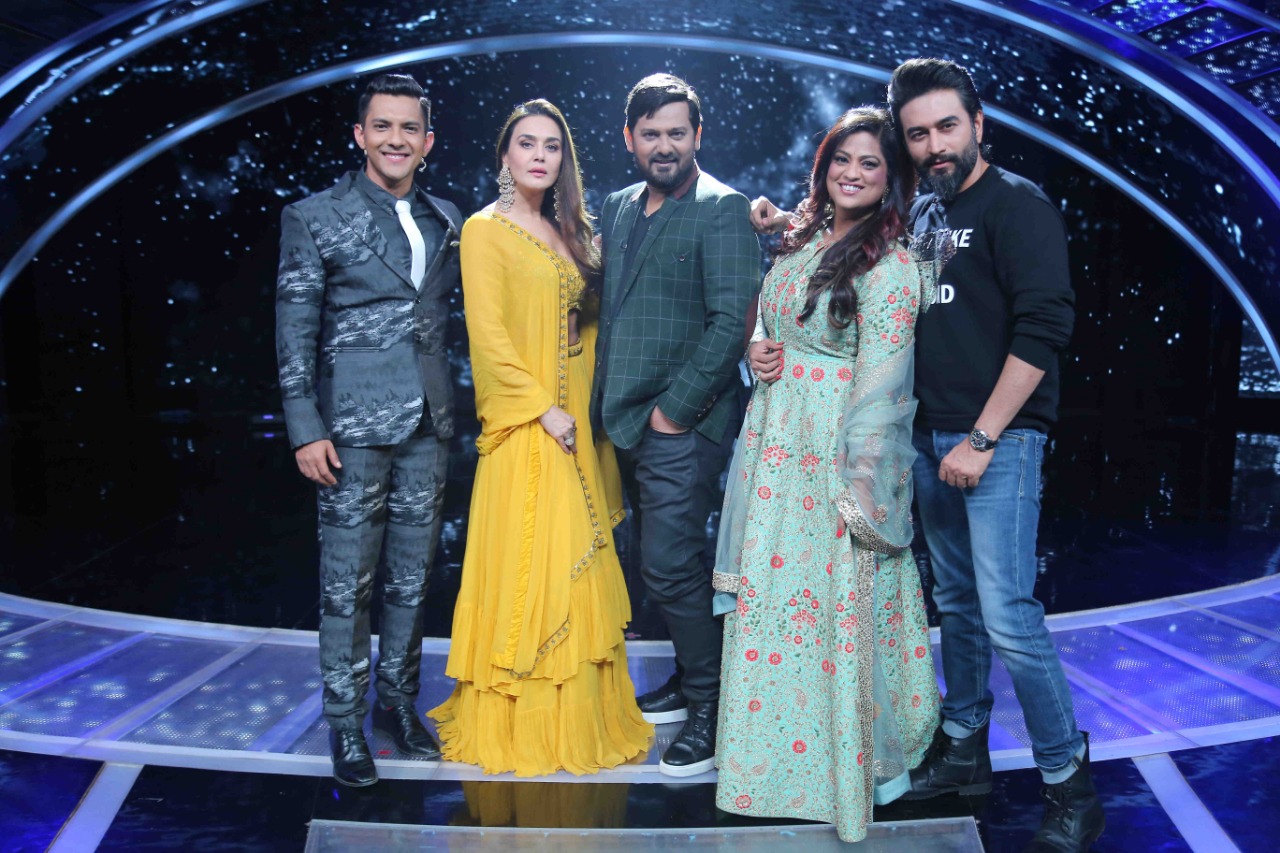 Preity Zinta visited the sets of Zee Saregamapa to promote her upcoming film Bhaiaji Superhit. She looked stunning in a pretty yellow attire. She is making a comeback in Bollywood after 5 years and will be seen opposite Sunny Deol. Bhaiaji Superhit releases on 23rd November.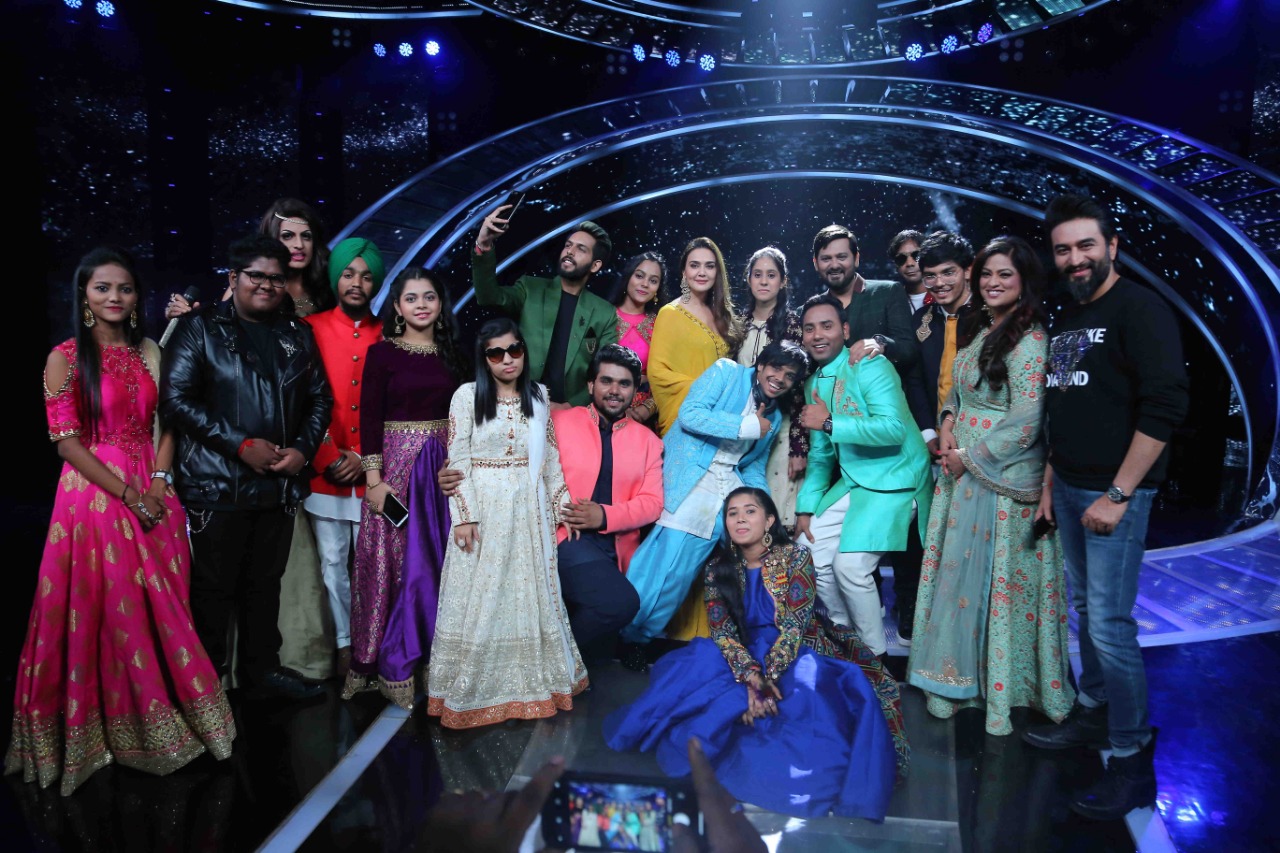 Highlights-
3 Contestants were asked to come on the stage (Pratiksha, Guruvinder & Tanmay) as they were told about 2 eliminations happening for the first time in Saregamapa. The judges were unhappy saying 2 eliminations are unfair so Aditya requested to call the producer Sapna Dubey on stage (everyone expected the producer). As Sleepy Sleepy Akhiyan song starts, Preity enters leaving the audience surprised.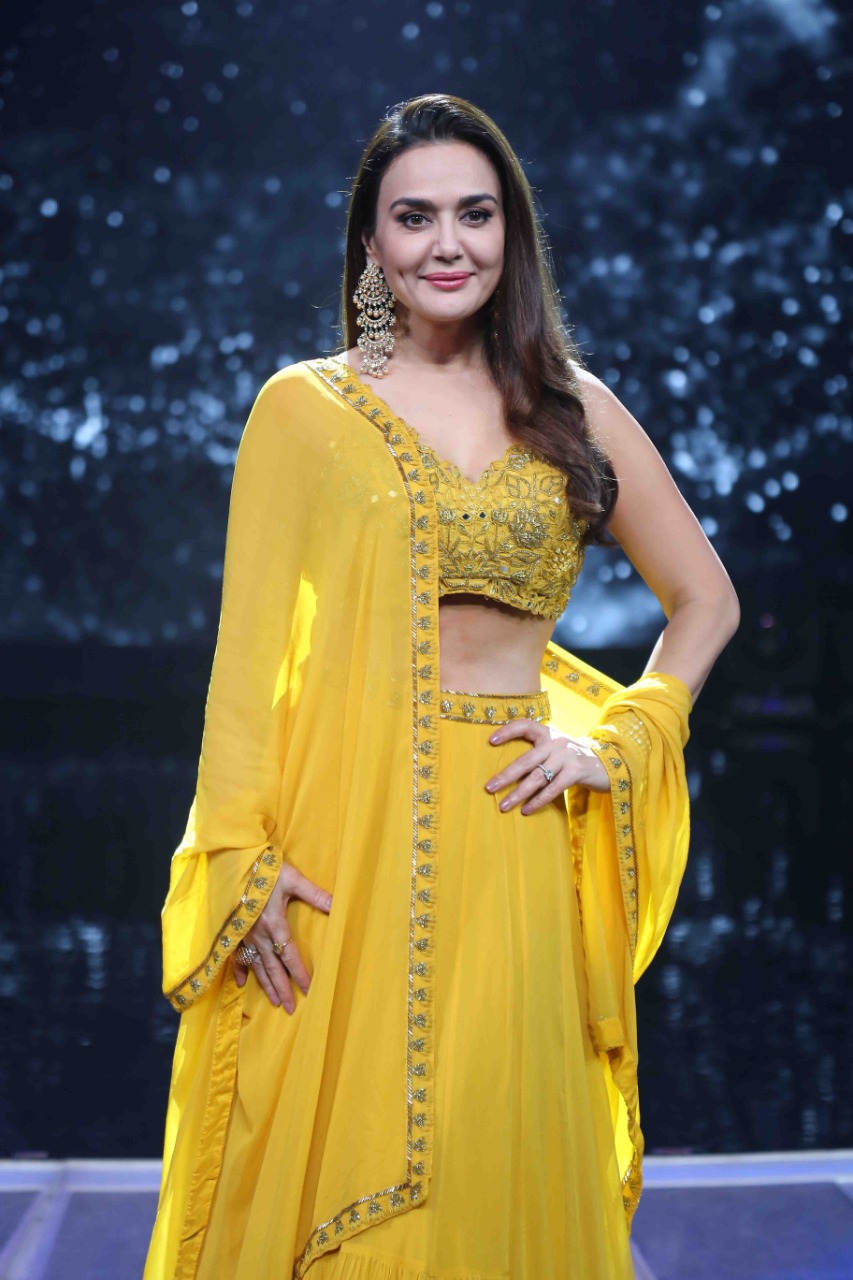 Preity talks about the movie and her character and enjoys the singing performances.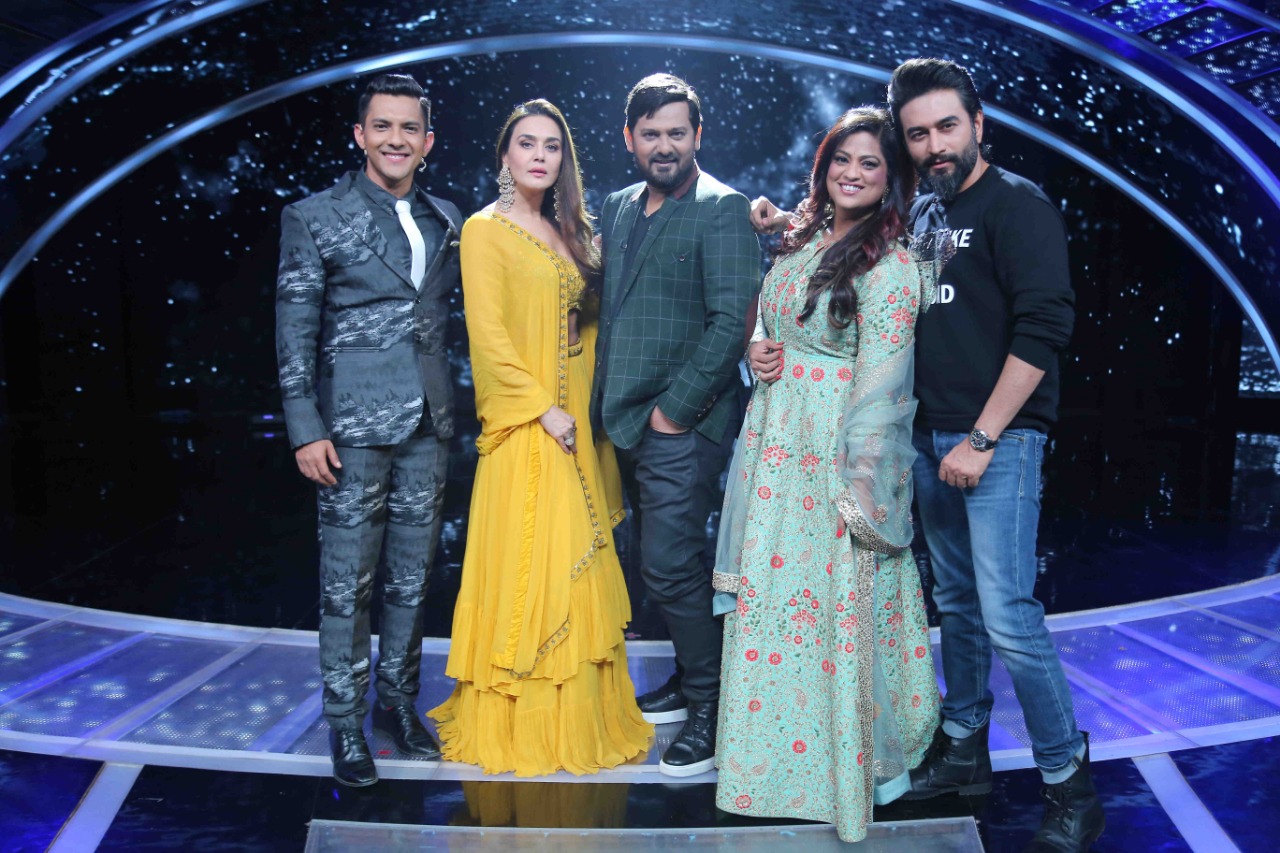 Exit – Preity, Aditya along with the judges go on the stage to say goodbye to Preity,
Sleepy Sleepy Akhiya plays
Preity's look –
https://www.instagram.com/p/BqLAfB4gXY4/