News & Gossip
Pierce Brosnan Shares A Picture With His Wife While Celebrating 25 Years of Togetherness Giving Major Couple Goals
Popular celebrity couples live their lives as an open book, which sometimes can take a toll on them. Staying in the limelight all the times often results in unsuccessful marriage. But, former James Bond Pierce Brosnan (65) and his wife Keely Shaye Smith (54) are giving major couple's goal with their PDA pictures. They have been married for 17 years. The pictures of the star couple make us believe in true love.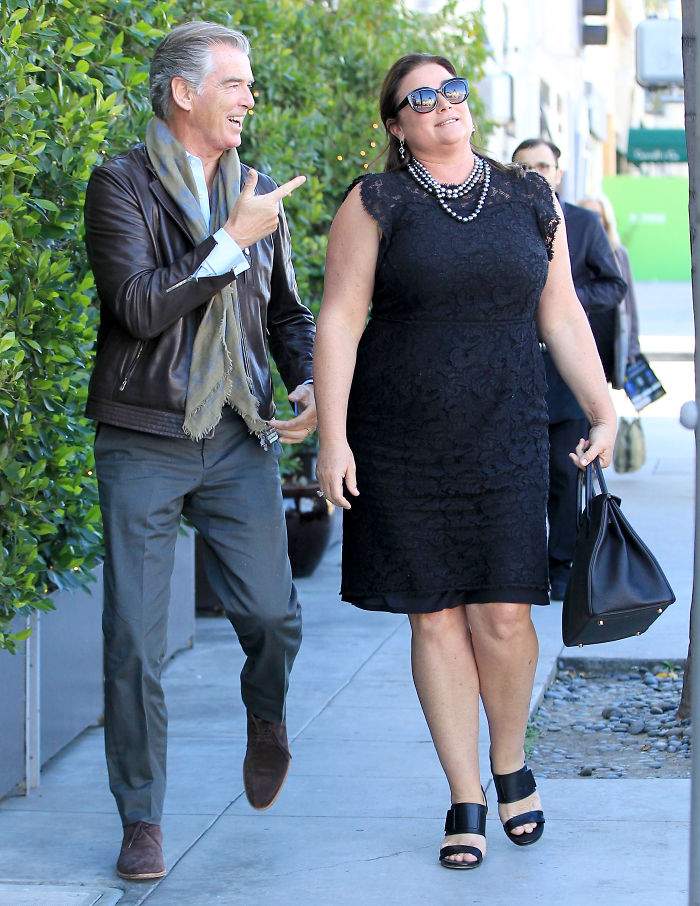 Pierce Brosnan is one of the most popular and handsome James Bond. His off-screen persona is totally different from his Casanova on-screen image. The picture of him with his wife made us believe that they are made for each other.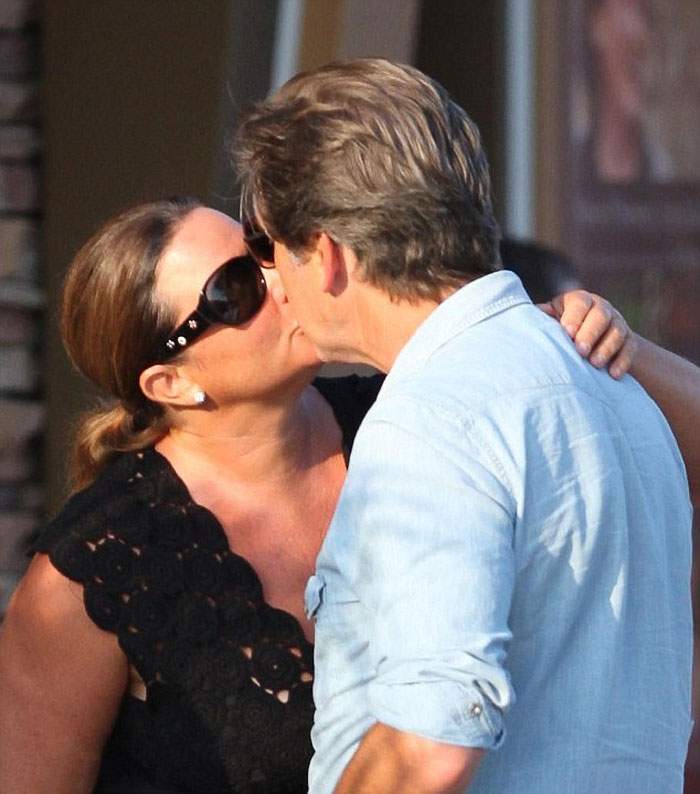 Brosnan has never shied away from sharing his sentiments about his wife. He has been sharing pictures and videos on Instagram. He recently posted a picture with a caption, "Thank you for the love, my love of these past 25 years, onwards."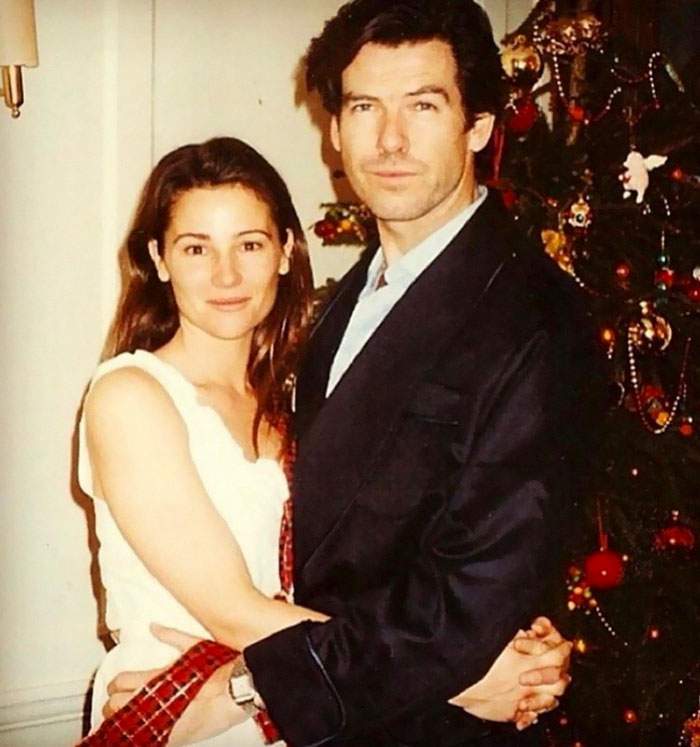 James Bond star met Keely Shaye Smith in 1994 at a gathering after meeting with Ted Danson didn't happen. After seven years of relationship, the couple got married in 2001.
They got hitched at Ballintubber Abbey in County Mayo, Ireland. They have kept their romance alive with their constant PDAs.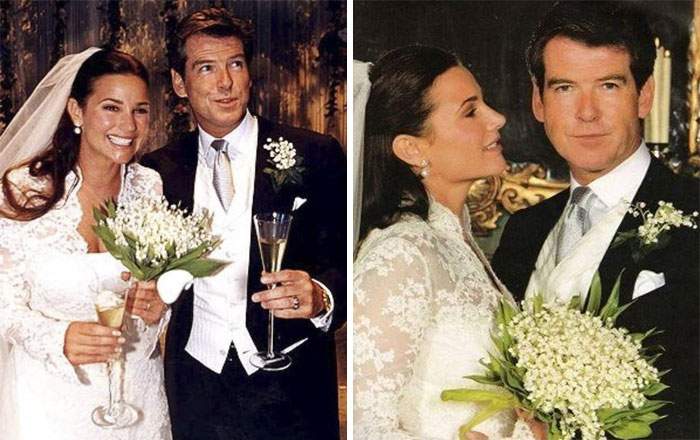 Talking about his wife, Pierce Brosnan had said to People magazine, "My wife and I took a short road trip up to Santa Barbara we were going for a romantic weekend and to look at houses and drink great wine. We didn't listen to any music, but we just listened to the sounds of each other's voices and sorted out the world."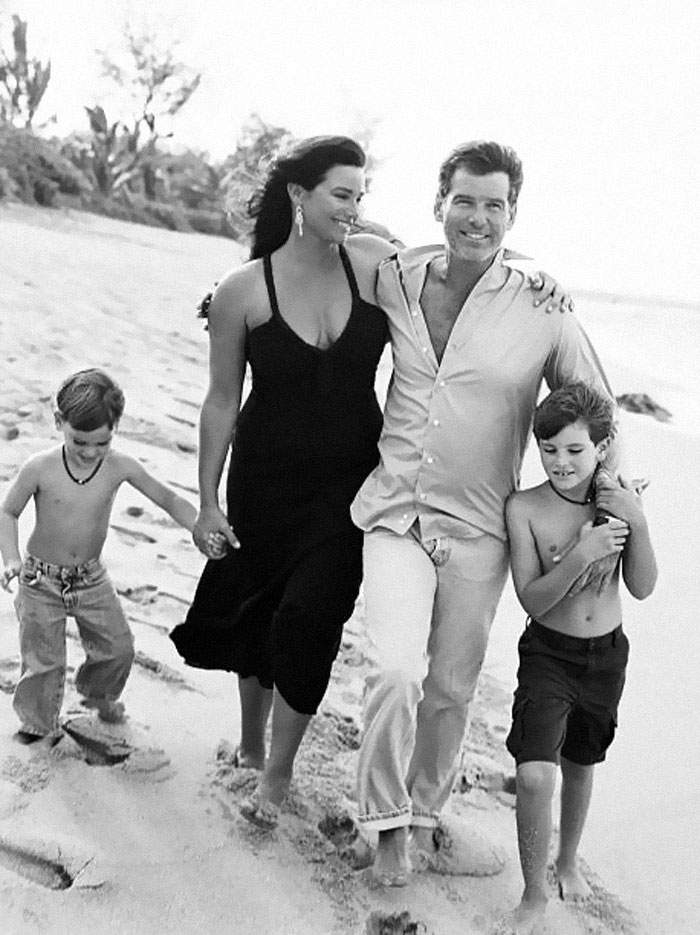 Pierce and Smith have two sons together, Dylan and Paris.