News & Gossip
MS Dhoni Takes On Bravo Over Three-Run Challenge, The Winner Is….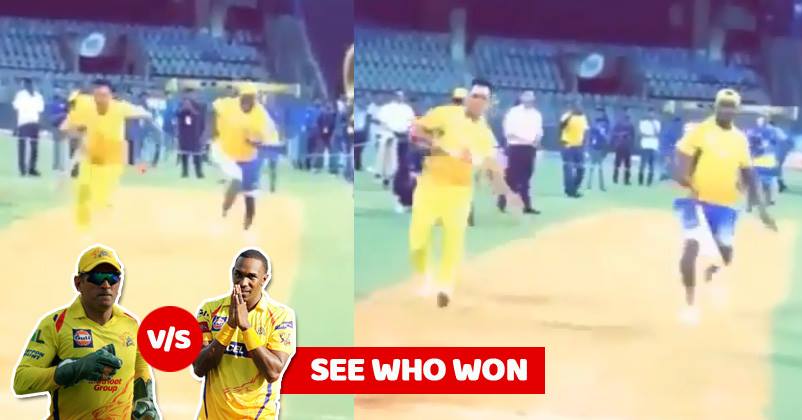 Chennai Super Kings has dominated in the entire IPL 2018 season. To everyone's surprise, they even lifted the cup after defeating Sunrisers Hyderabad comfortably. CSK was returning from two-year hiatus and they returned in style. CSK became the second team after Mumbai Indians in the history of IPL to lift the trophy thrice.
Taking their name seriously, CSK roared during the final and won the final without any problem. Shane Watson played a very important part by scoring a blistering ton and took his team home.
Before the start of the series, everyone was calling them uncle's team, but they proved them wrong with their remarkable win. After the final, captain cool MS Dhoni had talked about the fitness rather than the age. He was all praise for Ambati Rayudu, who had a phenomenal season in this year's IPL.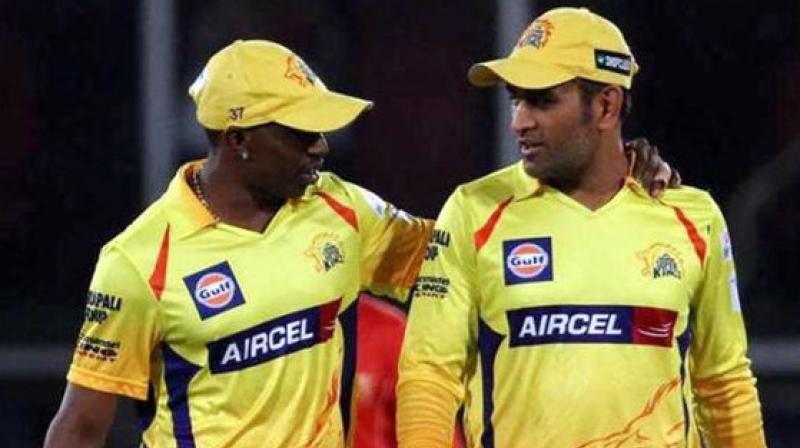 A video is going viral on the social media, where Dhoni is seen talking on Bravo for a race on the pitch. Dhoni challenged Bravo for a three-run dash. As expected, MSD won the race like a boss. Once again proving, age should not be a parameter for measuring fitness. After all, Dhoni is two years older than Bravo but still won the race. It was a close finish, but ultimately Dhoni won the race.
Watch The Video:
https://twitter.com/ChennaiIPL/status/1001049763767205888
We have to give it to Dhoni, the way he has maintained himself. Even now he is the fittest player in the country. It is not the first time, earlier Dhoni was seen racing with Hardik Pandya, even then he defeated Hardik, who is much younger than Thala.
Share your thoughts in the comment section down below.