News & Gossip
Salman Khan kissed by a German female fan in public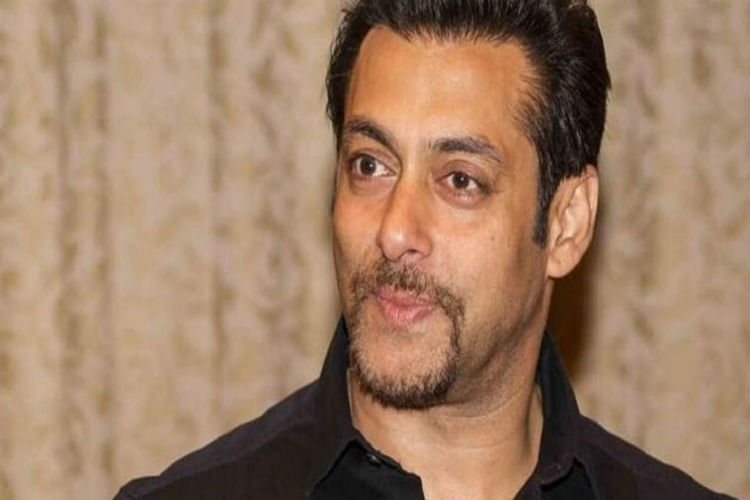 Currently in Mumbai, Bollywood superstar Salman Khan was out late night enjoying long rides with few friends when they decided to stop their car at Carter Road in Bandra West. Not many people were around making Salman comfortable to step out of his car, little did Dabangg Khan know that a foreigner couple standing at some distance knew who the personality is, standing in front of their eyes.
While the 'Bajrangi Bhaijaan' actor was busy in conversation with friends, the foreigner lady, said to be in her 20s approached Salman for a selfie and an autograph. As the actor said yes, when Salman was signing autograph, the lady suddenly pounced on the superstar and kissed him on cheeks, holding him tight and not letting him go. Only when Salman kept resisting asking the lady to leave him, then only she gave actor the required space.
The foreigner's partner then said they are from Germany and his girlfriend is a huge fan of Salman. Bhaijaan of Bollywood was in great mood, understanding the excitement of his lady fan, he also clicked a couple of selfies with his foreign fans making them thank the actor and smile throughout.
The 'Ek Tha Tiger' actor then again got busy talking to his friends and they were seen standing there for approximately 20 minutes, finally sitting in the car and waving to bystanders who were screaming his name, the actor sped off. We must say, Salman surely knows how to appreciate fans love.