News & Gossip
Game Of Thrones Final Season 8 Trailer Out: Fans Can ' t Calm Their Nerves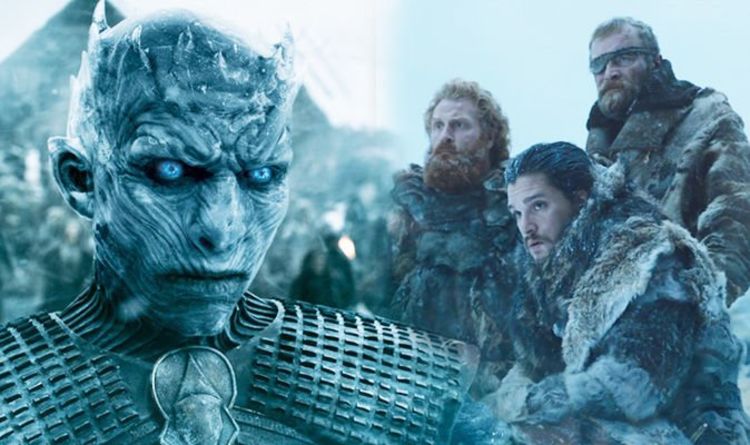 Winter is coming! We are hearing this for a very long time, but it looks like the wait is almost over. There is big news for all Game of Thrones fans, out there. Amidst lots of fanfare and expectations, HBO has finally released the most anticipated trailer of GOT Season 8.
Ever since it was announced that GOT Season 8 will start airing from April 14, fans are waiting patiently for anything about the final season. The makers are also teasing about the big finale with small clips and spectacular posters, but everyone was waiting for the trailer. Boy, we are glad that the trailer has dropped and how.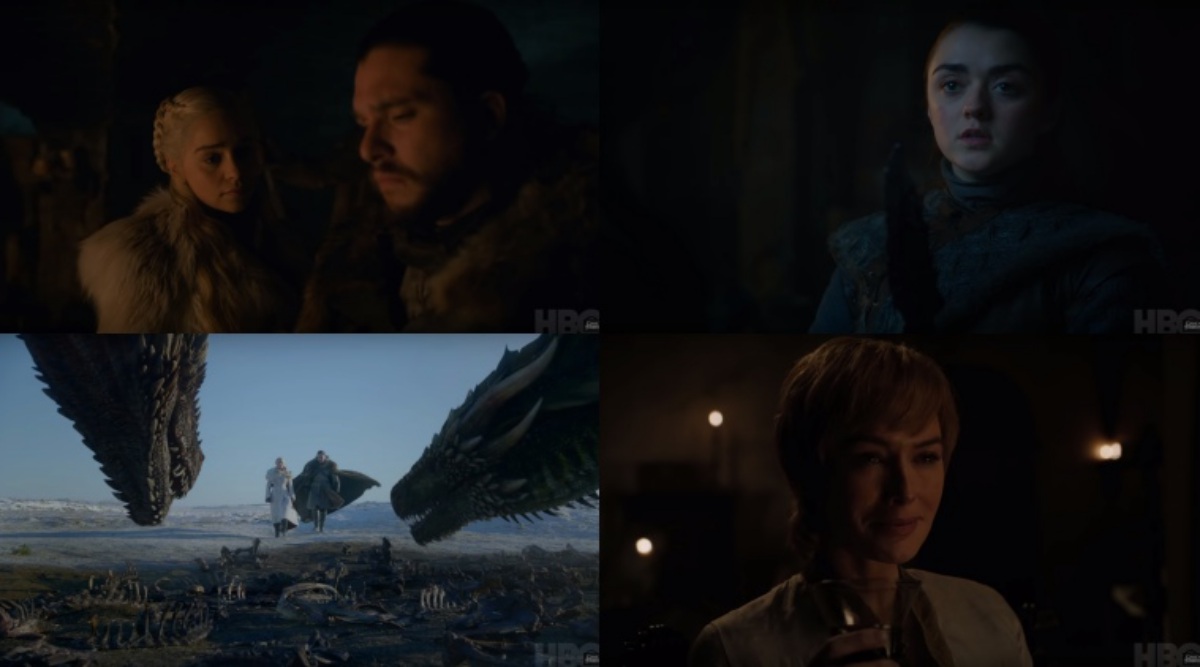 The Trailer starts with Arya Stark's narration and it takes it from there. John Snow and Daenerys Targaryen are all geared up for the big battle against Night King. The way Arya Starak handles her weapon is something that has left everyone curious. We also see our favorite dragons flying in the sky.
It has already been said that GOT Season 8 will have longest episodes in the history. Fans will also get to see the most spectacular and longest battle that has ever happened in Game of Thrones. First of all, watch the trailer down below.
The trailer has left fans all geared up and they simply can't wait for the season to start. What do you think? Tell us your thoughts in the comment section down below.