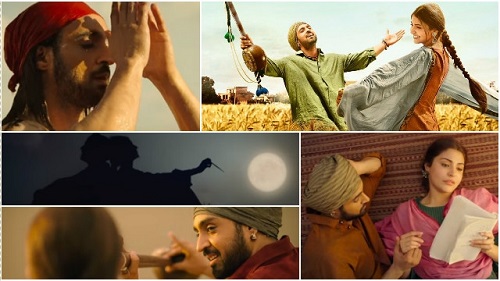 'Phillauri' is the love story of a ghost. In its first song, 'Dum Dum', Anushka Sharma and Diljit Dosanjh celebrate love which we hardly ever see anymore. A love that communicates it through eyes, that accidental touch of hands and music. Yes, it is music like none other — the heart-touching notes of sufi music, the ebb and flow of emotions.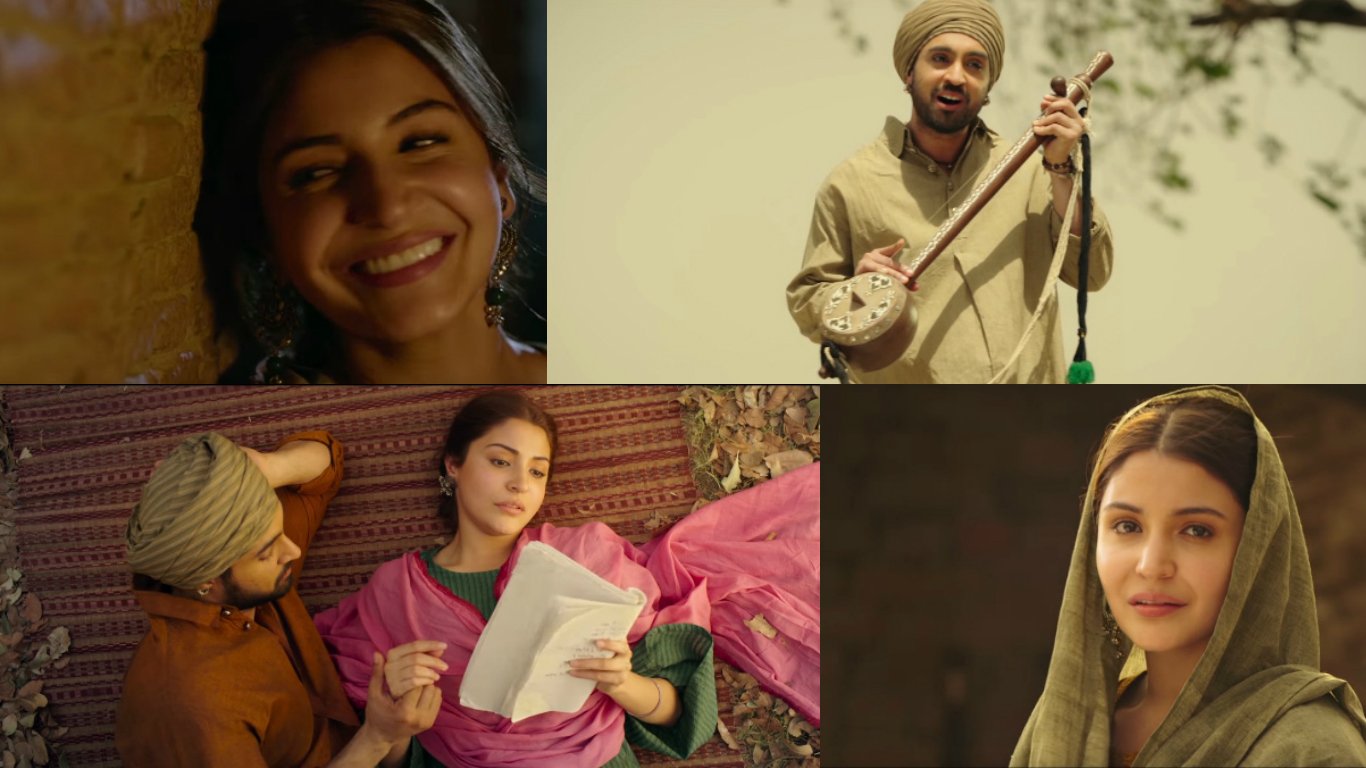 The song has been composed by Shashwat Sachdev and sung by Romy and Vivek Hariharan. The lyrics are by Anvita Dutt. Anushka shared the song with this message, "And here it is… 🎶 #DumDum, the first Sufi love song of 2017. #Phillauri 👻 कैसा लगा?" The lyrics of the song are meaningful as well, "Dum Dum uthti hai dua, sau pankh laga tere naam ke, mera dil fakira ho gya, chal diya wo tere dham pe." The quirky film stars Anushka as the 'bhoot' Shashi who is still waiting for her lover, played by Diljit Dosanjh.
Click NEXT To Watch The Soulful Song!