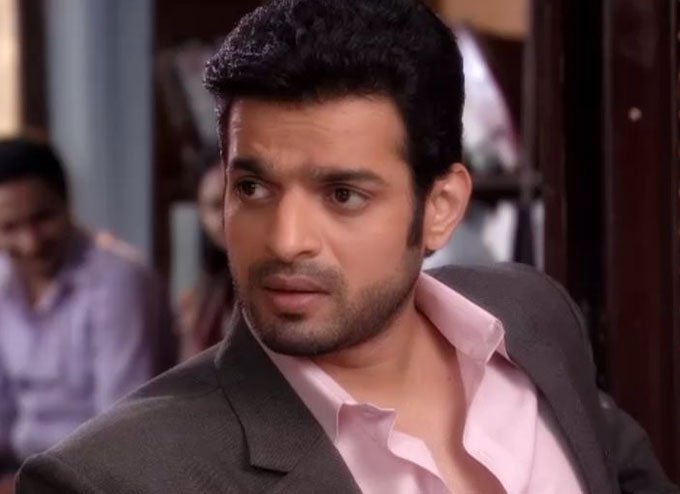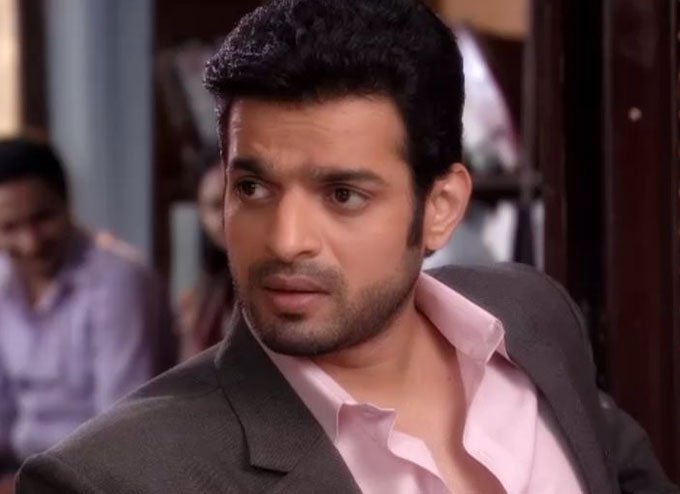 ON-LOCATION SHOOTING UPDATE:
In the first scene they show Raman getting a call. And when he picks it up no one talks, but he hears his father praise him about how he was sure Raman would win the contract and how proud he is. Raman is emotional and happy hearing his father.
In the next scene, Raman has laid a trap with the help of a woman and the police where an unknown lady blames Ashok for raping him. She is insistent and he confronts her saying he doesn't know her. When she continues to blame him ans says she can present proofs, Ashok ends up confessing he was with Ishita after he spiked her drink. The police hears this and he gets arrested. Raman tells him, how did you think I'd shut up after you tried doing something like this with my wife.
Link :