News & Gossip
Sushant case: ED finds no big transfers to Rhea Chakraborty; Tracking the transaction of Rs. 55 lakh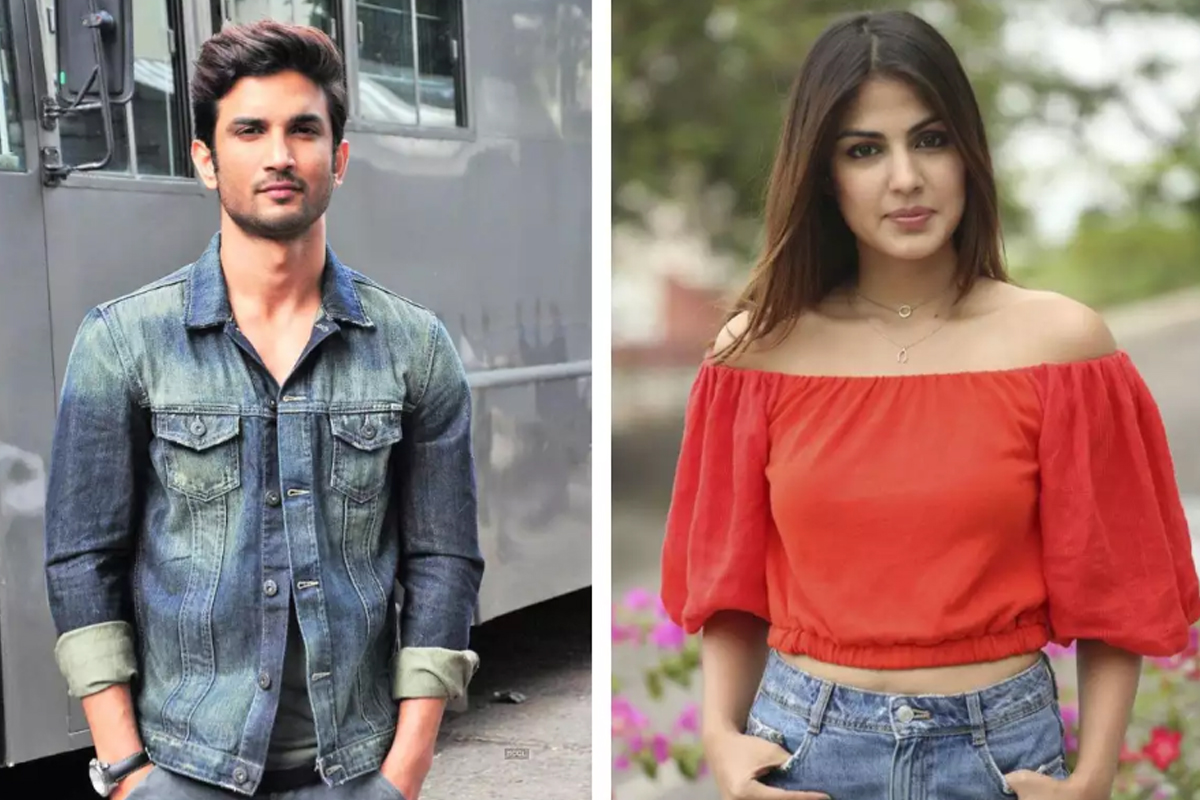 Sushant Singh Rajput's death case is now also being investigated by Enforcement Directorate as the father of the late actor had accused Sushant's girlfriend Rhea Chakraborty, her family, and 6 others, in his FIR with Patna Police, of exploiting his late son financially and withdrawing 15 crores from Sushant's account in her name.
The ED had summoned the 'Jalebi' actress for alleged money related questions and over other financial matters concerning Sushant's death. The actress till now has been intensively grilled for almost 18 hours. And now ED is also reportedly examining cash withdrawals made from Sushant Singh Rajput's accounts over the last one year as the agency has not found any "substantial direct transfers" from the late actor's account to Rhea or her family members.
These transactions that amount to Rs 55 lakh are from Rajput's primary account with Kotak Bank. As per sources, the agency is also tracking the trail of these withdrawals. Sushant's account had reportedly about Rs 15 crore at the beginning of the last financial year and was used to make tax and travel-related payments, among other things.
The case came after Sushant's father KK Singh lodged an FIR in Patna last month against the actor and her family members alleging abetment of suicide.
Sushant' father Krishna Kumar Singh's FIR against Rhea Chakraborty, her family and 6 others, invokes IPC Sections 306 (abetment of suicide), 341 (wrongful restraint), 342 (wrongful confinement), 380 (theft in dwelling house), 406 (criminal breach of trust) 506 (criminal intimidation),120B (criminal conspiracy) and 420 (cheating).
The Enforcement Directorate so far has interrogated Rhea, her brother Showik Chakraborty, Sushant's flatmate Siddharth Pithani, his former business manager Shruti Modi and sister Mitu Singh in link to Sushant's death.