News & Gossip
Aamir Khan Says National Award-Winning Film Court is 'Poignant'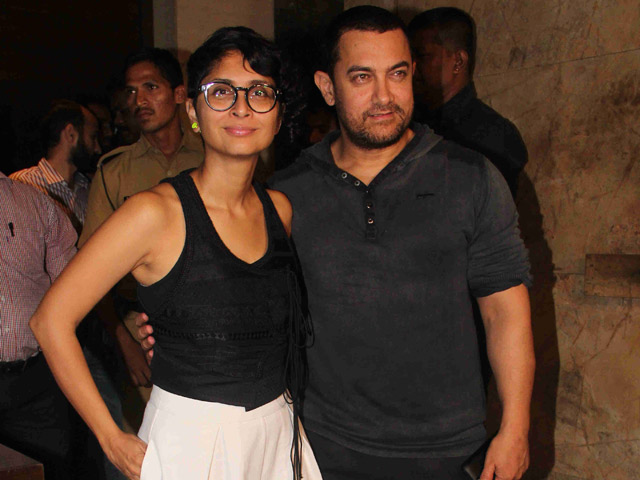 Aamir Khan Says National Award-Winning Film Court is 'Poignant'
"IT TOUCHES YOUR HEART AND I LOVED THIS FILM A LOT," SAID AAMIR KHAN

Actor Aamir Khan was moved after watching the National Award-winning film Court and said the film was relevant and poignant.
"I found it very moving and very poignant. It touches your heart and I loved this film a lot. My congratulations to the entire team; every artiste and the director have done wonderful work," the 50-year-old said during the screening of the film.
Directed by Chaitanya Tamhane, Court is about a trial which unfolds in a lower court, where the hopes and dreams of the city's ordinary people play out. The film bagged Best Feature Film award at the 62nd National Film Awards.