News & Gossip
Nia Sharma Gave An Epic Response To The Trolls, Shuts Them Down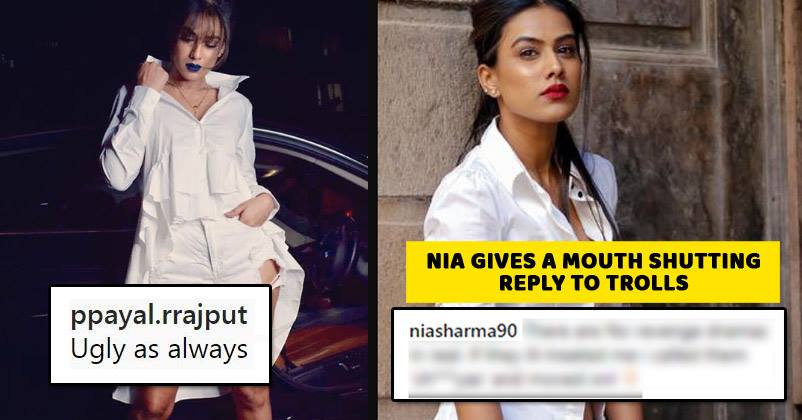 Nia Sharma became a household name after portraying Manvi in Ek Hazaaron Mein Meri Behna Hai. She further played the lead in Jamai Raja. She is also very popular on social media with millions of followers. Despite so much fan following, Nia is also a frequent target for the trolls. She has been trolled for her dress or makeup time and again.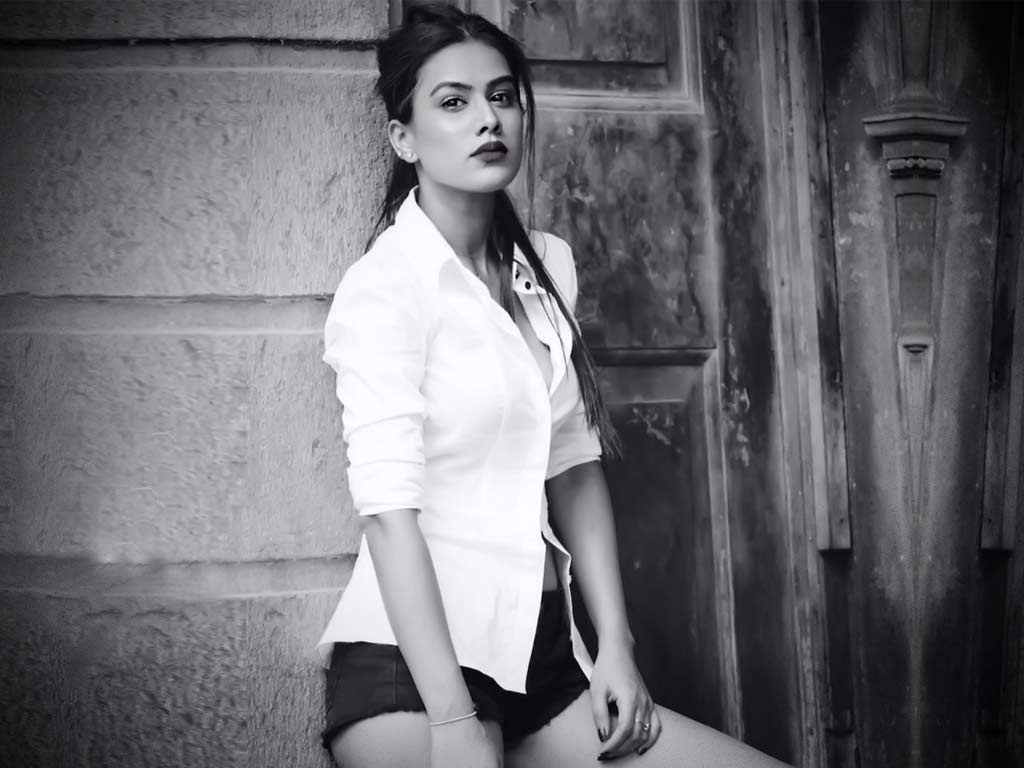 Nia Sharma often keeps experimenting with her make-up, especially with her lip colors. She has been trolled for the same always. However, Nia is not someone who pays attention to the haters. Instead, she knows how to shuts them down with epic responses. Check out some of the comments thrown at her Instagram posts.





After receiving so much hate, Nia Sharma has finally taken to Instagram to share a post that is a direct reply to all the trolls. She gave an epic and savage reply. She shared a picture with a caption,
"here are No revenge dramas in real. If they ill-treated me i called them 'ch***yas' and moved on! 👼"
Here Is Her Post:
https://www.instagram.com/p/BlTN7m9gzBh/?utm_source=ig_embed
Nia has once again proved that she doesn't care about those trolls, who hide behind the computer and abuse her. Instead of focusing on them, she would rather move on.
More power to Nia Sharma!
What do you think?