News & Gossip
Heartbreaking VIDEO: Sushant's father breaks down as he meets Haryana CM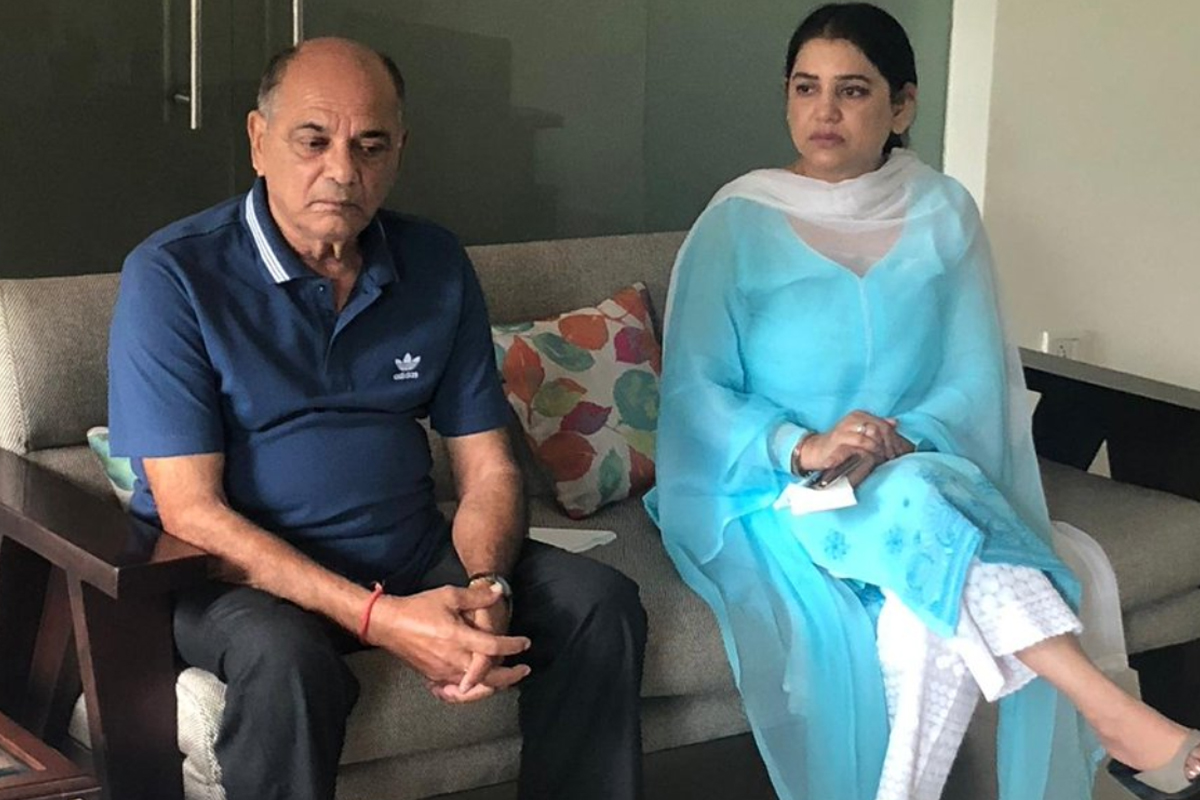 This is the toughest time for the late actor, Sushant Singh Rajput's family.  Where the intelligence is trying to track down the real reason for his death, 'Dil Bechara' star's father KK Singh was spotted crying profusely while talking to Haryana Chief Minister, Manohar Lal Khattar.
On Saturday, few pictures surfaced on the internet where late actor's father and his sister Rani Singh were seen meeting Haryana Chief Minister, Manohar Lal Khattar in Faridabad. The real reason for the meeting, however, is not known but in some of the pictures, Sushant's father was seen breaking down in front of the Haryana CM.
What we do know is that Sushant's brother-in-law, OP Singh, is the Police Commissioner of Faridabad, and he might have arranged this meeting.
Pain Sushant's father nd family members are going thru is unrepairable. Really heartbreaking to see this. #JusticeforSushantSingRajput https://t.co/BHYts5hkUF

— Shobhit Kalra (@iamshobhitkalra) August 8, 2020
As of now, KK Singh has submitted a counter-affidavit filed before the Supreme Court over the petition filed by Sushant's girlfriend Rhea Chakraborty seeking the transfer of the investigation in the death of late actor's from Patna to Mumbai has become "infructuous" as the case was transferred to the Central Bureau of Investigation (CBI).
As we all know that the case has now been transferred to CBI after Centre's nod, thus making Rhea's request to transfer the probe to Mumbai, 'infructuous'.
In his counter-affidavit KK Singh said, "Secondly, the prayer is also not maintainable since there is not a case said to be pending which could be transferred under Section 406 of the Code of Criminal Procedure (CrPC)."
"The grievance of the petitioner (Rhea Chakraborty) that the Patna police would investigate the present case in an unfair and discriminatory manner does not subsist," the affidavit further read.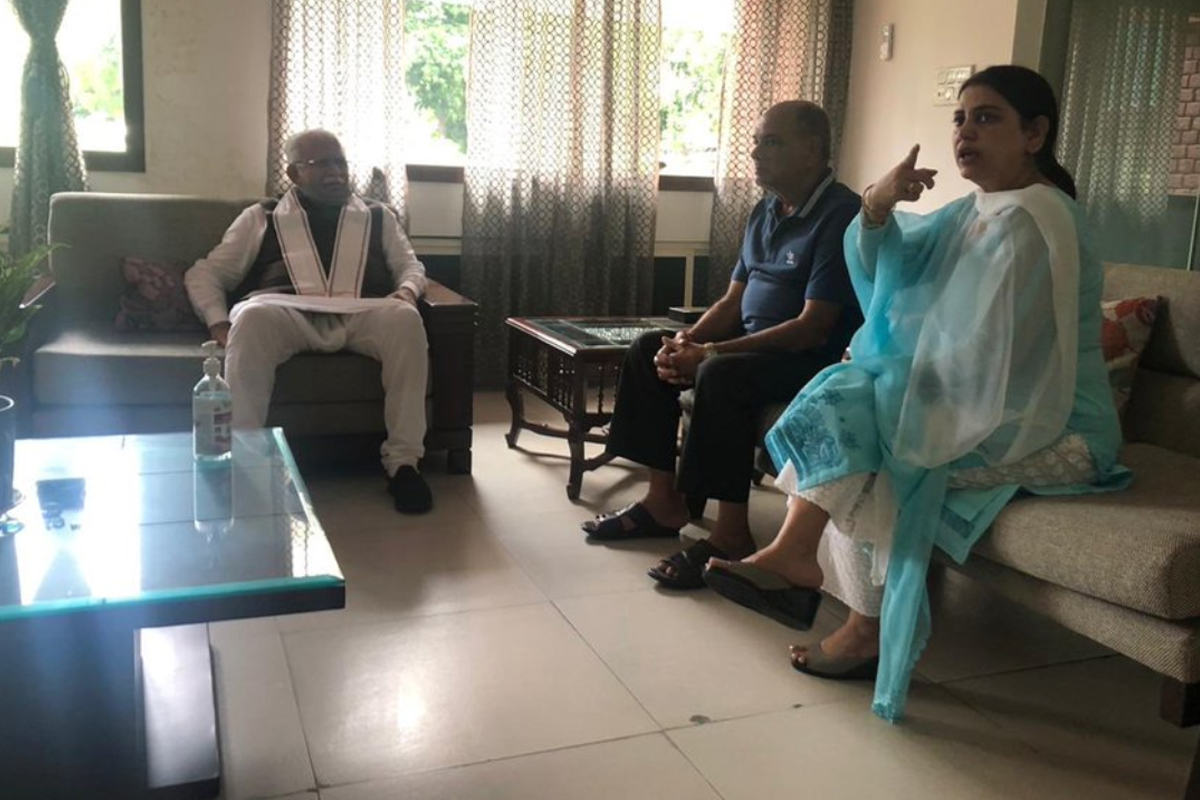 To not, the CBI has registered a FIR against Rhea and several others in connection with the alleged suicide case of Sushant Singh, who was found dead at his Mumbai residence on June 14.
VIDEO SOURCE – Viral Bhayani