No birthday celebration is complete without pasting birthday boy/girl's face with cake or birthday bumps. However, this can prove costly if you are staying in Gujarat. Yes, you read it absolutely right! If you love to put cakes on your friend's face, you should take notice of what we are going to tell you.
If you are living in Surat, Gujarat, you should not celebrate your friend's birthday by smearing the cake or birthday bumps, as it could land you in jail. The police in Surat has issued an order stating that people will put behind wars if they caught creating nuisance in the city. The order bans smearing cake, chemical foam and adhesive tape during the birthday celebrations at a public place.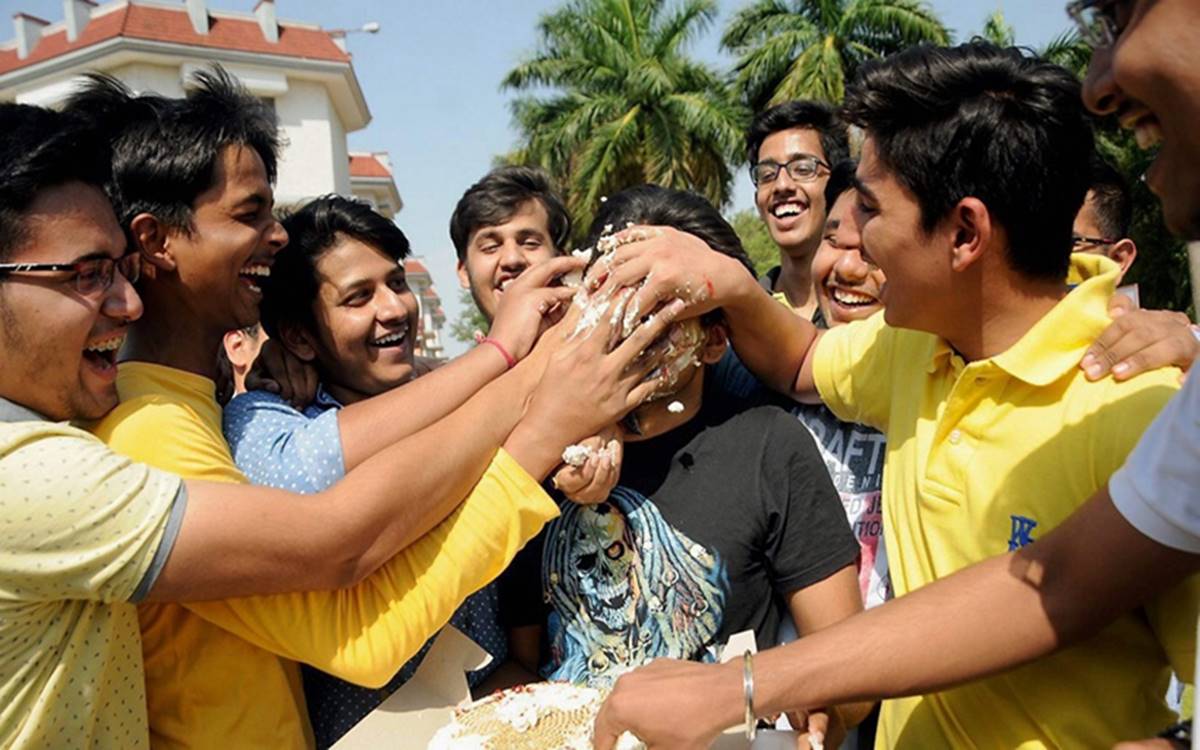 PL Chaudhary, the Assistant Commissioner of Police issued the order banning smearing cake under Section 144 of the CRPC.
Look At The Order:
The Surat Police has now banned smearing of cakes in public under Section 144 of the CRPC.

This comes after the use of the same provision to ban PUBG game and the arrest of young college going students.

Can someone translate the order to English? pic.twitter.com/llDQTeW4W9

— Apar Gupta (@apargupta84) May 15, 2019
Celebrating birthdays like this happens almost everywhere. It can cause some serious problems like injuries, choking or allergies but it is very rare. So banning people from celebrating birthdays the way they want is something really unheard of.
It is not the first time, such ban has been implemented in Gujarat. Earlier, popular mobile gaming PubG was banned in the state.
What do you think of this ban? Tell us your thoughts in the comment section down below.