News & Gossip
After Rekha, Farhan Akhtar's Bungalow Gets Sealed By BMC, Here's Why.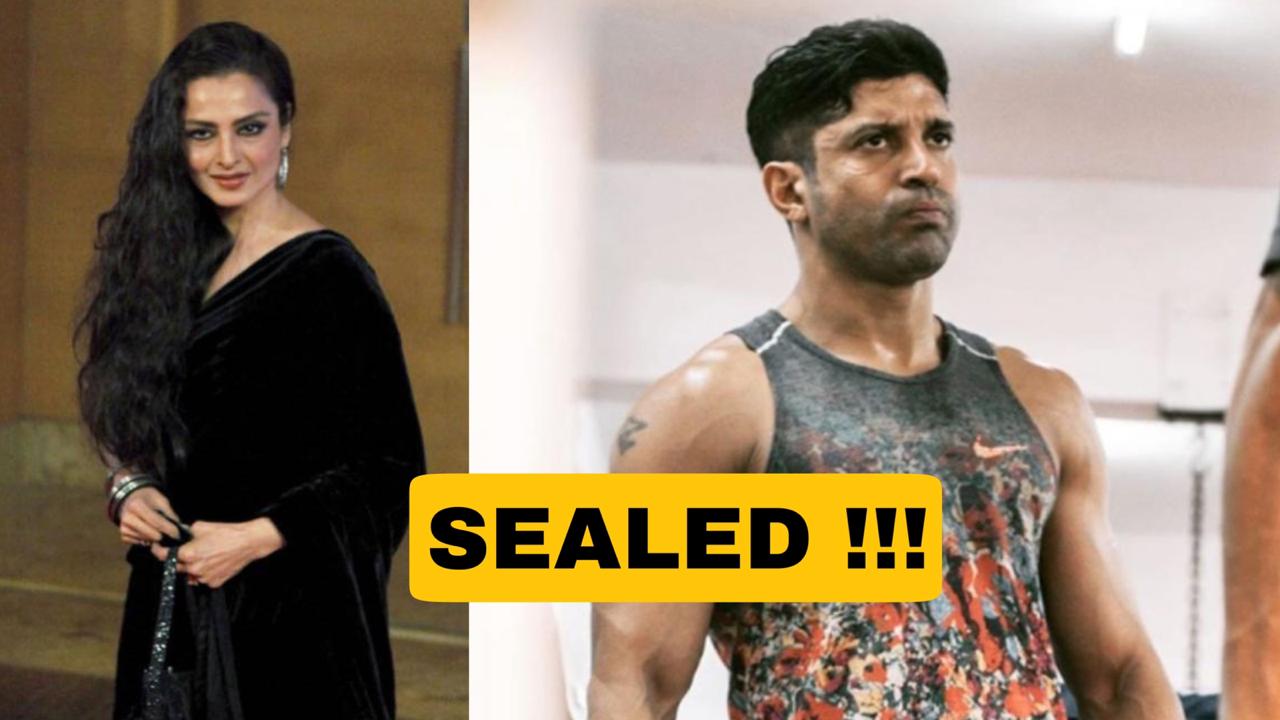 After part of Rekha's bungalow being sealed, Farhan Akhtar's bungalow has now been sealed by the BMC.
Amitabh Bachchan's news about COVID-19 was immediately followed by Rekha's bungalow getting sealed. Turns out, Rekha's security guard had been tested positive for COVID-19. As a precautionary measure, BMC soon sealed part of her bungalow.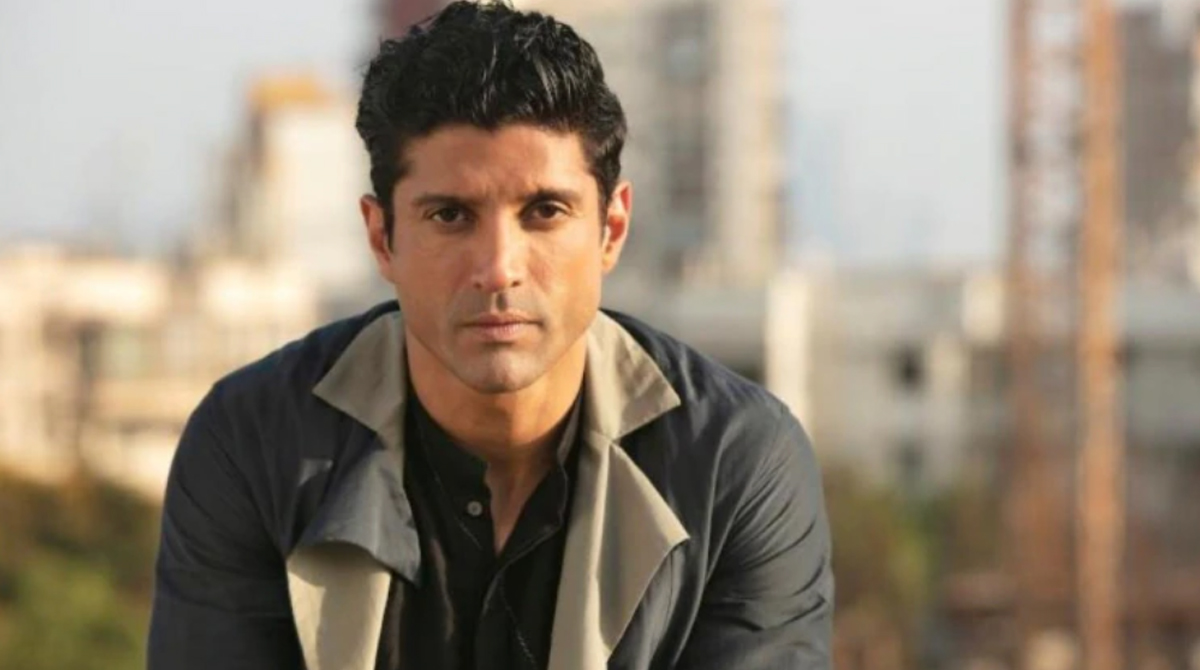 Farhan Akhtar's house, which is located right next to Rekha, has also been sealed by BMC. The reason being that one of Farhan's security guards has been tested positive for COVID-19.
As per reports on Mid-Day, Farhan Akhtar's security guard has been tested positive for coronavirus. The actor resides with his mother Honey Irani in his Bandra residence.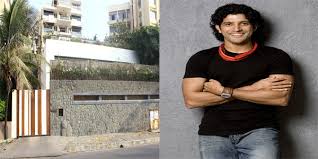 As per sources, Rekha refused to get tested for coronavirus and her manager Farzana did't allow the BMC to enter the property. She also denied the bungalow's fumigation. Rekha mentioned that she's feeling fine and that she'd get her own test done if needed.
https://www.instagram.com/p/CCh1D7CnQx8/?utm_source=ig_embed