Bollywood
Neerja's Co-producers Clarifies, Bhanot Family Was Offered The Profit Margin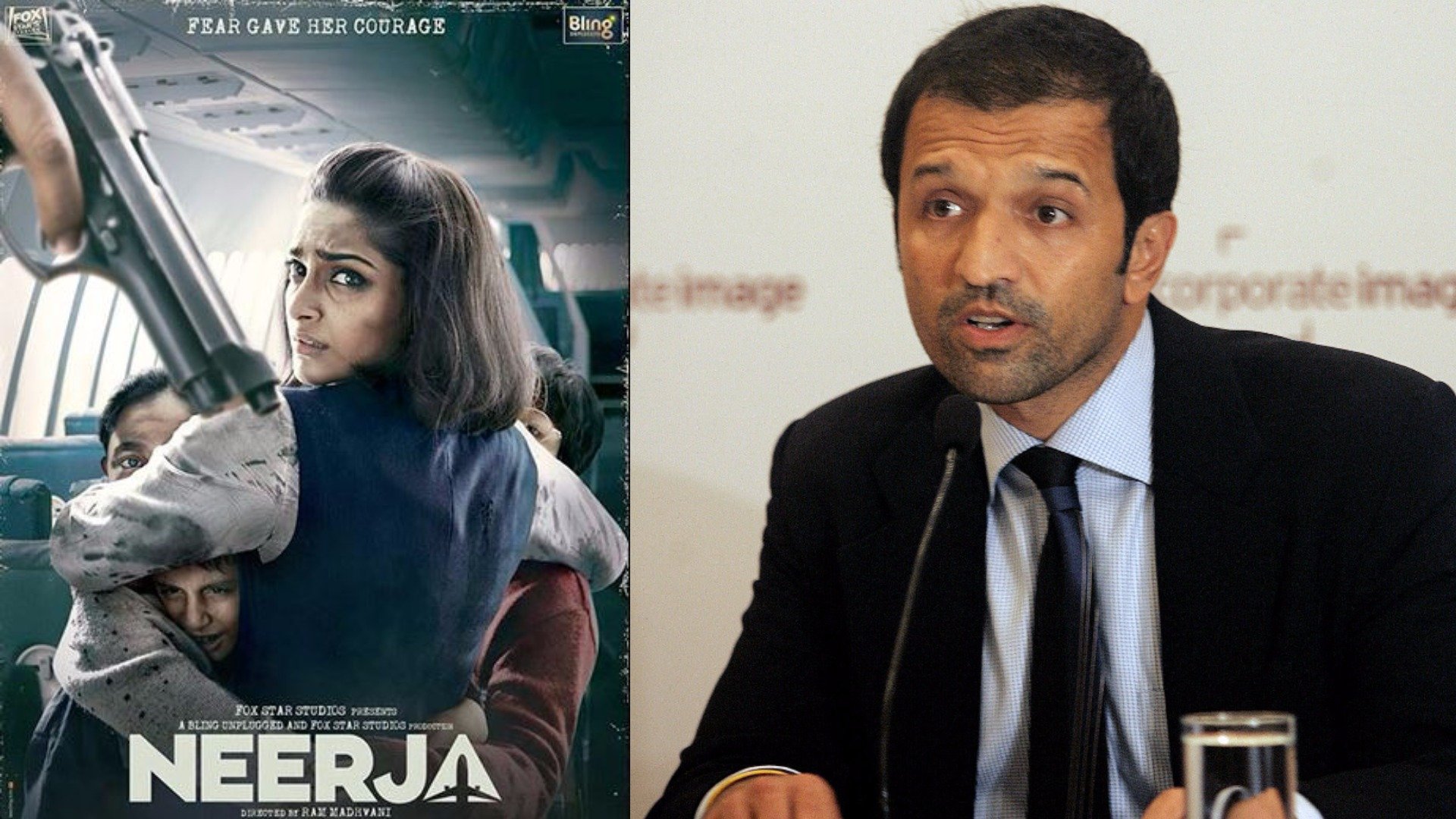 Neerja, was released in 2016, has done a tremendous business in India and overseas market. It was a biopic film based on the life of late flight purser Neerja Bhanot. Not only it collected good money but it also went on to won National awards for Best Hindi film. Recently, Bhanot's family has targetted the producers for not paying the profits to them as per the contract. At the latest, the co-producers of the film has clarified the whole issue from their side.
Read also:Â Legal Actions To Be Taken By Neerja Bhanot's Family Against The Makers Of Neerja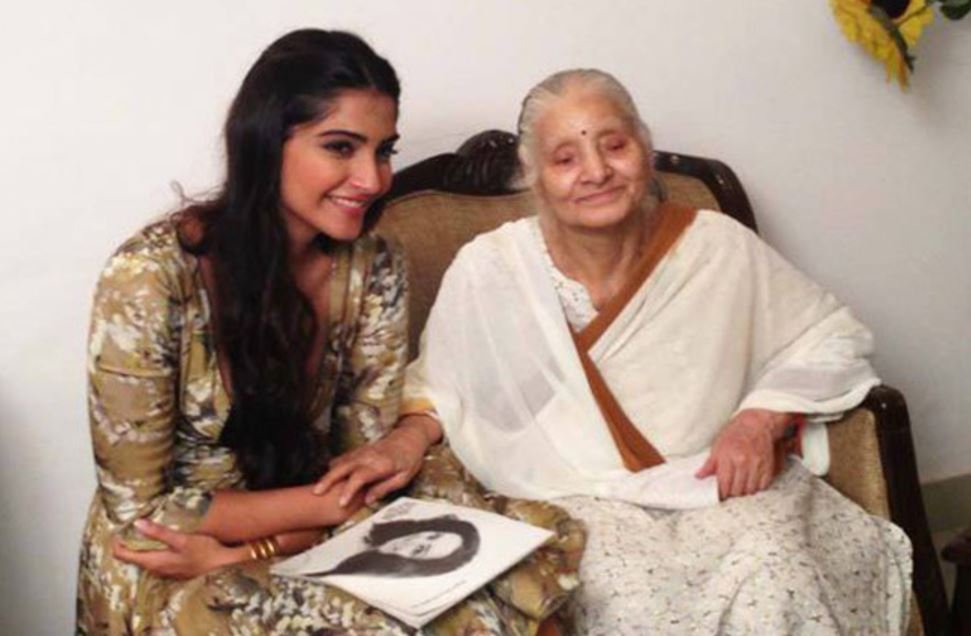 Talking about the issue, Co-producer Atul Kasbekar from Bling Unplugged company said in a statement, "Bling Unplugged had acquired the rights to make 'Neerja' from the Bhanot family. The agreement between Bhanots and Bling clearly spelt out that Bhanots would be paid a fixed upfront amount (which was paid as per the timelines) and a variable amount, which was to be computed as a share of net profits that Bling would receive.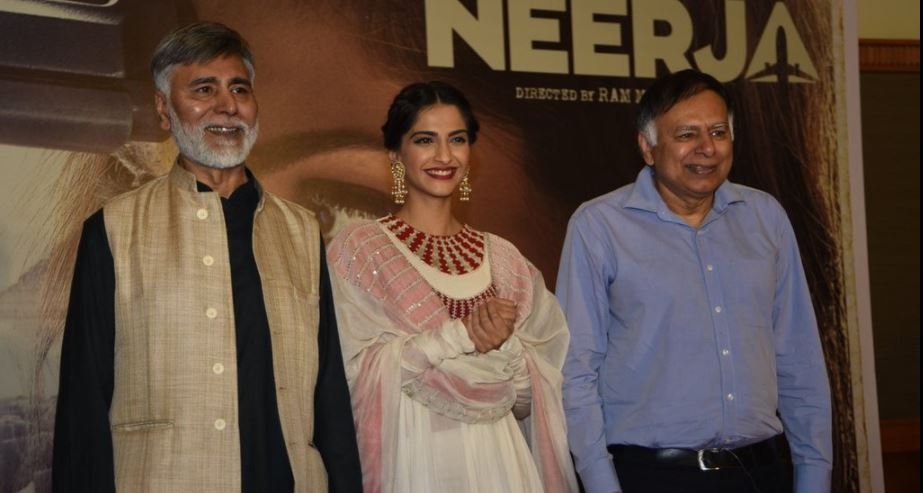 "It was always abundantly clear that we would partner with a studio, in this case Fox Star India. The Bhanot family was always aware of the same and have in fact met the studio reps on many occasions. To imply otherwise is simply untrue. All financial transactions post release have been shared with the Bhanot family immediately and in a transparent manner. Their share of the profits, which is a share of ours, has been immediately offered."