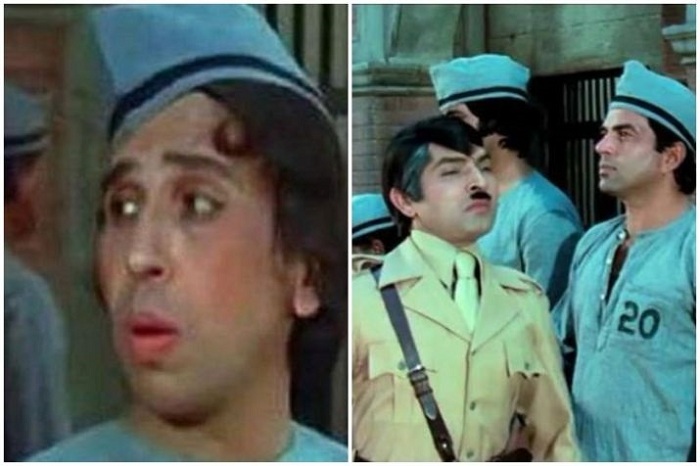 Veteran Actor Raj Kishore Is No More With Us, Passes Away At 85
Raj Kishore who played the role of one of the prisoners in Ramesh Sippy-directed 'Sholay' passed away last night at his residence in Goregaon. He reportedly suffered a heart attack in the wee hours of the morning.
He was 85-years-old and worked in a number of films such as 'Padoson', 'Deewar', 'Ram Aur Shyam', 'Hare Rama Hare Krishna', 'Karan Arjun' and 'Bombay To Goa'. Raj Ji played a prison inmate, along with Amitabh Bachchan and Dharmendra's character in the first half of the film.
This news was shared by actor Nupur Alankar, a member of Cine and TV Artists Association (CINTAA). She said, "Raj was keeping unwell and was going through some stomach issues. But he was not bedridden. He suffered a heart attack a few days back and passed away late on Thursday night at his residence in Gurgaon. The last rites of the veteran actor were performed on Friday morning at Aarey Crematorium," Alankar added.
Good Small-time actors are like the musical instruments in big orchestra who help to create & set ambiance for a scene & still manage to get a glance.#RajKishore, 85 will remain a significant happy memory of Two great Ensembles of Hindi Cinema #Sholay & #Padosan

#RestinPeace pic.twitter.com/BwhWCaqI3T

— Pavan Jha (@p1j) April 6, 2018
The actor is survived by his wife and son and we pray that his soul rests in peace.
Also Read: Kapil Sharma Claims That He Didn't Delete The Tweet, Know More Inside!