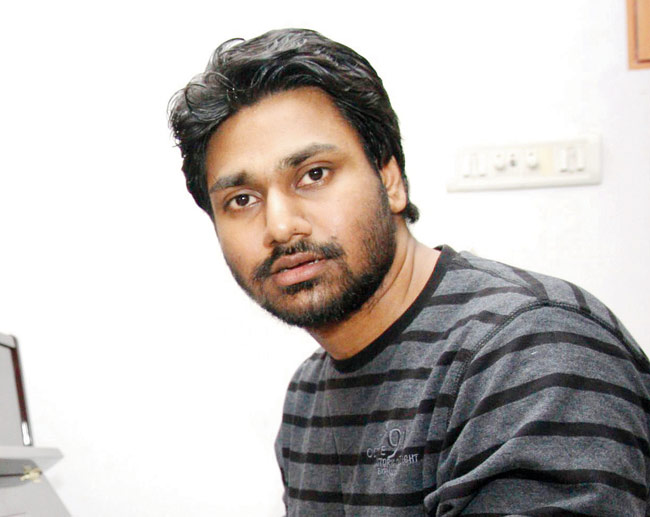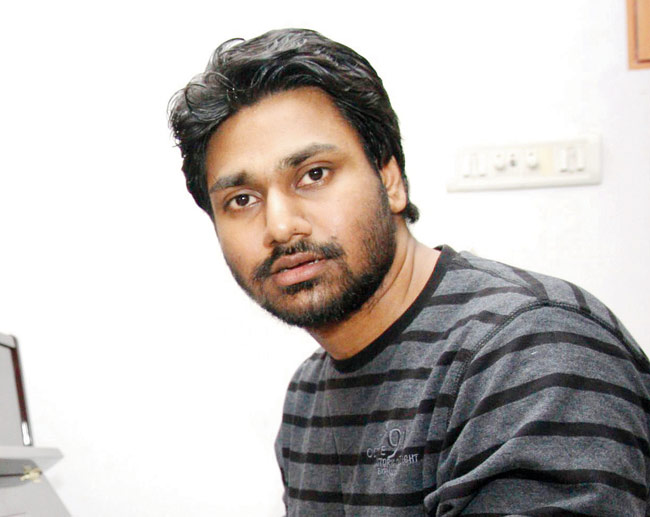 His romantic compositions like "Tere bin" and "Tum hi ho" are often played on loop. Back with another heart-touching number titled "Hum nava", composer Mithoon says his music is a tribute to "mankind for all its weaknesses and vulnerability".
"I cherish human life a lot and the very fact that we, as human beings, are vulnerable… we are fragile. We are sensitive. We are not superheroes and not made of steel. The fact that we are made like that makes us weak but also special. My music is a tribute to mankind for all its weaknesses and vulnerability," Mithoon told IANS.
"…How easily we get offended and how easily we smile or cry or laugh and these things are what I want to celebrate through my music. I don't think I'm the right person to compose music for a superhero film that way. I won't be able to do justice to that kind of a character.
"My music is rather celebrating the struggles and victory of common man on the road… that's full of emotion and human side of us. My songs are basically dedication to the human heart," added the musuician.
But the composer — who dwells in the romantic genre — says he hasn't closed the doors on any other category.
"As a composer, I shouldn't restrict myself right now. I'm also doing music for Ajay Devgn's 'Shivaay'. That is a very powerful character, but again it's a powerful character with a soft heart. I like to celebrate human weakness more than human strength," said the 'Banjaara" hitmaker.
Right now, he is excited about "Hum nava", sung by Papon, for Emraan Hashmi and Vidya Balan-starrer "Hamari Adhuri Kahani", set for a June release.
"I've done a single for the film. It's a mature love story and not a breezy romance. The song is about two people who have a very dark past and have seen a lot in life. For such people to fall in love… it's not very easy. It can't be love at first sight," he said.
Having worked with Mahesh and Mukesh Bhatt's Vishesh Films for movies like "Zeher", "Kalyug" and "Aashiqui 2", Mithoon says he likes to work for the banner.
"It's more of professional and creative flow between myself and Mukeshji, Maheshji and Mohit (Suri) — especially between Mohit and me because we started our careers together in 2005 with 'Zeher'.
"The best part about Vishesh Films is that they allow me to be myself. They don't impose their ideas on a composer and they are open to what the composer wants to do. They give support. That's why some of my best work comes out from them," he said.
In 2007, Mithoon also lent his voice to "The Train", but singing is not what he wants to do.
"I don't see singing as my primary calling. It's always been composing
music. It's a great honour to provide music, arrange and to direct
singers and musicians," he said.
Acting or reality shows also don't excite Mithoon, who comes from a family of musicians (father Naresh Sharma, an acclaimed music arranger and uncle Pyarelal of legendary composer duo Laxmikant-Pyarelal).
"My calling is not acting because I can't act. Reality shows… I'm an introvert and not very good at communication. I was offered some roles in the past though," he said.