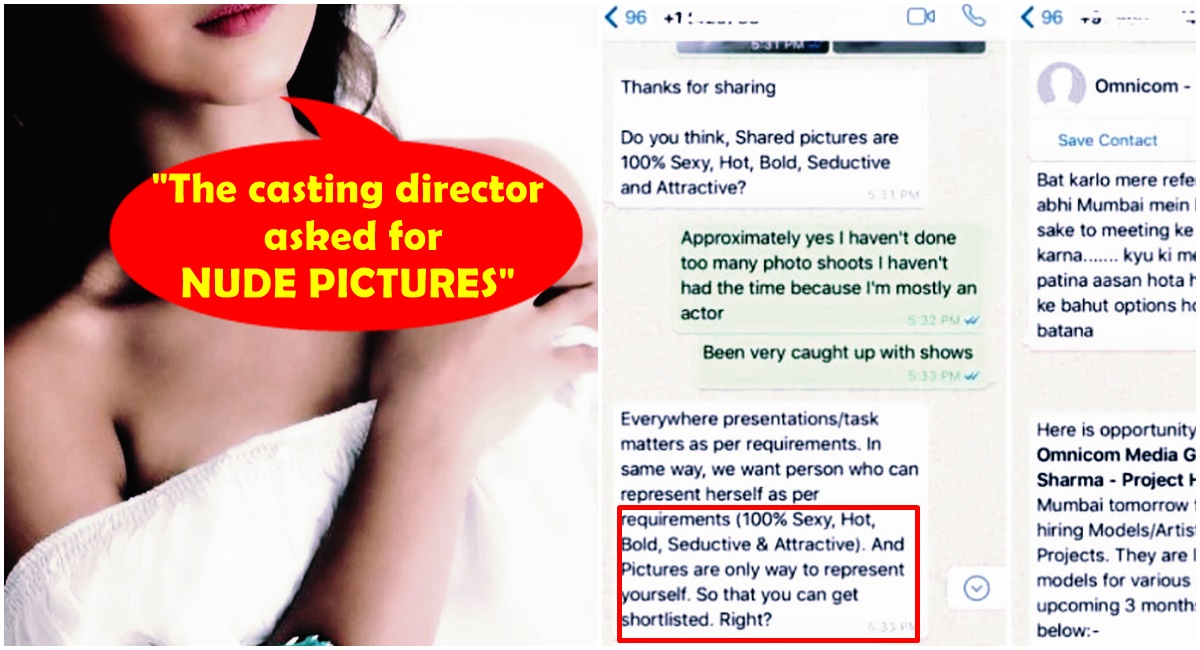 The news of molestation, sexual assault are very common in the TV as well as in Bollywood industry. Many newcomers and strugglers fall prey to these. While some succumb, some come out of these, while there are some who even take their lives.
Off late many actresses from TV and Bollywood have spoken openly about this issue and one more TV actress who has now opened up is 'Sasural Simar Ka' fame Krissann Barretto.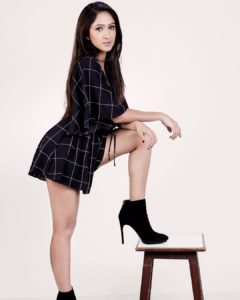 She recently made a shocking revelation in which she exposed the dirty side of a casting director. Krissann said that the director asked for nude pictures of her. The actress shared the screenshots of the conversations.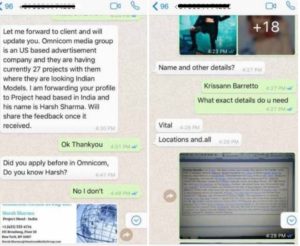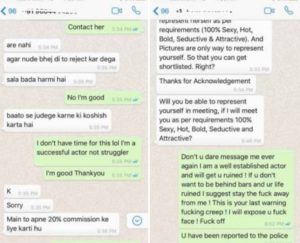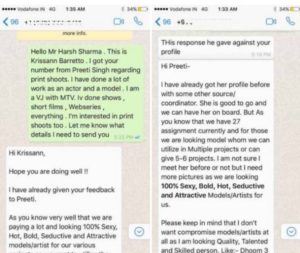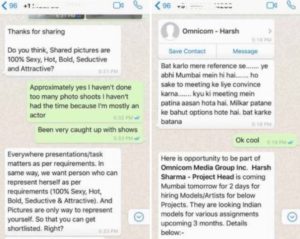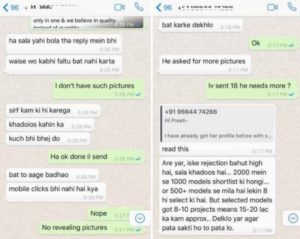 Krissann Baretto said that the company name is  OmniCom Media Group. Preeti Singh was the first person to contact Krissann for a shoot.  She said, "Preeti asked me to contact Project Head Harsh Sharma and told that he is managing the Mumbai branch of OmniCom Media Group and he will also choose the last eight girls for the finals. After this, I got a message, in which I was told to share 100% sexy, bold, hot and attractive photos."
Krissann kept on asking about the shoot and finals to Preeti and Harsh but there was no response from their ends. She found it suspicious and found out that she was trapped. She said, "I am not a struggler, and don't want to try such ways to get jobs. But there are many girls in the industry who have just begun. Preeti and Harsh are those people in the industry who are exploiting new talents to get their jobs done. I am not the only one whom they have contacted. My friend Dimple also got same messages and offers."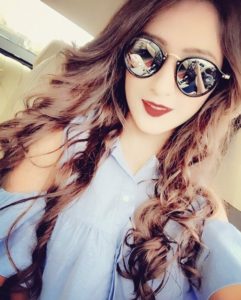 What do you think about the story of Krissann Baretto? Do let us know in the section below.