Specials
Munni Mother from Bajrangi Bhaijaan Looks Really Different in Real Life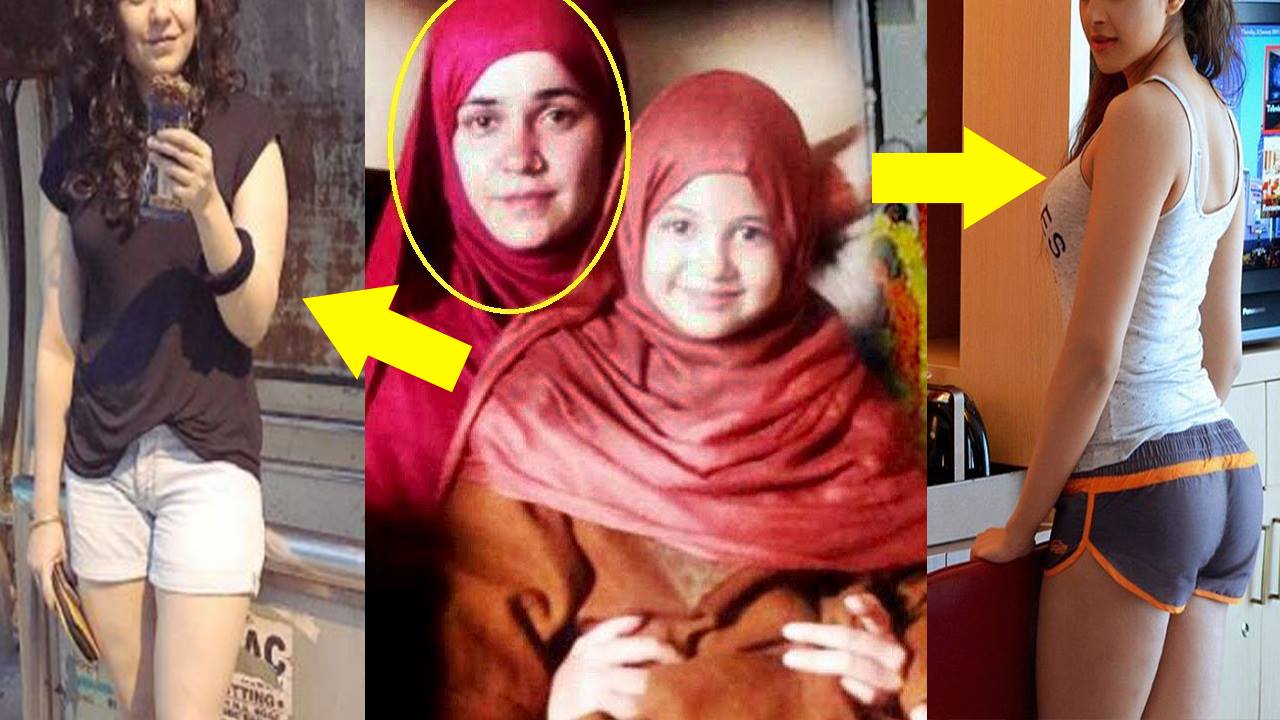 Meher Vij was first seen in Salman Khan's 2015 release "Bajrangi Bhaijaan". The movie breaks the box office records, The audience loves the character of Salman Khan and also appreciated the role of others actors in the movie Bajrangi Bhaijaan. Harshali Malhotra becomes the star after the movie "Bajrangi Bhaijaan" with her sweet and innocent character in the movie.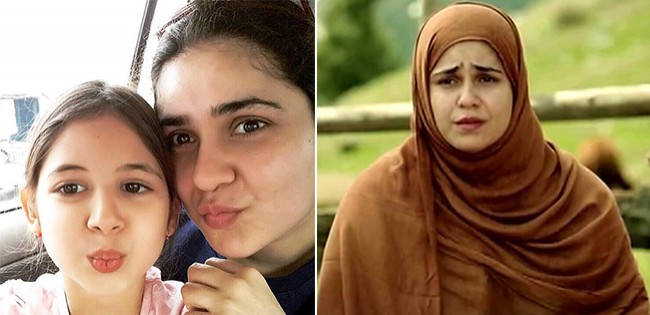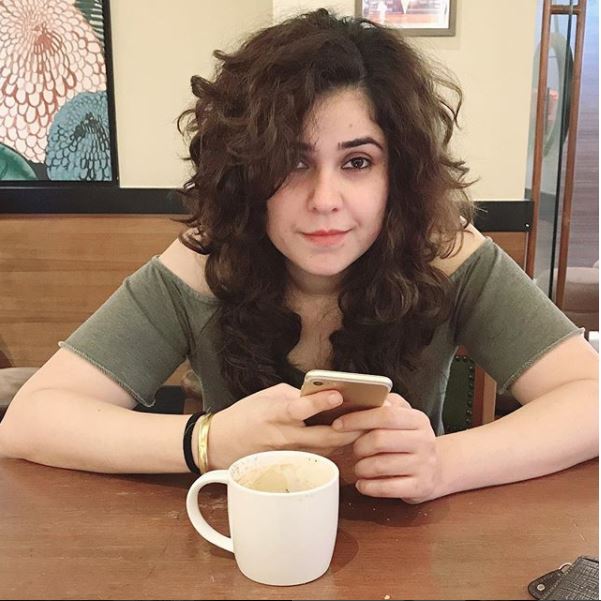 After harshali Malhotra aka munni, people love to see her mother in the movie as she became the limelight. People love the character of munni's mother, Meher Vij as it got appreciated by the people for her realistic portrayal of a Kashmiri woman. After Bajrangi Bhaijaan, she again played the same role in Aamir khan's movie "Secret Superstar" wherein she played a role of zaira wasim's mother. Secret Superstar is a critically acclaimed movie wherein she played a supportive mother to her children. Meher Vij is 31 year old actress, she did several Bollywood movies. Earlier meher vij did movies like Lucky, Dil Vil Pyar Vyar. She did several Television Shows like Kis Desh Main Hai Mera Dil and Raam Milaye Jodi.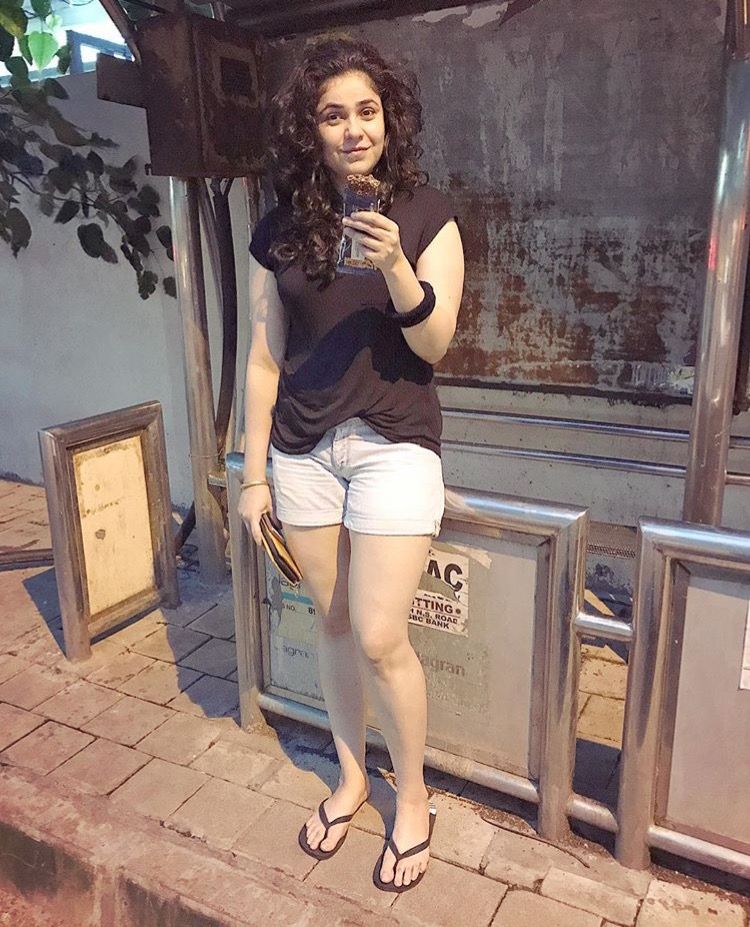 Most of us remember her from the movie Bajrangi Bhaijaan and Secret Superstar as she got many appreciation from the audience. Meher Vij got married to actor Manav Vij in the year 2009.
Meher Vij and Zaira Wasim looks cute in the picture.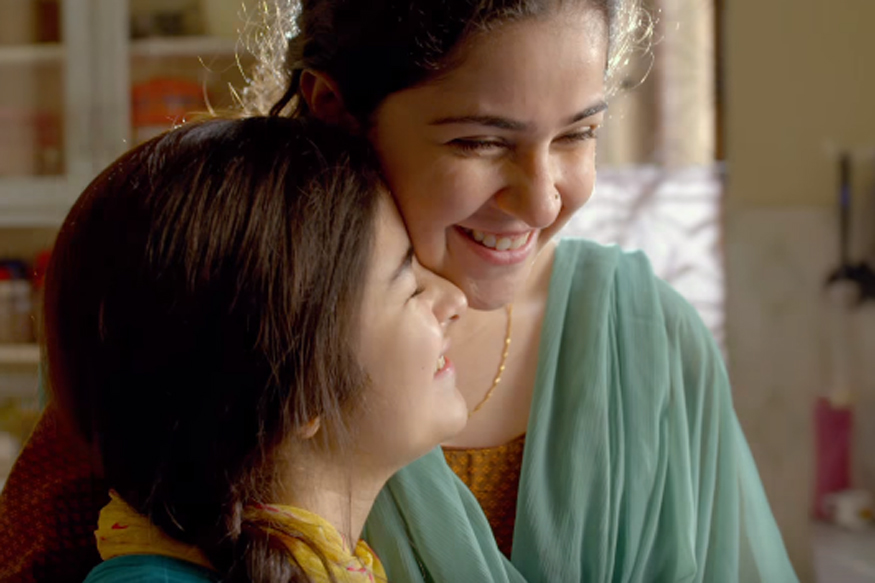 A picture from "Secret Superstar" looks fabulous.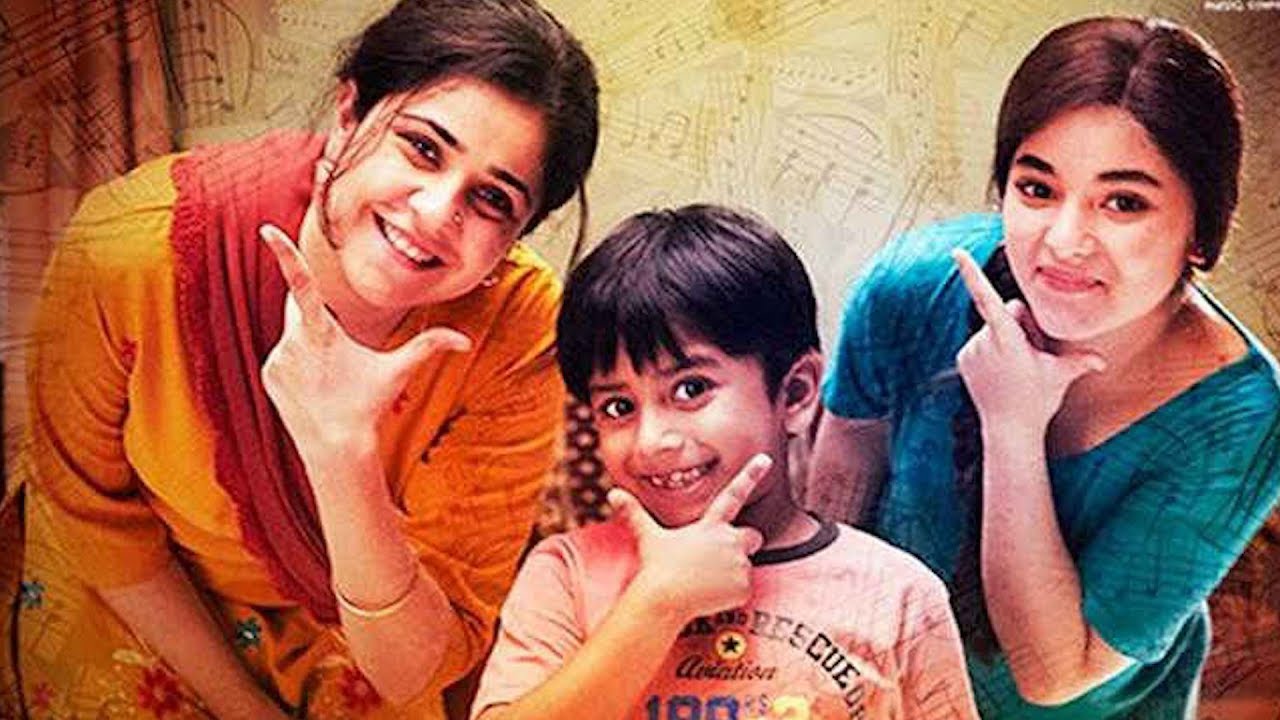 So have a look to the pictures of hot and stunning Meher Vij.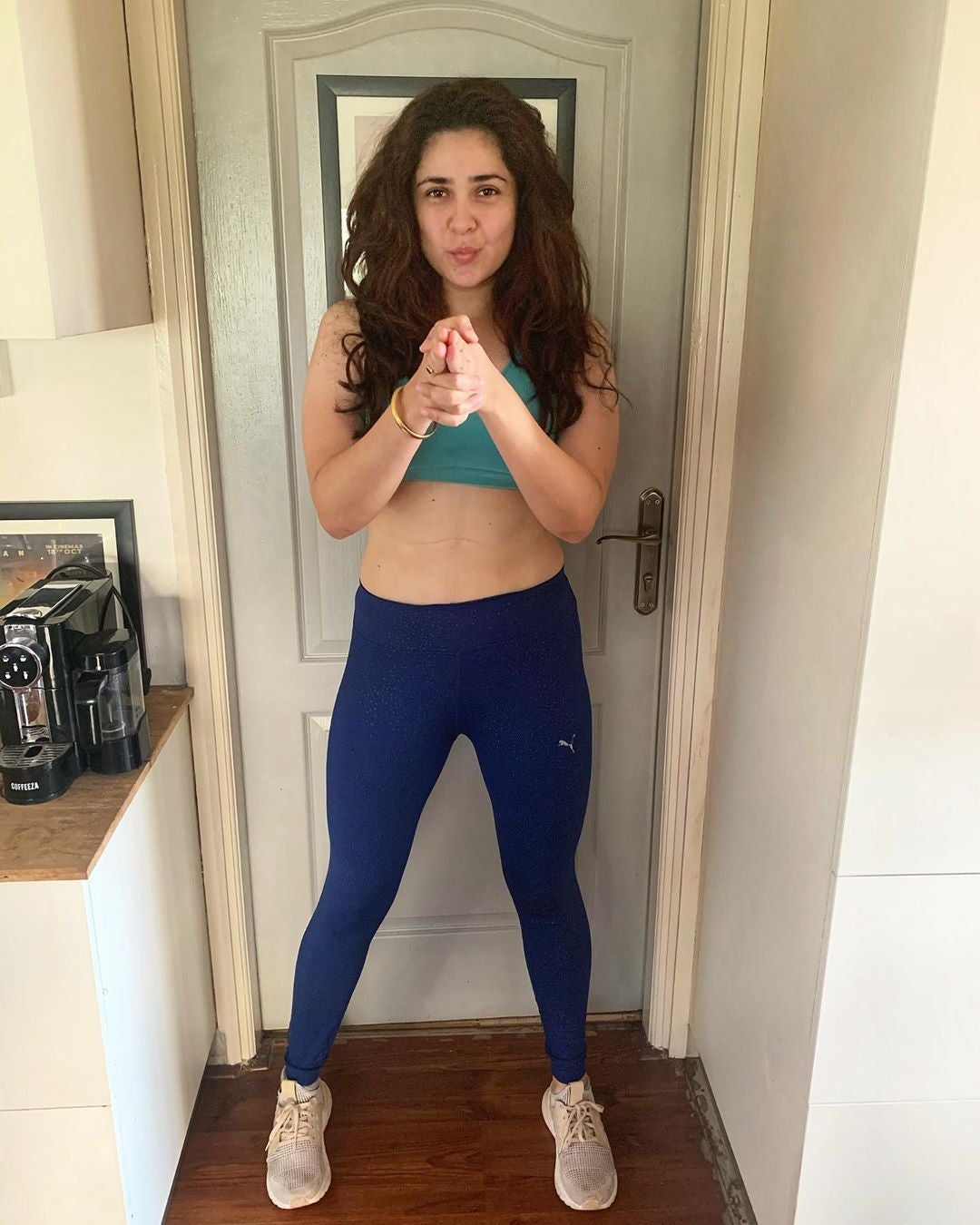 Pictures from her Instagram looks awesome
https://www.instagram.com/p/CC1FvAJD7Pb/
Let the beauty of what you love to be what you do.
https://www.instagram.com/p/CAxYUIJjmtQ/
She looks pretty in yellow, "How wonderful the color yellow is, it stands for the sun"
https://www.instagram.com/p/B9Wnq6NjF15/
I can be very naughty when i want to be.
https://www.instagram.com/p/B_JbxwBjxWL/
looks awesome in traditional
https://www.instagram.com/p/B_Xq4z9jSXJ/
She loves posing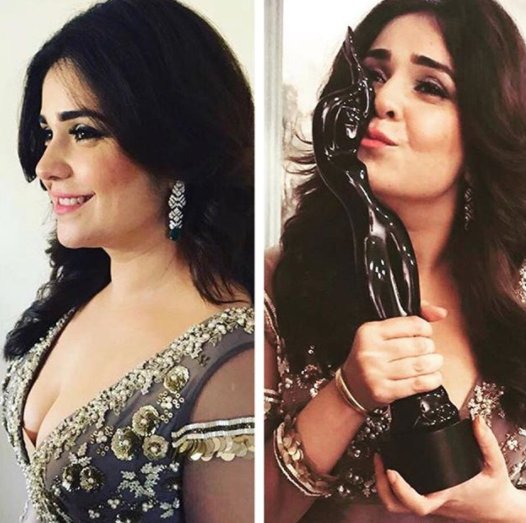 There is only one happiness in life, to love and to be loved.