Specials
Check Out The Making Of Romantic Track 'O Saathi' From Onir's Shab!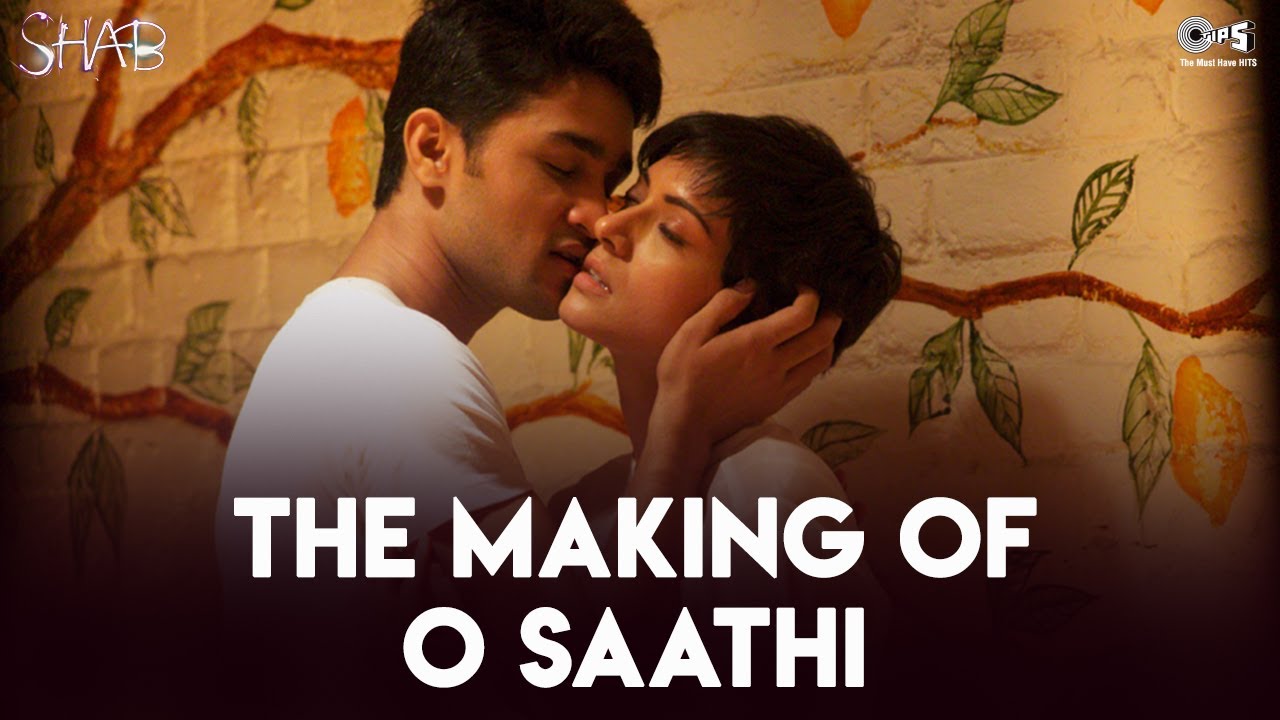 National award-winning filmmaker, Onir is known to have soulful music in his movies that have significance to the plot of the film. Continuing this norm, the director-producer roped in his favourite music director Mithoon for his forthcoming movie, Shab.
One of the most melodious songs of the album is the romantic song, O Saathi, rendered in Arjit Singh's brooding voice and written by Mithoon himself. The song's music video has garnered a tremendous amount of views in a short time becoming a popular choice for the music listeners.
Talking about the song Mithoon says, "O Saathi represents all the melancholy of the film put together. Onir always exposed the dark side of human relationships and that's what the track is all about."
Making of O Saathi.
 https://www.youtube.com/watch?v=JI1BGdWq2qE