Bollywood
Mumbai Photographers Thrashed By Restaurant Bouncers For Taking Shilpa Shetty Kundra's Pictures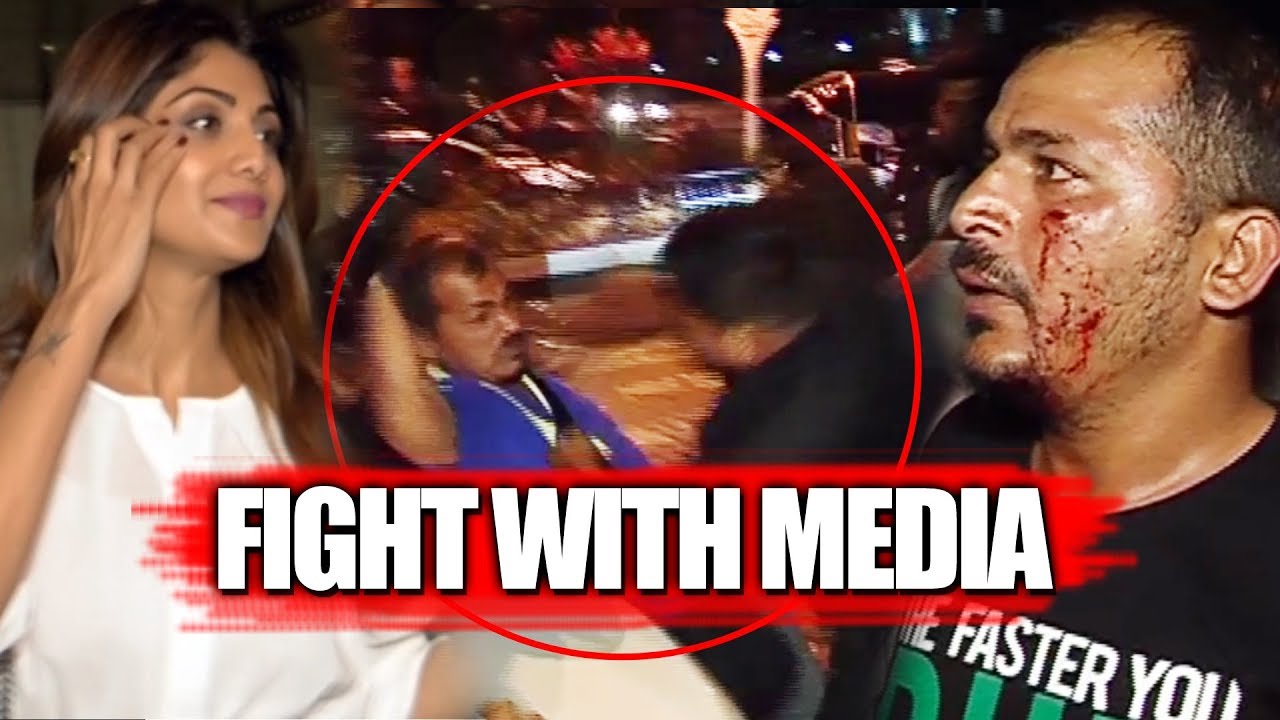 Recently Shilpa Shetty posted a message which states that she is very much disappointed over an unfortunate incident that took place last evening in which bouncers of high-end  restaurant in Bandra assaulted two camera men. Here below is the post Shilpa shared on her Instagram account expressing her disappointment:
https://www.instagram.com/p/BYxnqAxhGre/
The incident took place when Karan and Shilpa were heading to board their cars and media people surrounded them for a photo call and bouncers came into the scenario and assaulted the camera man which was 'unnecessary' as said by Shilpa Shetty. Later the hotel manager came forward and apologized for the same and also offered to clear the medical costs incurred during the unfortunate incident.
[Also see:Â Shilpa Shetty Thanks Sunil Grover For Making Her Laugh!]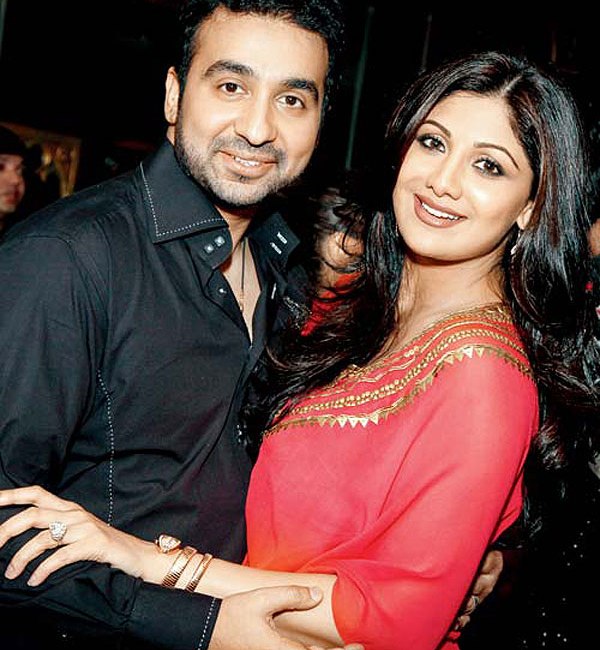 The statement from hotel management read, "During last night's incident, the people involved were personnel who are hired via external vendors – as is the practice, the security agency assigns their personnel to us and other establishments based on who is available that day."
The statement further read, "We are changing security agencies today as we do not want to take the risk of this happening again, as well as personally apologizing to the media involved. We are also collecting all information so that we are able to offer to take care of any and all medical bills that may have resulted due to this incident."
[Also see: Shilpa Shetty's Fitness Goals: Warm-Up Is The Key Secret To Perfect Body]
https://www.instagram.com/p/BYxR1zBHHbM/
https://www.instagram.com/p/BYxSTflnauc/
According to ANI reports, the two restaurant bouncers have been arrested in the case, The news agency also shared a video of the scuffle between the bouncers and the photographers and neither Shilpa nor Raj are seen in the video.
What you think who is at fault? Comment your views below in section area. Stay tune with us for more featured stories and news.