Hindi
#MeToo की आग के लपटों में आ गए हैं T- series के मालिक Bhushan Kumar, Casting Couch का लगा है आरोप !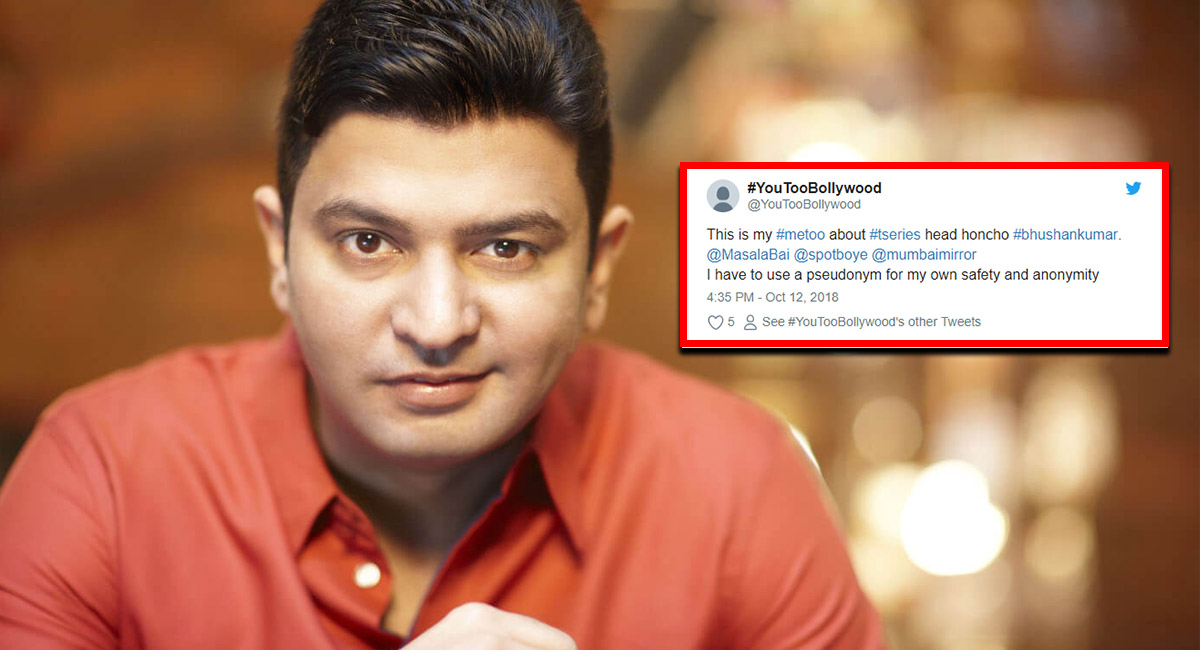 जब से #MeToo कैंपेन शुरू हुआ है तब से लगातार एक के बाद एक बड़े नाम सामने आ रहे हैं, आज ही सुभाष घई, और साजिद खान पर यौन शोषण के आरोप लगे हैं. और अब इसमें सबसे बड़ा नाम जो सामने आया है वो है प्रोडूसर और t series के मालिक भूषण कुमार.
This is my #metoo about #tseries head honcho #bhushankumar. @MasalaBai @spotboye @mumbaimirror
I have to use a pseudonym for my own safety and anonymity pic.twitter.com/vkzoiZxkpS

— #YouTooBollywood (@YouTooBollywood) October 12, 2018
एक you too bollywood नाम के ट्वीटर हैंडल ने एक ट्ववीट किया है जिसमे एक लड़की ने अपना नाम तो नहीं बताया है मगर तीन पेज की एक स्टोरी लिखी है जिसमे ये लिखा है की वो एक एक्ट्रेस है और भूषण कुमार ने उन्हें 3 फिल्मो का ऑफर दिया और बदले में उनसे सेक्सुअल फेवर माँगा मना करने पर उसे तीनो फिल्मो से निकाल दिया.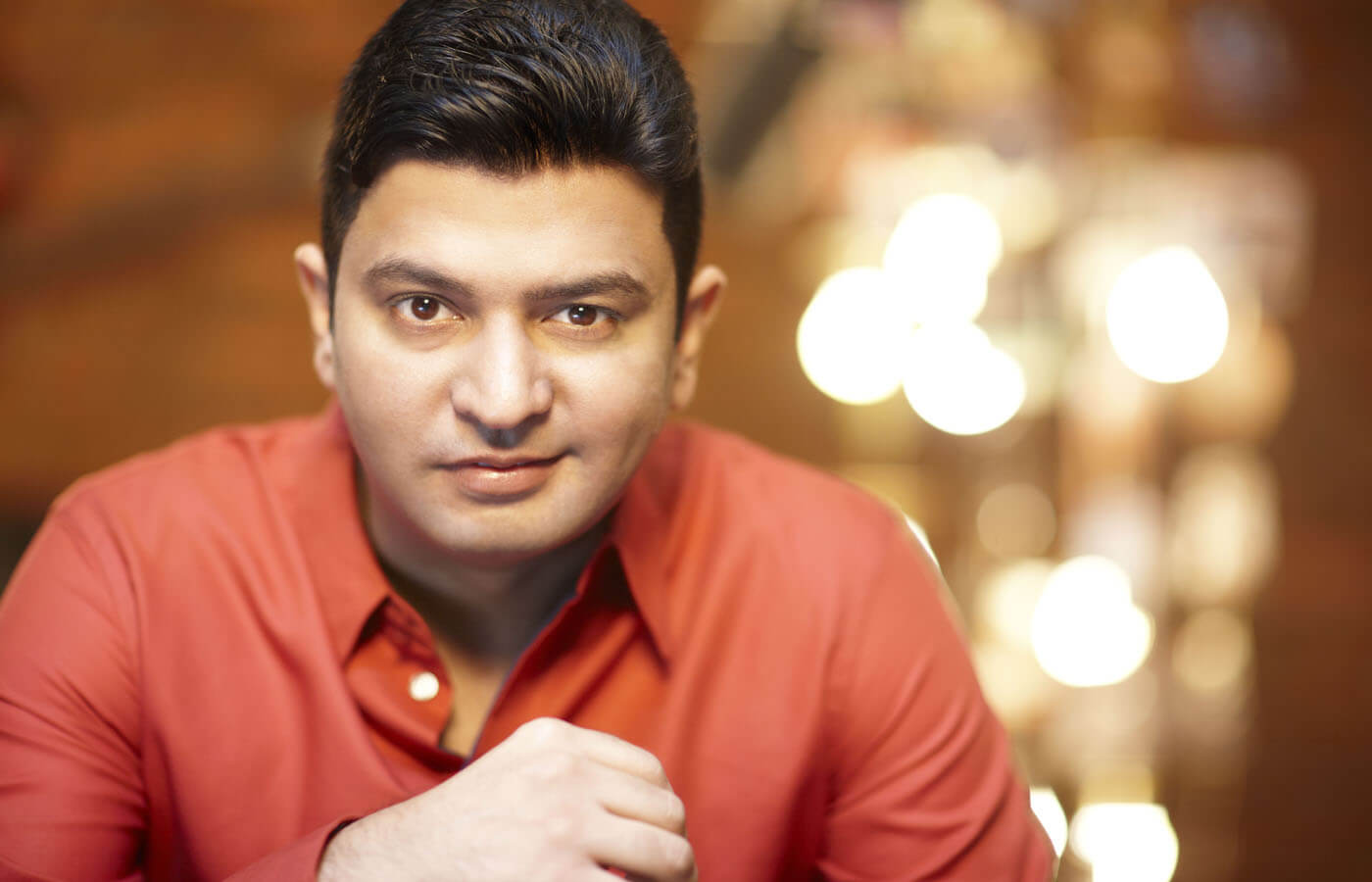 ये मामला कास्टिंग काउच से जुड़ा हुआ है, अभी तक ये साफ नहीं हुआ है की ये ट्ववीट किसने किया है और नाही भूषण कुमार की तरफ से इस ट्ववीट को लेकर कोई बयान आया है. अगर ये सब सच है तो ये बॉलीवुड के लिए सबसे बड़ा धक्का होगा क्यूंकि भूषण कुमार आज की तारीख में सबसे बड़ा नाम है और टी सीरीज इंडिया की सबसे बड़ी कंपनी है.
मगर ये साफ़ है की ट्वीटर अकाउंट सिर्फ me too movement के लिए बनाया गया है