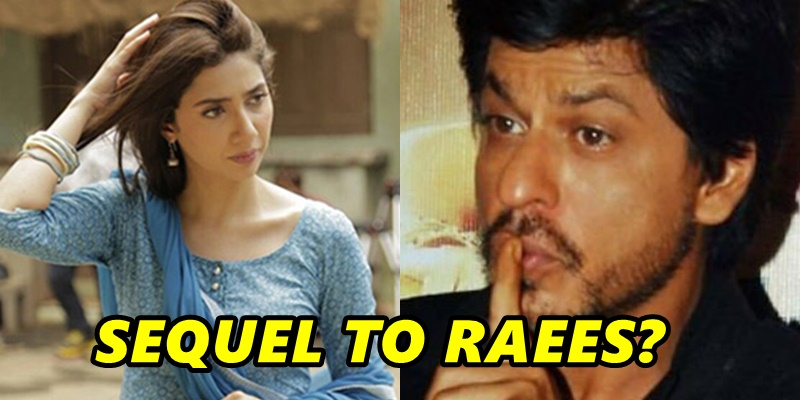 As we all know Raees is all set to be in theatres by this coming 25th. Being a superstar's film, expectations are really high! And why not? Who wouldn't like to see the combination of the Badshah Shahrukh Khan and the national award winner actor Nawazuddin Siddiqui. Plus the beauty factor is not one but two in the film. Yes, Sunny Leone and a Pakistani actress Mahira Khan would be there.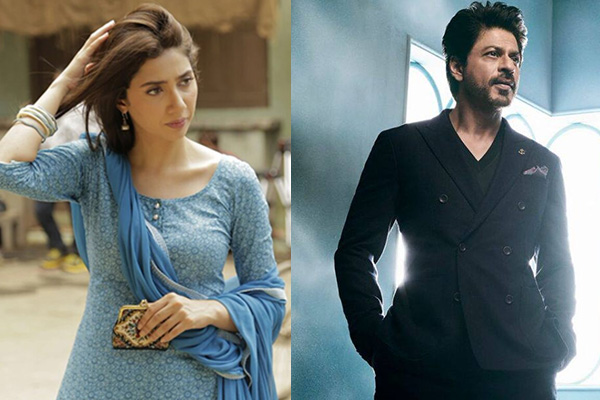 Mahira will be the main actress of the film opposite Srk. Seems like one of the most awaited movie of this year. Isn't it? And now when we desperately waiting to watch the film Raees, Mahira has already gave a hint about its sequel. Yes! You don't believe us? Let's have a look at their tweets.
sorry but the character name is sadiq nit chirag https://t.co/wfxjBSNFp9

— Mohd. Zeeshan Ayyub (@Mdzeeshanayyub) January 19, 2017
Mahira was talking with her costar of this film Zeeshan Ayub who will be playing the role named Sadiq. And Mahira replied to him and asked what if it would be Chirag? And between all those funny chats, Mahira hinted about it's sequel.
https://twitter.com/TheMahiraKhan/status/822362849410355200
The conversation got carried and this is what happened next:
jal jaata, aur kya… kahaani mein twist https://t.co/R8ckyoa69q

— Mohd. Zeeshan Ayyub (@Mdzeeshanayyub) January 20, 2017
To this, here's what Mahira Khan replied:
ufff twist hai beta! Raees part 2 mein 😉

— Mahira Khan (@TheMahiraKhan) January 20, 2017
So is that true? They are already planning to make Raees-2 before seeing the result of the first part? And the main thing is Mahira might be the part of the sequel too. Well, it may create some problem to Shahrukh Khan as he already has taken a special permission from Raj Thakrey and told him that Mahira won't be the part of any type of promotion in India. So again will people like watching a Pakistani actress after all this?
Well, only time can tell and we're only hoping for the best. Meanwhile, here's the first day box office collection of Raees:
What are your views on it? Please do share your views on it.