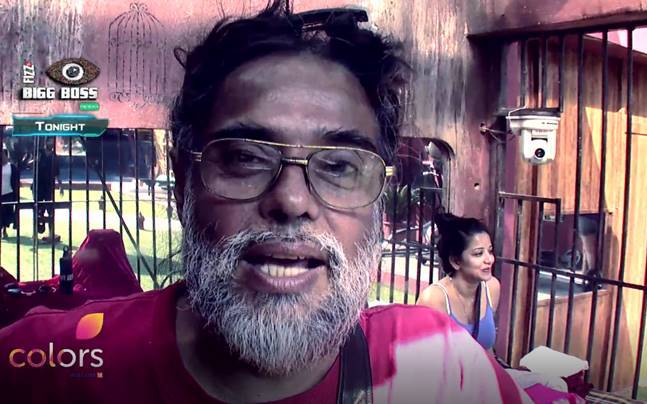 It's Christmas time inside the Bigg Boss 10 house. This new week and a festival has brought a lot of hope and positivity inside the house and not to forget Priyanka Jagga's eviction was the most celebrated event of the week.
Inside the house, a new captaincy task has been introduced by Bigg Boss. The housemates had lost luxury budget task of the week and so, it was important for them to give their best in the captaincy task.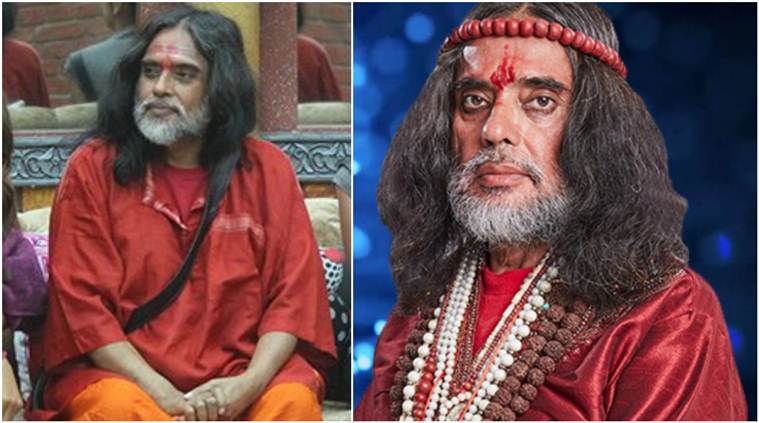 For the captaincy task, an Igloo house also known as snow hut has been placed in the garden area of the Bigg Boss 10 house.Now this is fun. Bigg Boss has ordered that as soon as there a sudden storm inside the house, all of the housemates have to rush to their safety and hide themselves inside the igloo.
The one who enters the igloo latest is the one who gets knocked out of the captaincy task. Each and every time the Bigg Boss buzzer rings, the housemates have to rush to their safety inside the igloo. But a task cannot be complete without fights and drama, right? Om Swami has done something freaky again!