Specials
This Woman Was Nervous About Her Photoshoot With Fiance, What Happened Next Won The Internet!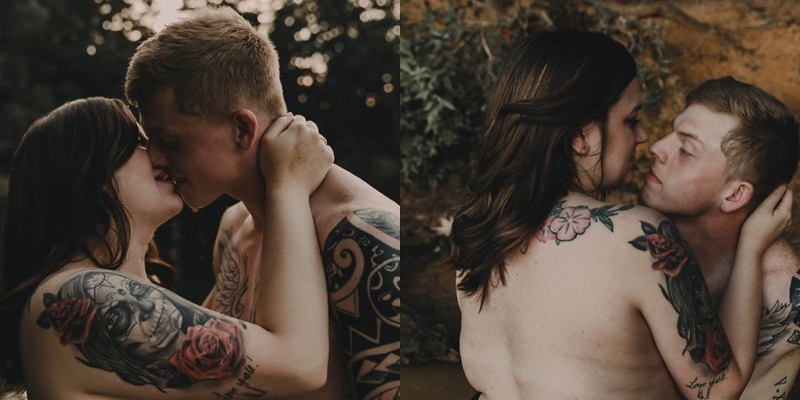 Explore the love of Stephanie and Arryn through pictures: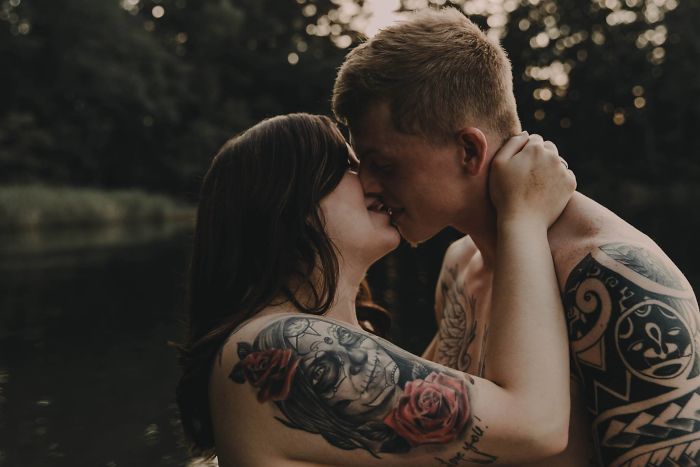 Now a days people only believe in fake. They feel ashamed of portraying their true selves in front of the world. They rather prefer being plastic than natural. The images are filtered to that extend that all the genuine emotions and feelings, the human connections that shines through the pictures and into our hearts are lost. But this young couple from Texas have something that separates them from the world. They are not models, but friends with photographer Bria Terry, of Wolf and Rose Photography. Stephanie decided to respond to an everyday call for models to take part in boudoir photo-shoot.
Normally the photos are uploaded Wolf and Rose Photography's Facebook page, but this time the photos went hugely viral. You must be wondering what is about these photos that make them so special? we will leave it for you to decide. The beauty of the images, love, passion, confidence, chemistry between the two is there for all to see, generating an unexpectedly wonderful response from an infamously mean internet comments section. "This makes my heart so happy and gives me hope as a plus size woman that not all men care about what size you are" is just one example of the positive message that this photo-shoot, breaking the mold of societal expectations, has inspired.
Stephanie and Arryn have given a message to the society of body positivity and how to love your self and love anothers sole and except him/her the way he/she is.
Surely this sweet love story will inspire many lovers to not lose hope.
You can check out some gorgeous pictures, true love has no boundaries.
[Also see
Annoyed With The Sarahah App Fever? Here's How You Can BLOCK All The Spamming.
]
[Also see
These 8 Bollywood Actress went Topless for Photo-shoot!
]
"Over the years, I've come to accept that I am always going to be considered plus-size"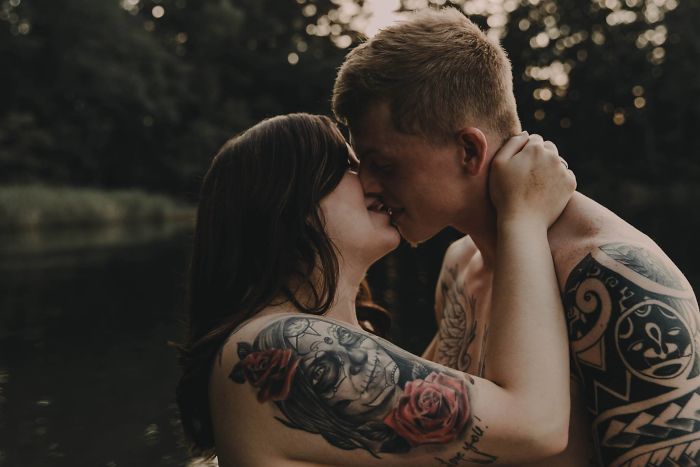 "I was shocked that look so much in love and confident"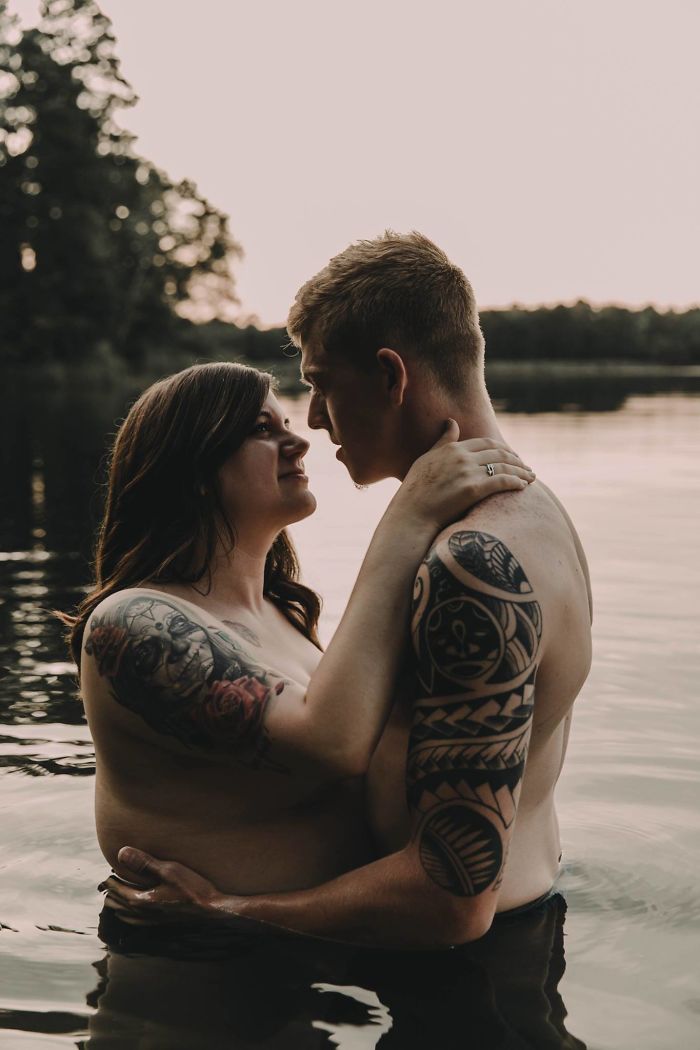 [Also see
Real Life Barbie: She Went Through 100 Surgeries To Look Like Barbie!
]
"It has alwaysbeen my hope as a photographer to show people the beauty that they hold, and I feel like I've done this here"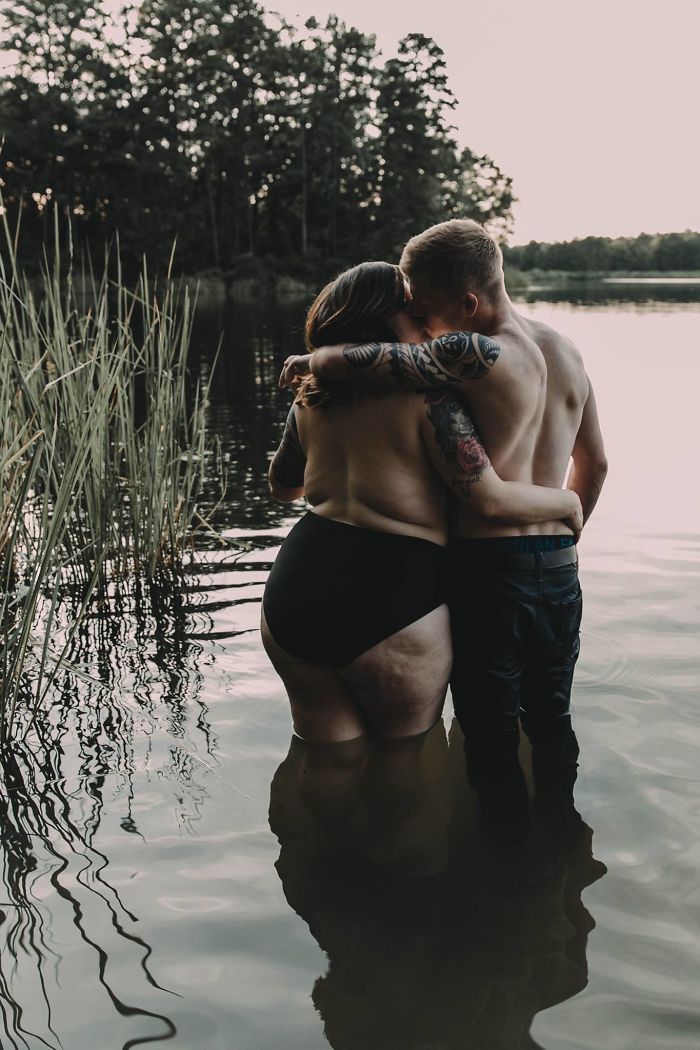 The photographer believes that "The connection they share is truely inspiring, even to me"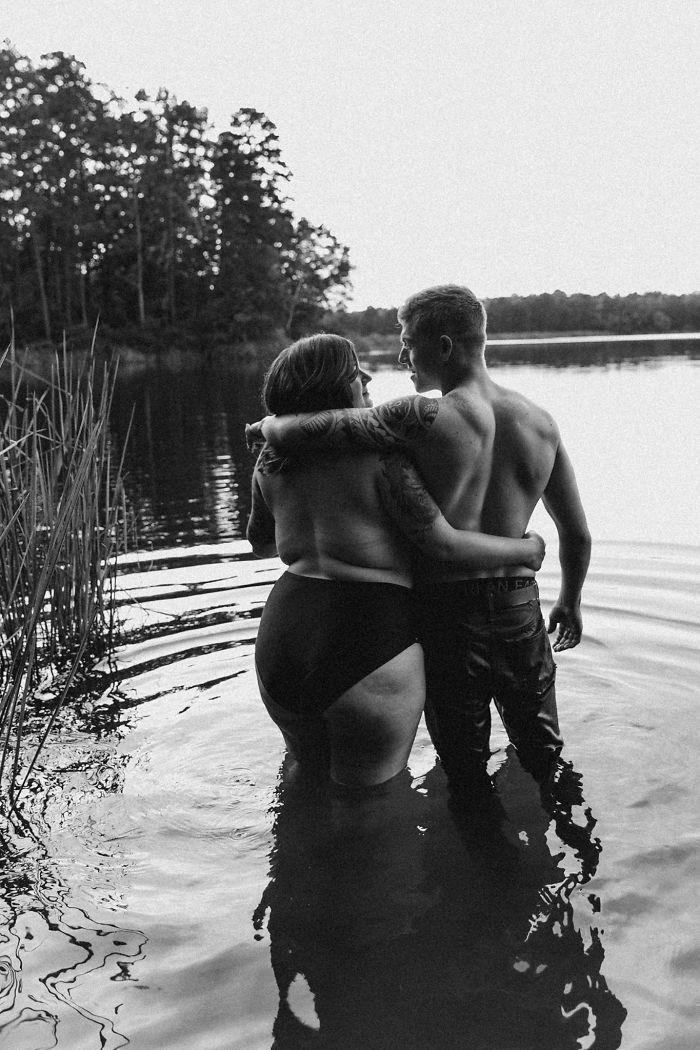 [Also see Taapsee Pannu's Sister Shagun Takes Internet By Storm With Her Glamorous Look]
"I am a firm believer in love. Size, race, religion, and sexuality are all things that are at times used to divide us, but at the end of the day, we all just want to be loved"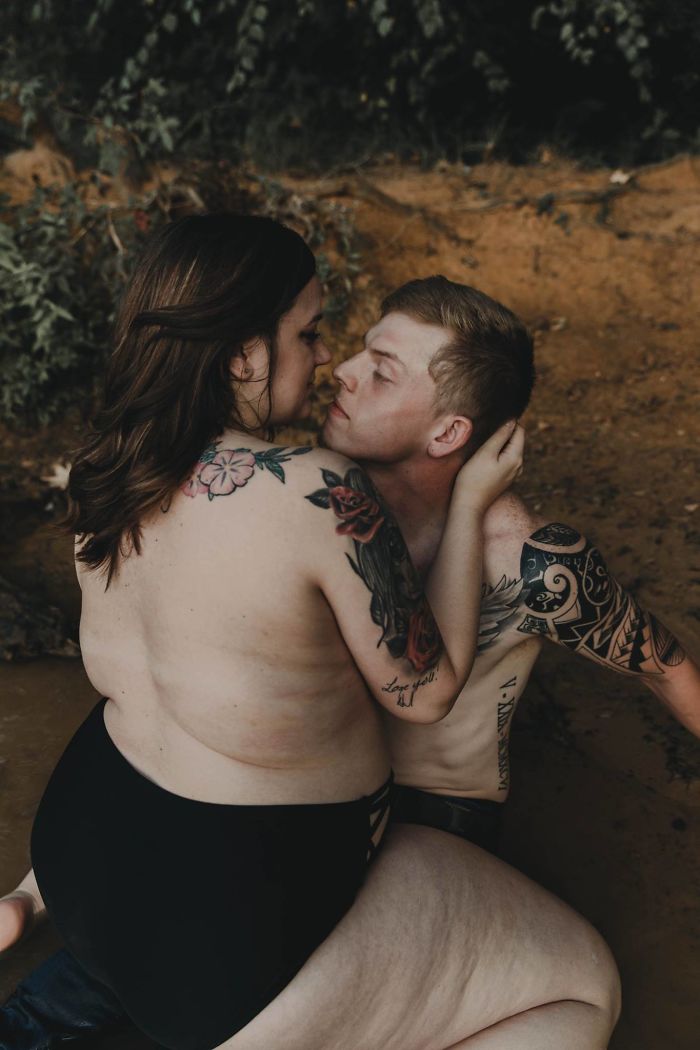 "I walk around with my head high, smiling, and show no shame in myself"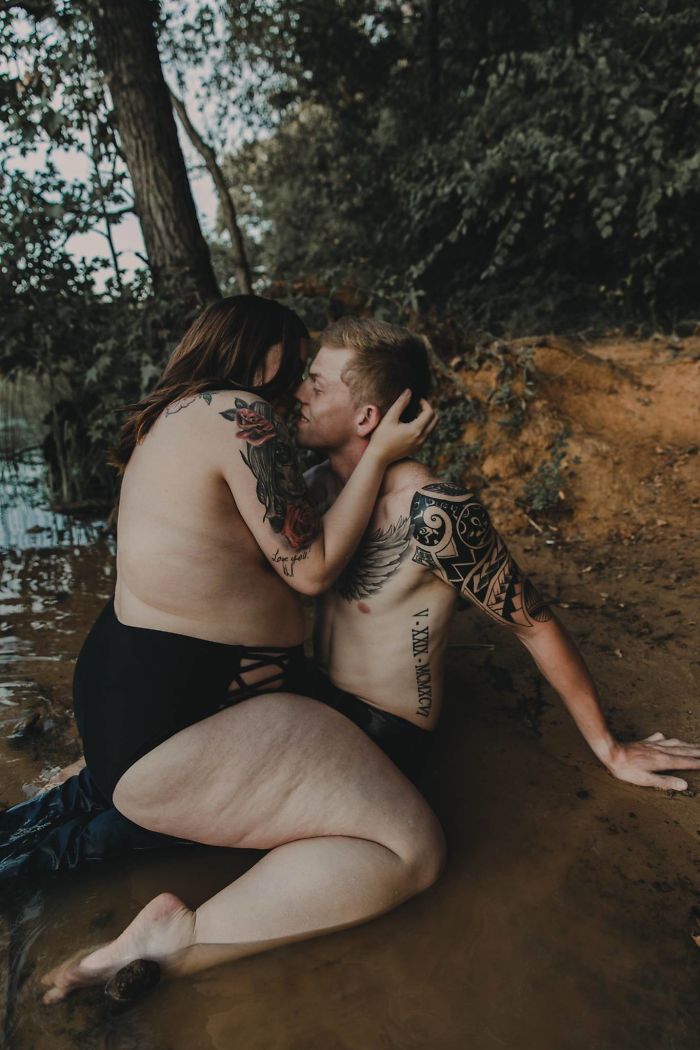 "I remember being being in junior high and looking at myself in the mirror, wondering why my stomach wasn't the way it was 'supposed' to be"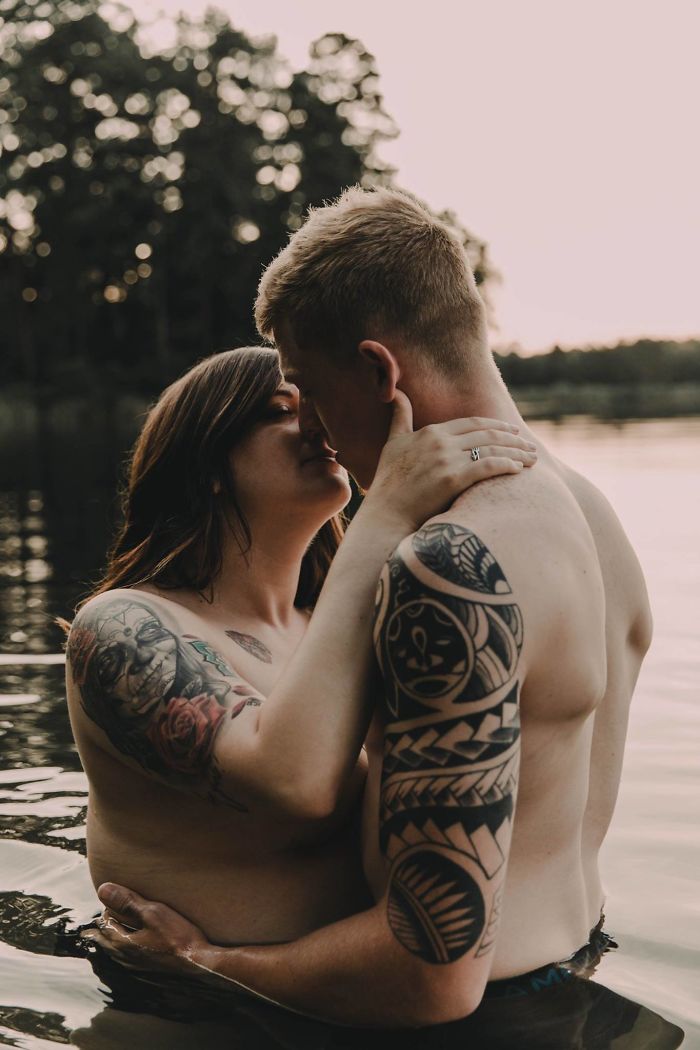 "I honestly have never felt more attractive," was her reaction to first seeing the album"
[Also see
This Splitsvilla Couple Raises Temperatures With Super Hot New Photoshoot
]
What are your views on this couple photo-shoot? Share your views in the comment section below. Stay in tune with Filmymantra for more latest updates on Bollywood happenings and news.