News & Gossip
Annoyed With The Sarahah App Fever? Here's How You Can BLOCK All The Spamming.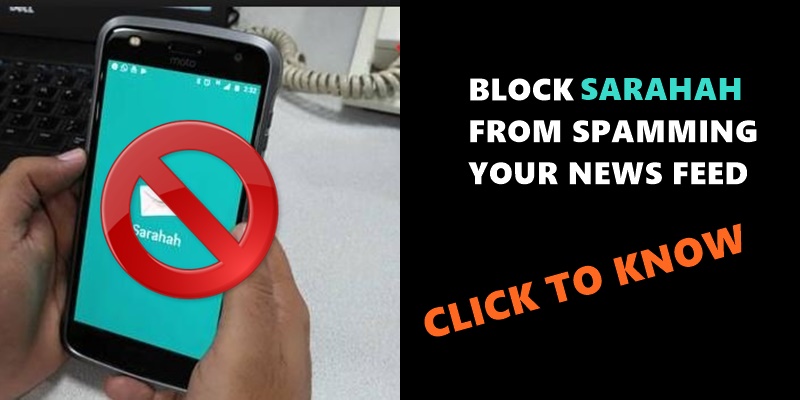 Sarahah is the newest Social Media trend and it quickly going viral for the advantages it has offered to all the bullies out there. It is a fresh internet storm and the main reason of annoyance for all those who're seeing the app on their news feed time and again.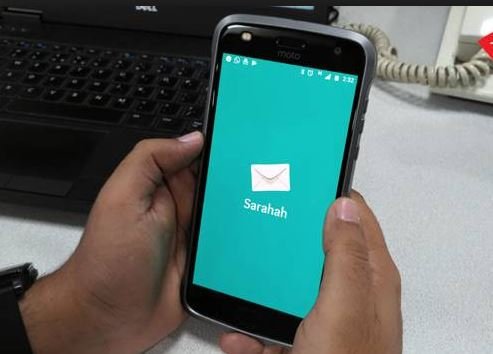 If you are one of those who is constantly seeing a string of Sarahah screenshots on your newsfeed then this piece of article will make you change your life forever.
If you don't know what Sarahah is, it's an honesty application probably created by a Saudi user so that "constructive feedback" can be given to a user with complete anonymity. It allows you to leave confessions on one's page without revealing your identity is whatever manner.
But the app has created a storm on social media because is it being used as a tool for bullies to spread hatred, lewd comments and not only that, a "good" comments are being widely uploaded on Facebook accounts as a means of "ego-boost"
But here's the solution to all your sorrows.
Anshul Mittal has developed a new Google Chrome Extension that magically removes any post from your news feed that has the word Sarahah in it or contains Sarahah coded images. It looks for text-y images which believes is a Sarahah screenshot and removes it.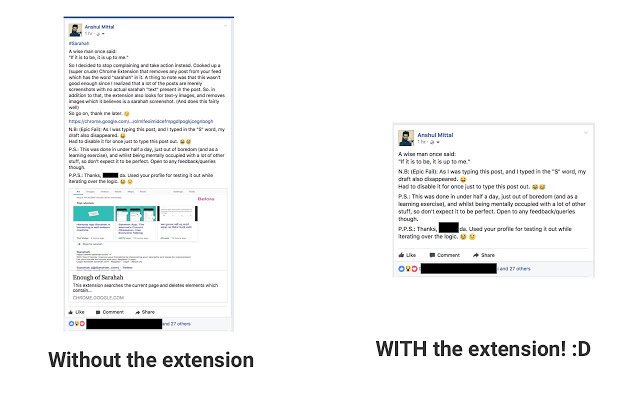 .Source: ScoopWhoop
In an interview with ScoopWhoop Anshul Mittal revelaed,
I mean it makes no sense. Why would we want to know about the personal messages you have received? So, this Sunday, I was sitting with a friend who was equally frustrated with the application and that is when I got the idea. It was all a matter of a few hours and codes,"
Here's the link to the extention