Tellywood
Lesser Known Facts About Bigg Boss 10 Winner Manveer Gurjar
Bigg Boss 10 is finally over now and we know the Manveer Gurjar has won the show. He entered the show as a commoner on October 16 and went on to hold the coveted title. He was there inside the house for over 3 months and has transformed himself in a big way.
Here are some lesser known facts about Manveer Gurjar: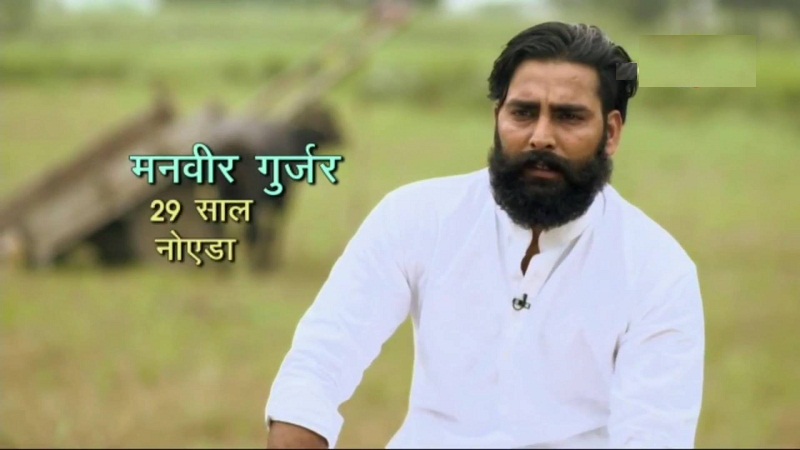 1. Manveer Gurjar hails from Noida. He is a 29-year-old guy who graduated and started working with his own family business. His simple behavior and straightforward attitude have made him a popular name among the audience. He was a strong contestant and his never to die attitude has helped him to sustain till the very last in the show.